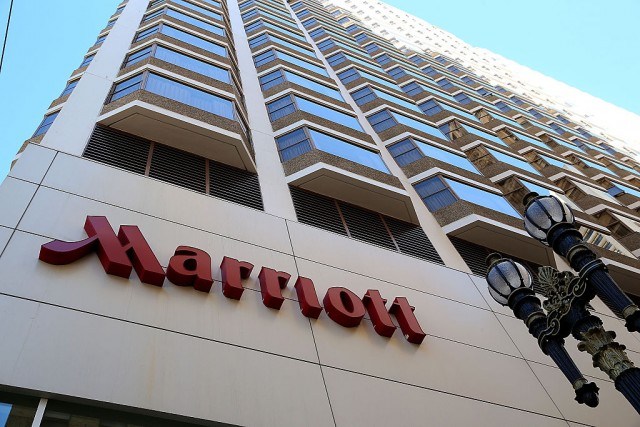 There's some good news this week for Marriott Rewards Premier Credit Card holders. Remember when the company announced that it was offering all new members a chance to earn a bigger than usual sign-up bonus back in July 2015? Well, it's back on and better than ever. The standard sign-up bonus offered by Chase for this card is 50,000 bonus points when you are able to spend $2,000 in three months. Now the offer is 80,000 bonus points if you can spend $3,000 in the same 90 days after you open your account. That's a pretty sweet deal if we may say so.
It's an offer worth taking advantage of, especially when you consider just how valuable it really is. The Marriott Rewards Premier Card offers a number of additional perks, too, so you will want to take advantage of this while it lasts. The annual fee to have this card is only $85, but the bonus points are worth more than $600 in free travel. That equals out quite nicely. You'll earn an additional 7,500 bonus points when you add an authorized user to your account and he or she makes a purchase in the same first 90 days the account is open. You get one free night at a Marriott hotel on your anniversary every year, and you earn 5 points on the dollar at all Marriott hotels.
The sign-up bonus alone makes this card worth applying for, even if you are not sure you want or need another card. Go ahead and sign up now, and you will see that you can earn significantly, and take advantage of the free nights that you'll earn with this bonus. By spreading out your points to different categories or by using the cash and points system, you can make them go even further.
Photo Credit – Getty Images