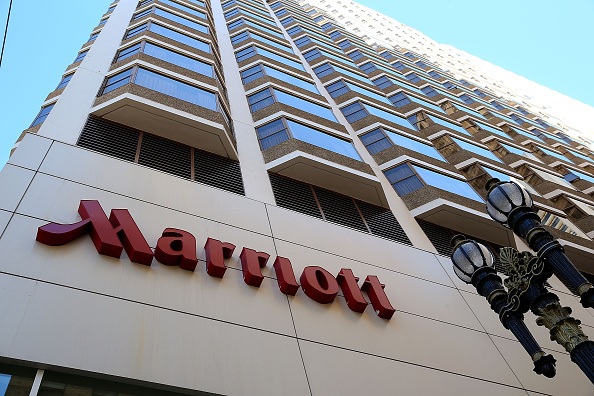 Everyone loves bonus points and freebies, and that's why Marriott announced this week that the hotel megabrand is offering a new round of megabonuses for 2016. This year, you can earn free nights, upgrades, points and other rewards by registering for the promotion and seeing precisely what your account is eligible to earn throughout the year. To register, you must be a Marriott Rewards member. Log into your account with Marriott online and simply register when asked if that's what you'd like to do. Without registering, you are not eligible to earn any rewards or bonuses.
All Marriott rewards members have until May 15, 2016 to register for the megabonus. However, the bonus dates do not begin until February 1. You can go ahead and register now, but your travel has to occur between February 1 and May 15 to qualify. Any paid night booked and completed during this time is eligible for a variety of bonus rewards that might make your next stay a little bit more exciting.
The specific rewards offered to Marriott rewards members varies between accounts and where they stand. Those with more rewards, more stays and higher elite levels are offered nicer megabonuses than those with very few nights and points. However, you will receive notification as to what your account qualifies for following your registration so that you can begin booking travel. Some of the rewards include free nights, up to 20,000 bonus points after so many stays and even upgrades. The good news is that you can also earn points and extra rewards with free nights you've already accumulated, too, so it works in your favor to book those trips now and earn more for less. Free points and rewards are, after all, the best ones to earn during any travel, which is what Marriott is aiming for with this particular promotion.
Photo by Getty Images