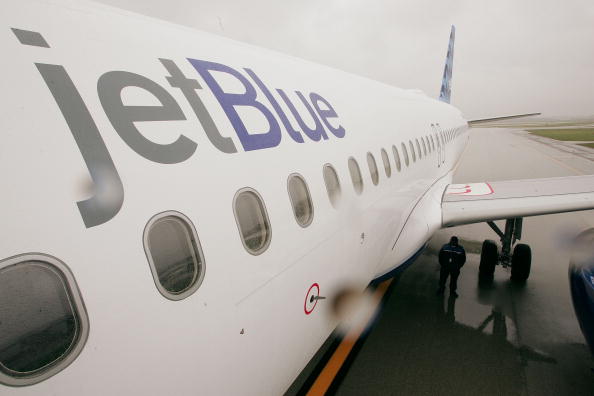 Good news for JetBlue Mosaic members; you can now imbibe free of charge on all flights. It's common knowledge that JetBlue does not exactly offer the most rewarding or amazing membership platform, but this status is easy to achieve and you get to cocktail it up free of charge. Beginning in 2016, all JetBlue Mosaic members will be served – provided they are of age and not already drunk – free of charge. The airline rolled out an introductory period over the summer back in 2014 to see how free cocktails would sit with passengers, and it seems that it might have been well enough received that it's here to stay.
You might think that there is nothing wrong with free cocktails, but many passengers might not be very happy with this considering their personal beliefs. Those people aside, however, any Mosaic member who wants a cocktail is going to get one on the rest of their JetBlue flights starting in 2016. For that, I'll pay more for my own tickets just for the free drinks. What? They add up when you have two adults enjoying cocktails on a long flight…
To earn Mosaic status, you need only earn 30 flight segments and 12,000 miles or 15,000 miles and any number of flight segments. Since that's only 15 one-way trips, it's easy to get that kind of status. It's even easier if your flights require layovers and you get to board four flights in one trip; that will get you there in no time at all. These must both be earned in one calendar year, but anyone who travels monthly for business will easily achieve this status without much fanfare. Now you'll get to enjoy free cocktails on your flights, too, so there is that as an incentive to travel more frequently.
Photo by Getty Images