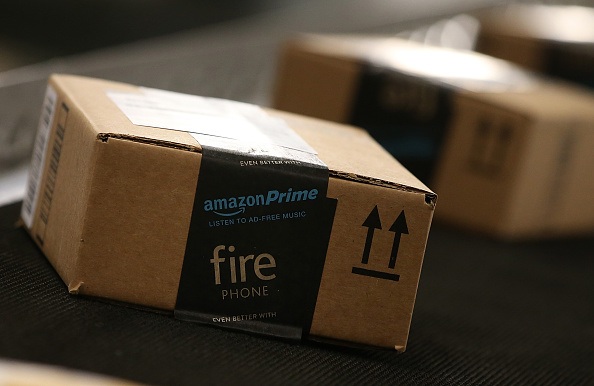 This is the time of year that many stores offer their white sales; sales that allow you to buy new bedding and linens at a deeply discounted price. They're looking to move out their old merchandise to make room for new trends and styles for the year, but what happens if you don't need to redo your bedrooms or bathrooms? What if you are actually looking to restock your kitchen? What if you want new pots and pans and new appliances for baking, cooking and making life otherwise more delicious as well as a bit more stylish? We have a very simple solution for you; the Amazon sale that's going on right now. You can save as much as 70% off of kitchen items right now.
That's not even the best news; Amazon is also offering their own version of the January white sales, which means shoppers also get to save significantly on other items. You can redecorate your bed and bathrooms, and you can pick up those awesome kitchen appliances for your favorite room in the house. What's included in the big sale over at Amazon?
Rugs
Bedding
Vacuums
Kitchen appliances
Kitchen accessories
You can save even more, too, if you have an Amazon Prime membership that allows you to enjoy free two-day shipping on all prime eligible purchases. You can pick up a new set of dishes or pots and pans for up to 70% off, along with a new vacuum. Basically, you can make sure you house is looking as good and as functional as ever, and without much effort at all. The sales will last most of the month at Amazon, but supplies are limited so shopping now is the best way to ensure you get precisely what it is you want for your home during the big sale.
Photo by Getty Images