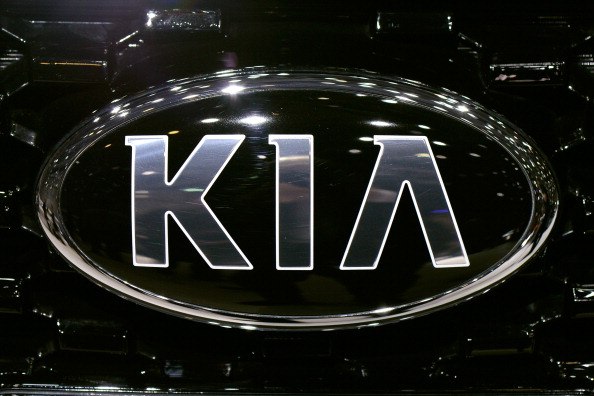 Whether you are looking for a new car or you just like free money to spend on things you love, all you have to do is head to your nearest Kia dealership to earn a free $25 Visa gift card. The catch is that you do have to go to the car dealership and you do have to make like you're out to buy a car; and that's not always fun. Here's the deal; car shopping is not fun. It's a hassle, and it always ends with dozens of dealerships calling you repeatedly for more information, to get you to come in and to ask you regularly if you are in the market for a new car despite the fact that you told them already you don't want a new car.
If you can handle this kind of deal (I like to call it salesman harassment), you might be interested in learning how to get $25 from Kia.
Go here and fill out all the required information. You have to have this if you want to take advantage of this free offer to get a gift card by driving a Kia. Without it, you do not qualify. You cannot just walk into Kia and get money to drive a car; sorry. Now all you have to do is print out the certificate that states you did this completely and take it to a Kia dealership. Present it to the sales person and then test drive any of the new Kia models on the lot. The salesperson will have to fill out the bottom of the paper and you will have to mail it to the address on the form. You have until April 15, 2016 to postmark that mail. It takes 6 to 8 weeks for the card to arrive at your home address.
Photo by Getty Images