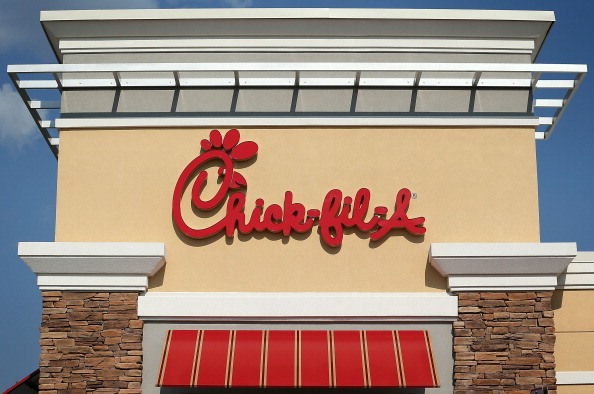 Christmas is all about giving – it's a holiday that celebrates the birth of Christ and encompasses a spirit of giving and generosity. Fortunately for us weary shoppers, many dining establishments are remembering that generosity and offer free food and drinks this holiday season to all of us looking to save a few dollars and still eat something delicious in the midst of our shopping extravaganza. If you're still not done with your Christmas shopping – and even if you are – you might want to take advantage of some of these amazing deals so that you can enjoy all that the holiday has to offer this year. We have five great food and drink deals that are designed to save you money when you're out shopping.
IKEA
If you have to make a stop at IKEA, you're going to enjoy the luxury of a free coffee when you stop by. This is an offer that's good through December 16, so you have another week or so to stop by and claim your coffee and enjoy it while you shop. It's going to make your trip that much more exciting.
Auntie Anne's
We love these amazing pretzels, and we think that pretty much everyone alive also loves these pretzels. The good news is that when you are out shopping for Christmas gifts, these darling pieces of bread are practically calorie free since you are doing all that walking and all that shopping. Who doesn't love calorie-free anything? If you stop by between now and Christmas day, you are eligible to receive a free pretzel if you are willing to take their #Snack4Santa challenge. Just dress up like Santa, take a photo of yourself and upload the photo to Instagram, Facebook or Twitter and use the #Snack4Santa and a free pretzel is all yours.
Chick-Fil-A
With an indoor playground, mom service, and great chicken, it's a favorite fast food restaurant. During the rest of December, all people who stop by Chick-Fil-A will receive a free large drink. All you have to do is register online for the Chick-Fil-A 2015 calendar card to receive this free offer.
Steak 'N Shake
If you love a good milkshake (who doesn't?), you will love this deal. Just hop online and print out the Steak 'N Shake coupon presented right here to print out this buy one shake get another shake free coupon. There are also coupons on this same page that offer you a free $5 gift certificate when you purchase other gift certificates, so you really win as a whole. This offer is good through December 20.
Ruby Tuesday
If you have kids that need to eat this time of year, you might make it a choice to stop at Ruby Tuesday on Tuesday evenings after 5 pm when all kids meals are free with the purchase of an adult entrée. There is no coupon needed for this discount, either. It's all yours all month.
Photo by Getty Images