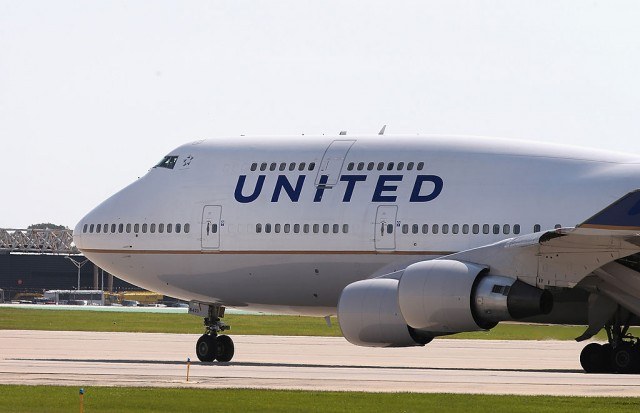 Airlines like to offer you the opportunity to earn more points and more miles with them from time to time. This might come in the form of increased miles when you book certain flights, certain upgrades and other purchases. It might also come in the form of a deal that allows you to purchase miles for the regular price and get a bunch more free of charge. Right now, United Airlines is doing just that. The airline offers their customers a chance to purchase miles, something that's nice when you are just a few miles short of a free flight or upgrade.
Typically, you can buy miles for around 3.5 cents each, in increments of 1,000 miles. That's not a bad deal when you break it down. It's $35 for 1,000 miles. However, right now you can get a lot more for your money. United is offering you as many as 75% more miles when you buy miles through them, but you have to meet certain requirements. Bonus miles start at 25% and go up depending on how many miles you purchase.
5,000 to 14,000 miles is worth a 25% bonus
15,000 to 39,000 miles is worth a 50% bonus
40,000 to 85,000 miles is worth a 75% bonus
To earn 75% bonus, you have to spend a minimum of $1,400 on miles. However, you're purchasing 40,000 miles and getting an additional 30,000 miles. That's 70,000 miles for only $1,400. That makes them very cheap, and very affordable. You can buy a lot of free tickets with those points, you can earn a lot of upgrades and you can get a very expensive flight for pretty much nothing when you purchase these points. Sure, it's a lot of money out of pocket, but it can save you as much as 50% on the price of an expensive ticket when you buy it with points.
Photo by Getty Images