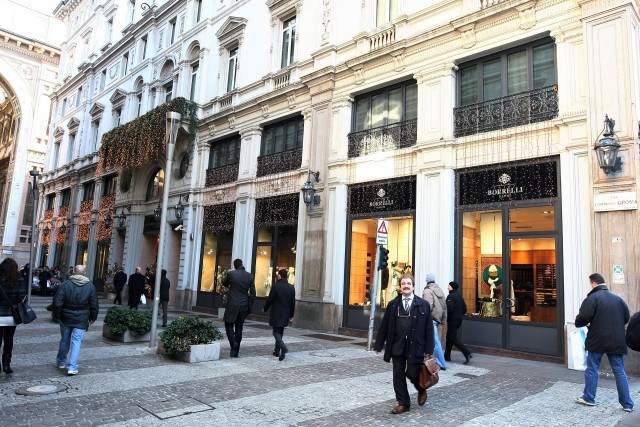 If you love a great Hyatt hotel, you are in luck. The hotel brand is currently offering one of their most lucrative promotions, making it one of the most amazing deals of the season. Now through June 30, 2016, you can earn as many as 75,000 Hyatt Gold Passport points by doing nothing more than simply staying at a Hyatt hotel. The promotion is a good one as it runs a long time and it allows you to earn as many points as you want, even if you cannot reach the maximum number of points allowed through the promotion. The best part is that you can earn these points as bonus points on top of the points you earn on your stay anyway.
That means you're earning far more during a stay in this timeframe than any other time of year, making it easier to achieve free nights and enough points for amazing upgrades at almost any Hyatt property across the world. When the points are broken down, it looks as if anyone who takes advantage of this promotion can earn as much as $1,350 worth of points. That's a lot of stays you can make another time. Just note that no one can earn bonus points on stays already booked using reward points. However, Points and Cash stays can earn these bonus points.
Here's the breakdown so you know how many bonus points you can earn:
5 nights is worth 5,000 points
10 nights is worth 15,000 points
15 nights is worth 30,000 points
20 nights is worth 50,000 points
25 nights is worth 75,000 points
Points must go into an existing Hyatt Gold Passport account. If you do not already have one, now is the time to sign up. It's free and takes only a few moments on the Hyatt website to sign up and earn free points and nights when you stay at any Hyatt hotel.
Photo by Getty Images