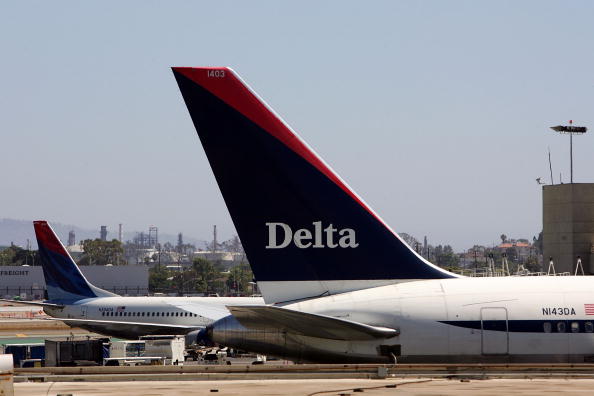 As your mother used to point out to you, simply because everyone else is doing it certainly does not mean you have to do it, too (insert any number of things you probably should not have been doing where 'it' is). However, that's exactly how airlines work; and we are all right with that. Several major airlines have announced status challenges already going into the New Year, and Delta has followed suit. Just yesterday the airline announced that their goal is to have all their SkyMiles members register for the status challenge for 2016. The good news is that Delta's new status challenge is cheaper, easier and more beneficial than some other airlines.
Here's what you get (and it's good stuff, too):
1 roundtrip flight earns members Silver Medallion status for the next six months as well as 5,000 bonus miles
3 roundtrip flights earn members Gold Medallion status for one full year as well as 10,000 bonus miles
12 roundtrip flights earn members Platinum status for one full year as well as 10,000 bonus miles
Even better, Delta is allowing their members to stack rewards. Meaning you get your 5,000 points after one flight, earn Silver status and then get bumped to gold after two more flights, and you earn another 10,000 miles and so on. This means you can earn up to 25,000 miles through this promotion.
Visit Delta's website to register for the promotion anytime between now and June 30, 2016. You have six months from the time you register to complete the flights required to earn your status, so think carefully before you register. If you have flights booked left and right through Delta at the end of the year, wait until June 30 to register so that you complete those flights in your six month time frame.
Photo by Getty Images