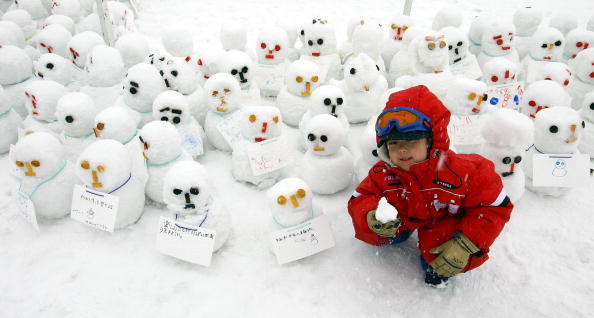 Do you wanna build a snowman?  Perhaps, as a parent, you are a bit tired of this song, this movie, all things Frozen. So what if I told you that building a snowman could earn you a Disney Cruise (and airfare to the port, if needed) up to $11,000 free of charge? Oh, now you wanna build a snowman. We love free things, and we know that you also love free things. We also know that nothing is more amazing than free travel. Disney Cruises are among some of the most expensive, though some of the most fun – so we thought we'd bring you a chance to win one for up to four people. You're welcome.
All you have to do is get your Frozen on. Right now, a company based out of Plano, Texas is offering anyone a chance to earn a free cruise with Disney. Service Experts Heating & Air Conditioning announced a contest in January for anyone to join. All you have to do is build a snowman. The best news is that it doesn't have to be out of snow. In fact, you're encouraged not to build your snowman using snow.
Even Floridians like myself can get in on this without all the powdery white stuff on the ground – at least, not the cold powdery white stuff, because we have our own powdery white stuff and it's called sand. The "Unfrozen" contest is as much fun as you make it, and you're encouraged to construct your snowman in the most creative, most fun manner imaginable. There's even an "Unfrozen" Pinterest board on the Service Experts' account that provides you with inspiration.
To enter the contest, just go here. Follow the prompts and upload a photo and hope that no one else is as creative as you. Get the entire family involved and make it even more fun. You have from now until March 4, 2016 to complete your entry.
Photo by Getty Images