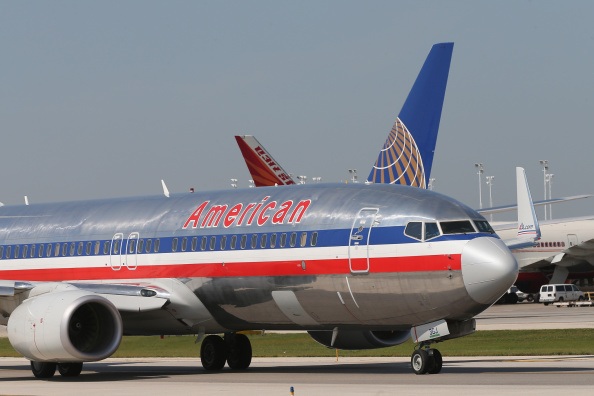 American Airlines fans – and those who couldn't care less about which airline you travel – now is a good time to consider that cross country route you've had your eye on. Right now, American Airlines is offering flights from cities in the East to cities in the West for pretty much nothing. I know, I know; what's our idea of pretty much nothing, right? Well, really; nothing. These flights are around $149 roundtrip. That's about as close to nothing as you're going to get on a flight like this, to be quite honest.
Here's the deal; we don't know all the cities, rates and fares, but we do know that right now you can book a ticket from airports such as New York City, Philadelphia and even Baltimore to cities such as Los Angeles, Phoenix, San Diego, Denver and even Las Vegas. These flights appear to be available for many dates from now through May of this year, which gives you about four months to choose from as far as your travel dates are concerned.
There might be more cities with slightly higher, but still very reasonable, fares available if you look, and many of them might be worth a second glance. Additionally, you might want to know that none of these flights are direct. Each one requires a layover in a city such as Dallas or Chicago, though the flights seem to be all right in both directions since both airports are big and offer plenty of things to do to keep you occupied between connections.
We don't know how long these fares are good for at the moment, but we do know that anyone who wants to fly American can book a flight through May. We'd suggest booking now, though, just in case these low fares start to disappear in the near future.
Photo Credit – Getty Images