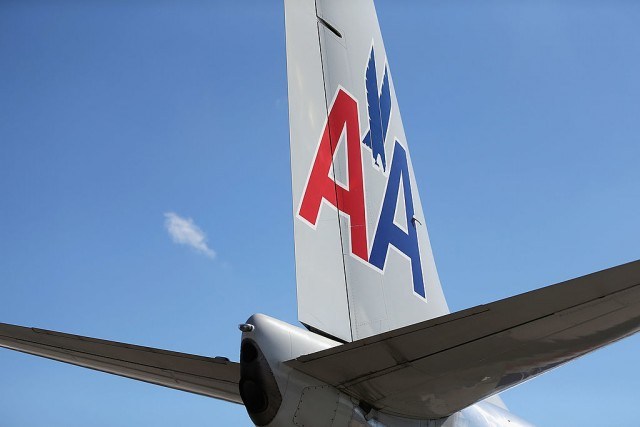 Gift giving is something that makes me feel good. I'm perfectly aware of the fact that giving is not about me, but I cannot deny that it does feel good to find a gift that is just perfect for someone and see their reaction when they open it. I especially love the idea of off the wall gifts. Something that you most people would never expect, and airline miles is one of those things. For instance, my parents and in-laws are amazing about staying with our four small kids if we want a date night, or need to do some shopping. They even keep the kids once a month so we can have a night to ourselves, and they never say no when we'd like to travel without the kids. We even like to bring them with us so we can have the kids and date nights once they go to bed wherever we are staying.
We would never presume to book a trip for them anywhere as a thank you, but we love to purchase airline and hotel miles so they can book their own trip for a little getaway of their own, and that's what makes the new American Airlines offer so good. Right now the airline is offering a nice bonus when you buy or gift miles. You can get up to 115,000 bonus miles when you purchase 150,000 miles. You can also earn miles when you purchase fewer, but not as many. For all purchasing anywhere from 100,000 to 125,000 miles, you'll get a 60% bonus. If you purchase anything less but more than 40,000 miles, you'll end up with a 56% bonus.
The deal is actually pretty sweet when you look at the value of each mile. Any time you purchase miles directly through American Airlines, you spend 3.17 cents per mile. When you purchase the maximum number of miles allowed, you are getting them for only 1.81 cents per mile. This offer is good from now through April 28, so act fast.
Photo by Getty Images