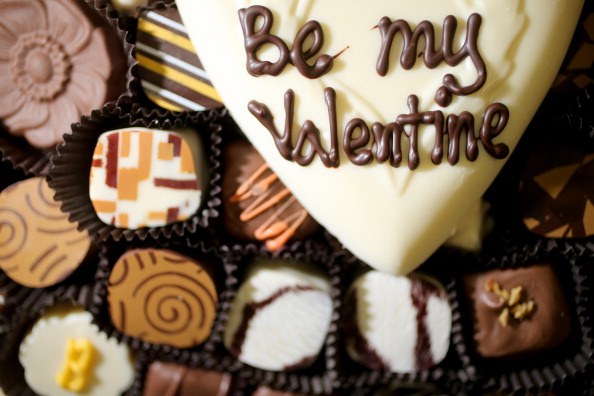 Flowers and chocolates, perhaps something a little sparkly or something from Victoria's Secret; because Valentine's Day is less than two weeks away. Maybe you don't celebrate this highly commercialized holiday, or maybe you find it endearing and fun to celebrate. My husband and I have been celebrating this holiday for 14 years and while we don't need a holiday to tell us to do something wonderful for one another, we still think it's fun to celebrate ourselves and our kids. We know, however, that it can become a bit expensive to celebrate the holiday. That's why we thought you might appreciate this deal.
From now through Sunday, February 7th, you can purchase a $100 gift card for dinner and a movie through Restaurant.com for only $30. That's $70 in savings. There are participating restaurants all over the country, from a few bigger named locations to some smaller locations that might be right up your celebratory alley. With that said, you should know that many locations likely require that you spend a certain amount before you can apply the gift certificate, but the savings are still substantial.
Additionally, you are good to buy two movie tickets up to $12 per ticket at any participating theater, and there are thousands of theaters participating in this deal, which makes it a good one. Anyone who has been to a movie recently knows just how much it costs to get into a theater, so it's a good time to buy a gift certificate that actually covers the cost of your movie and plenty more for such a low price. That's 2 movie tickets and $100 worth of dinner at a restaurant of your choosing so long as it is a participating restaurant in your area. You can enter your area on the website and find out if there is anything local that you prefer.
Photo Credit – Getty Images