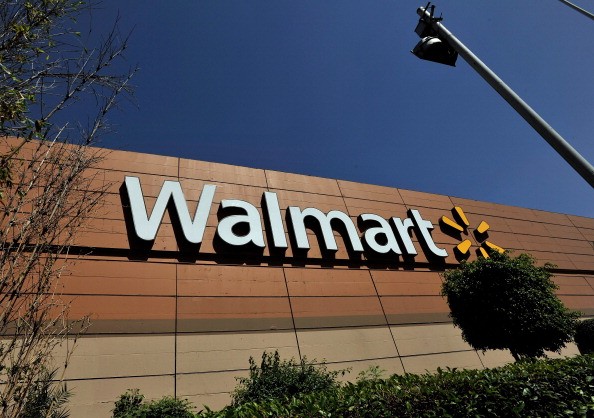 Walmart has always been good about their coupons and coupon policies, but the retail giant has been making some major changes in Florida this fall season. The retail location no longer accepts the coupons from buy-one-get-one ads from other stores. Up until October, shoppers at other stores could go into Walmart with an ad from another store for BOGO products and receive an even steeper discount. However, the company decided to stop doing that, and probably for good reason.
The company announced that they were only using the BOGO price matching tool as a test, and that led them to the realization that they could do better. Better, in their opinion, is finding a way to give people the money back that they want after finding something for sale for less at a different store. It's no longer about coupons at Walmart, it's about Savings Catcher.
So, what is Savings Catcher? It's an online tool that will provide savings to customers. You can either enter your receipt number on an app on your smart phone or you can do it online. The app or website will then scan all the other ads and sales in the area and if they find a price that's lower elsewhere on something you bought, they will load the difference onto a gift card that you can use the next time you go to the store. So far, the savings seem to be quite popular at the retail giant, who has had a lot of positive feedback regarding the system.
However, the BOGO shoppers are not thrilled. Most of them were fans of the Publix BOGO, but knowing most of the Walmart prices are cheaper began shopping there to get the same BOGO deals with more savings, and now they are going back to Publix.
Photo by Daniel Aguilar/Getty Images