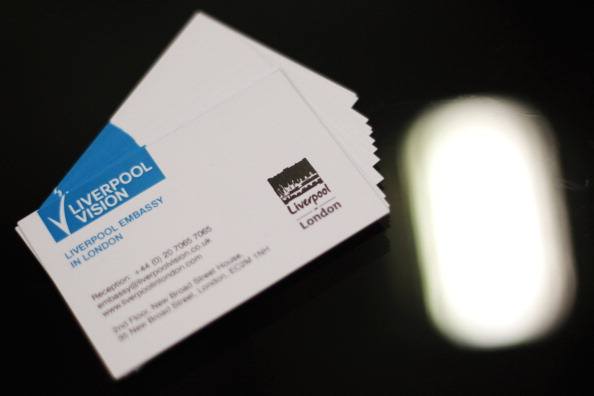 If you haven't used Vistaprint in the past, it's time to check it out. It's a low-cost printing service that offers so many products you'll feel a bit overwhelmed looking at the site. I, for one, love this site for its cards and invitations, and order them regularly. The best part is that Vistaprint always offers sizable coupons and sales that make everything so much more affordable and inexpensive than it already is. In fact, this is a company that can help you jumpstart your own business. How so? Because you can order all your office supplies and marketing materials right here while staying well within the budget. Nothing makes you feel more like a business person than having your own cards, stamps and even your own letterhead.
The best way to find Vistaprint coupons is to sign up for a free account. The company will send you emails every single day detailing office supply sales and offering coupon codes. It's a great resource for all business owners. You'll be able to order cards, personalized envelopes, personalized letterhead, return address labels, stamps and even pens and pencils. With prices so low, you'll be able to order more of what you need to market your company without paying hefty fees that you'd pay with other companies.
The best part is that you can upload your business design and Vistaprint can use this on your products. You can choose from existing designs or upload your own so that your items are as personal as possible, which is always a super way to ensure you are getting what you need to create a successful business. We recommend this anytime you need to order something for business purposes since it's affordable, shipping is fast and the company is very easy to work with; professional and good at what they do.
Photo by Dan Kitwood/Getty Images