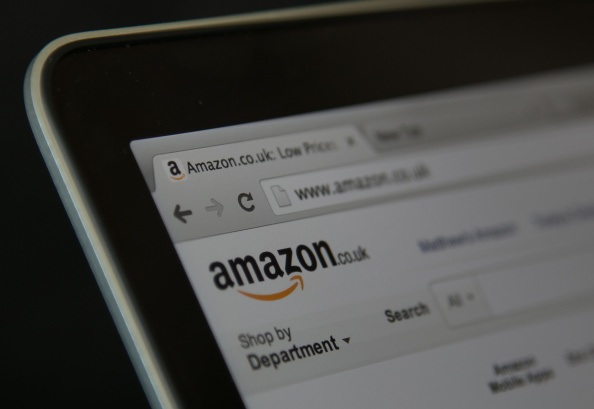 Amazon is one of the leading online retailers in the world. This is a site on which you can purchase just about anything you need at any given time, and you can even enroll in Amazon prime so that you can save a little money on quick shipping. Amazon has a lot to offer, more so than just the books the website used to sell to people to read. It's now one of the most prominent online retailers in the world, but that doesn't mean you can't find Amazon promo codes and coupon codes online to use to make your purchases even less expensive. Now that you know you can find coupons to use to make your purchases cheaper, and you know that you can buy anything you need or want on Amazon's website, it's time to tell you how to use that information when you're shopping online.
Decide if You Want to Sign Up for Prime
Once you fill up your cart with all the things you need to complete your shopping, decide if you want to sign up for Amazon Prime. It's a yearly $99 fee that you will pay upfront to receive free 2-day shipping all the time. You'll want to do this while you're checking out, so this is information to think about prior to getting to this point.
Search for Codes
The one thing you need to know about Amazon coupon codes is that they aren't general. They're pretty specific. For example, if you want to have a coupon for free shipping, you might not find it. If you want to find a coupon for shoes, you might not find it. You will find dozens of coupons, but they might not necessarily be exactly what you want them to be, so keep that in mind.
Use the Code
Once you have the code you want, you will need to check for the place to enter it at checkout. Some people miss this because they're not sure where to find it. When you are entering your payment information, you will see a box that allows you to enter coupon or promo codes. Enter the code exactly as it is provided to you in this box and click Apply to make it work. Check the price to see that the code worked and proceed to checkout.
Photo Illustration by Matt Cardy/Getty Images