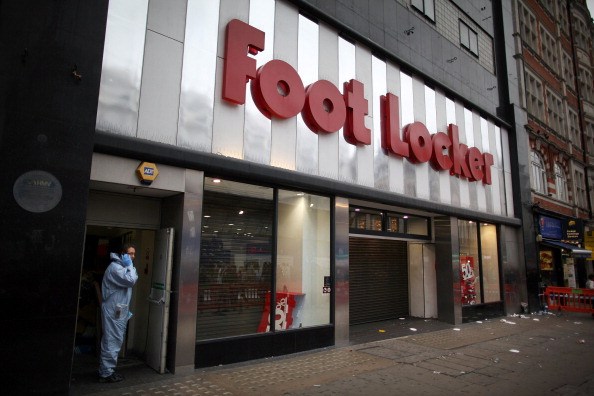 Athletic shoes are expensive, and some of the most popular ones are found right in the local mall at the local Foot Locker. This shoe store is more than just a store for shoes, however, it's also a store for a great deal of athletic apparel and even a few accessories. It's where you'll find the shoes your children need to participate in sports, the ones they want because they're the 'cool' shoe of the season, and plenty more. Unfortunately, athletic shoes are often very expensive and the sales offered on these shoes are often not all that enticing. Sure, athletic shoes go on sale, but they're usually not going on sale until your kids no longer want that pair, so the only other option when shopping at Foot Locker is to use coupons. The good news is that there are a few ways you can get coupons to use when you're shopping at Foot Locker, and we have all of them right here at your disposal.
Get Online
Enter "Foot Locker Coupons" into your internet search engine and take your pick. There are dozens of sites that offer these store coupons that will save you on your next purchase. The only thing to be careful of are expiration dates and restrictions on each coupon. Be sure to read the fine print on each carefully to avoid unwanted embarrassment at the register.
Sign up for VIP Membership
Foot Locker VIPs get an instant savings that's kind of a big deal. Sign up free of charge online or in-store and get an instant $10 off coupon. Additionally, you'll also receive special coupons throughout the year for being a VIP member in the mail, which can save you hundreds on your shoe purchases as you use them.
Sign up for Email
Even if you don't want to sign up for a VIP membership, you can provide Foot Locker with your email to receive frequent sales emails, coupons and discount codes to apply to your next purchase. This will allow you to save each time you shop, whether it's online or in stores.
Photo by Peter Macdiarmid/Getty Images