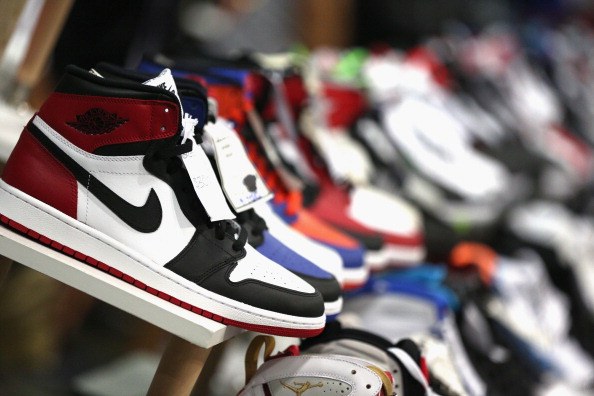 Searching for athletic shoes can give you a headache. It's difficult to find just the right shoe for any occasion. You have to use specific shoes for specific sports for safety purposes. Your kids and spouse might want specific brands. And, of course, color matters. You can't just have a pair of athletic shoes in the wrong color because that won't set the precedent for athletic shoe fashion. There is so much to consider when it comes to finding the right athletic shoe, but at least Finish Line has a big selection.
And now that you know where to look, you'll want to know how to save. Athletic shoes are expensive, which means that they're going to cost you a lot of money and probably not offer much in terms of savings. You can try discount outlets, but those aren't close to many people, so your only option is to head to Finish Line with a few coupons in hand and hope that you find what you need on sale.
Finish Line Coupons
Despite what you might think, it's not that difficult to find a coupon for athletic shoes online by performing a quick internet search. There are dozens of reputable coupon companies with deals and discounts for your shopping needs. In fact, even Groupon offers deals for Finish Line that can save you as much as 15% off the price of your order, $10 off a certain dollar amount and many more. The deals change regularly, but they're usually always good ones.
Price Matching
What makes Finish Line stand apart from other mall shoe stores that sell athletic shoes is the fact that they offer price matching. For example, you might find a Finish Line and a Foot Locker in the same mall, but Foot Locker does not offer price match guarantees to shoppers. This means if you find those shoes cheaper online, Foot Locker doesn't care. Finish Line, however, is going to match that lower price provided the shoes are exactly the same and you can prove they're less expensive.
Photo by Rich Polk/Getty Images for BET