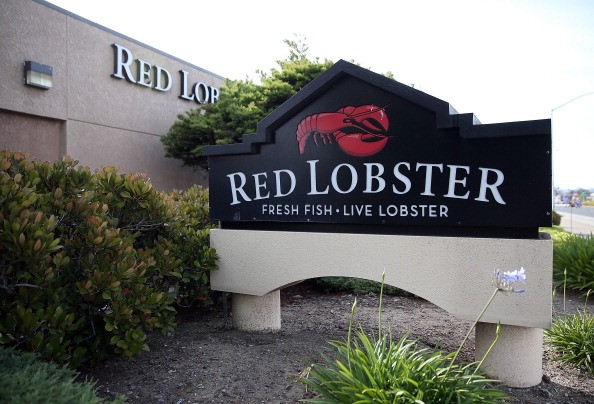 A club for seafood lovers? Yes, please! Who doesn't love a good plate of crab legs, some peel and eat shrimp and an ice cold drink to go with? Throw in some cheddar biscuits and you have a winner, which is exactly what the people at Red Lobster figured out and decided to offer to their customers. The club for seafood lovers is a great concept, and just one of the reasons people love this chain seafood restaurant so much. Being part of the club means that members will get free coupons to Red Lobster, free offers and even a birthday gift.
When Red Lobster offers you a birthday gift, you take it. The club is called the Fresh Catch Club, and it's designed for those who love this particular restaurant and the food they serve. Enrollment in the club is very simple, and it can be done in the restaurant or online. Once you become a member, you will begin to reap the benefits of membership.
Signing Up is Easy to Do
All you have to do is go to your local Red Lobster and ask to sign up for the club, or go to the restaurant's website and sign up yourself. Provide your name, date of birth, mailing address and other information necessary to join the club and start receiving the benefits right away. As long as you enroll at least one week before your birthday, you'll receive a special gift.
Enjoy the Benefits
What are the benefits of the Fresh Catch Club? They're numerous, and they're awesome. Some of the benefits include special promotions, discounts and Red Lobster coupons. You'll also have access to special events going on at your local Red Lobster.
How Do I Receive Benefits?
Red Lobster does all the hard work for you. You will receive your benefits in the mail, online and through email. You might have to print them out at home when you get them in your email account and take them in the restaurant with you, but it's worth it in the long run. Everyone loves a discount on a good meal, right?
Photo by Justin Sullivan/Getty Images