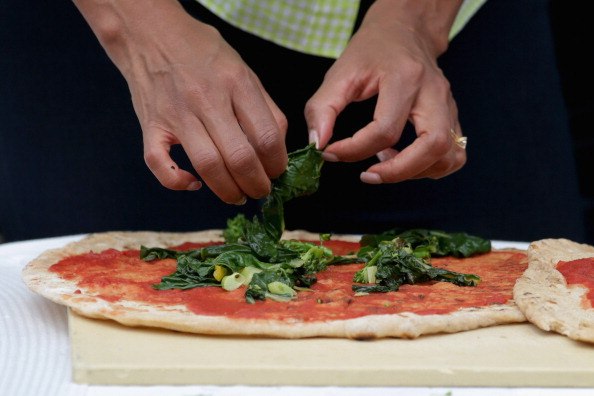 If you've never heard of Papa Murphy's you haven't heard of some really good pizza. This pizza place is pretty impressive, and we can say that it's one of the better pizza joints around. Known for being the home of the take and bake pizza, many people love to eat here and bring home pizza for the entire family. And while the price is already really affordable, most people are completely unaware of the fact that you can actually take these prices and make them even more affordable by using Papa Murphy's coupons to help pay for your order. Each coupon offered is different, and you always have a wonderful selection of coupons from which to choose. But where to you get them? Well, we can tell you that it's much easier than you think to have these coupons delivered right to you, which is what makes is possible to save money all the time while feeding your family delicious pizza.
Online
You can find Papa Murphy's coupons right online in just a matter of minutes using your favorite internet search engine and a few minutes of your time. You can pick and choose to make your next order very personal and very delicious.
Sign Up for the eClub
If you go to the Papa Murphy's website and sign up for the email and newsletters that they offer, you can get coupons sent right to your cell phone via text message, your email and your home. You will get these coupons on a regular basis, which is what makes it quite nice to have them around. They are sent directly to you, so there is little to no work involved in finding coupons. And if that does not make your job so much easier, I don't know what else will.
Photo by Chip Somodevilla/Getty Images