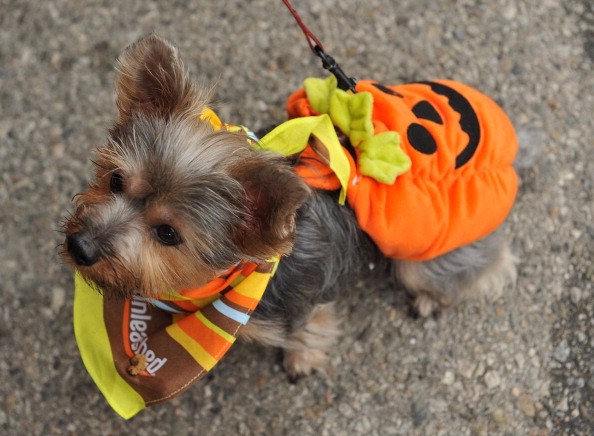 Owning a pet comes with a number of expenses. It's not something that you can do free of charge. Even if you have a healthy pet that requires few trips to the vet, you still have to consider things such as pet food, treats and toys. And for that, you probably need to find a great pet store. Even if you can buy those things at your local supermarket, you might want to still find a pet store you trust and love because that's where you will go when you need the items you cannot find anywhere else. Petco is one of the leading pet stores in the country, and one of the best reasons to shop there is because the prices are good and the coupons that are available online are impressive. You can almost always save a few dollars shopping at Petco when you look up some Petco coupons online prior to making any orders or heading into the store. And you can always bring your animal shopping with you.
Online Coupons
A quick search on the internet will result in dozens of Petco coupons perfect for a trip to the store for pet supplies. From food to dishes to leashes to beds to toys and clothes, you can find coupons for just about anything you might need for any type of animal. It doesn't matter if that animal is a dog or a cat; you will be able to find what you need at Petco.
Email Coupons
If you sign up for the store's email list, you will receive coupons via email. This is a great way to see what kind of savings you can amass right here on your phone. This makes it very easy to shop considering the fact that you can just present your phone to the cashier at checkout to have her scan your coupons on your phone.
Mail-In Coupons
The first time you provide your address to Petco, you will begin receiving coupons for things you need in the mail. It might be things you shop frequently for, things you never heard of or things you might want to buy but simply do not want to spend money on. Either way, you'll get those coupons in the mail.
Photo by Angela Weiss/Getty Images for ASPCA