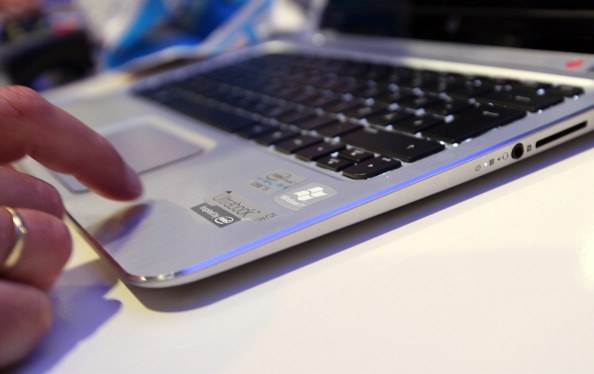 Bealls is a store that you will find primarily sells southern style goods from every aspect of your life. You will find clothing and shoes, home décor and just about everything else you might need to entertain, to shop for gifts and to do other things. It's a great store, and the prices are already low. Fortunately for those who love to shop here, Bealls coupons are always available. There is never a time in which the store is not offering at least one coupon for your shopping pleasure, and we can tell you how you can find all the latest and greatest Bealls coupons with little effort. It's going to make your next shopping trip a breeze, we can guarantee that. Go ahead and get ready to save big time on your shopping needs.
Sign Up for Email
One of the best ways to get coupons from Bealls is through their email program. You can sign up free of charge online or in the store and receive coupons every single day. You'll get discounts that are for a certain dollar amount of a minimum purchase or a certain percentage off an entire purchase. The options are endless.
Ask an Associate
If you cannot get emails of coupons from Bealls, just ask an associate to provide you with any. They are usually really good about this and will happily scan their own coupon books to ensure that customers are saving as much as possible when they are in the store.
Get an Ad
Bealls ads are everywhere from the paper to the door of the store to online. Grab or print one and enjoy the fact that you can save a bundle when you shop at Bealls for your next big purchase. There's always a coupon available for shoppers like you.
Photo by Adam Berry/Getty Images