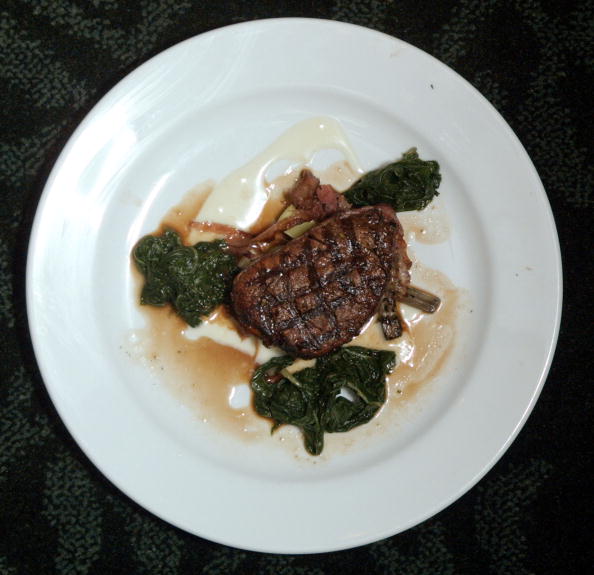 Dining out with the family or just as a couple on date night is more expensive than ever. The price of food continues to rise, as does the price of just about everything else. However, if you love to go out to eat dinner or lunch with the family, you will want to come up with a solution to make the meal a little bit more affordable, and we have just the answer for you. For example, did you know you can go to Outback Steakhouse and use coupons? You can go to most any chain restaurant like this and use coupons because they are always welcome and accepted in these establishments. Now that you have the secret as to how to save money when you shop these stores, let us help you figure out where to find Outback coupons. It's easier than you might think.
Online
Google the phrase "Outback coupons" and you will be provided with dozens of results that apply to what you are looking for. Just be careful to check the expiration dates on these coupons so that you don't show up to use one only to find out it's expired.
In the Paper
If you don't receive the Sunday newspaper every week, you should. There are a lot of people who have no idea they can find great coupons and deals in this paper for restaurants and other locations. Outback, and other restaurants, are often included in this insert.
On the Restaurant Website
This is something that never fails to shock people. They always find it a bit surprising to see that many people get their coupons straight from the Outback website. It's a bit of a surprise, since you don't always realize that restaurants do this. However, they do; and the coupons are great. You can get free appetizers, drinks, buy one get one meals and so much more when you shop the website.
Photo by Frederick M. Brown/Getty Images