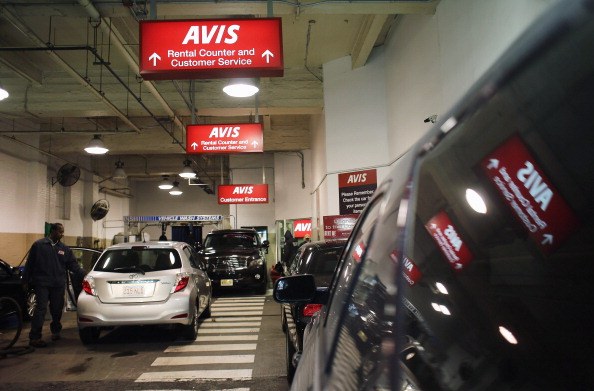 Travel is priceless; you can't put a price on the memories, experiences and education that come with travel. However, you can look to make the price just a little more affordable. Travel might be priceless, but rental cars can be downright overpriced if you're not careful. Avis, one of the leading car rental agencies, is a good one to check into for a rental car with a reasonable rate. While it's certainly true that all rental car agencies have competitive rates, not all are priced in your budget.
Fortunately, Avis is really good about advertising coupon codes and deals and discounts that will lower the price of any rental. Whether you are looking to rent something big for the entire family or something small enough for two, Avis has what it is you need. Here are a few ways you can find some of the best coupon codes and discounts available.
LivingSocial and Groupon
It's not all the time, and it's not everywhere; but you can certainly find something useful on either site when you take the time to look. Sometimes Avis offers discount codes and coupons on rental cars on both of these hugely popular websites, and they can make your travels just a little more affordable.
Internet Search Engine
Enter the name of the car company followed by "coupons" or "promo codes" and watch in amazement as hundreds of coupons appear from which you can choose. There are some on just about every coupon site imaginable. You do have to be careful, though, that the codes you need to use are not already expired. Some coupon sites don't remove those in a timely fashion.
Avis
Check with the company. You can use your own discounts if you have them. For example, if you have a business code, a AAA code or even a military ID, you might be able to get a discount on a rental car. The site sometimes offers sales and discounts, and you can go ahead and ask for a special upgrade at the desk. That way, you feel like you are getting a discount because you're getting a nicer car at no additional cost.
Photo by John Moore/Getty Images