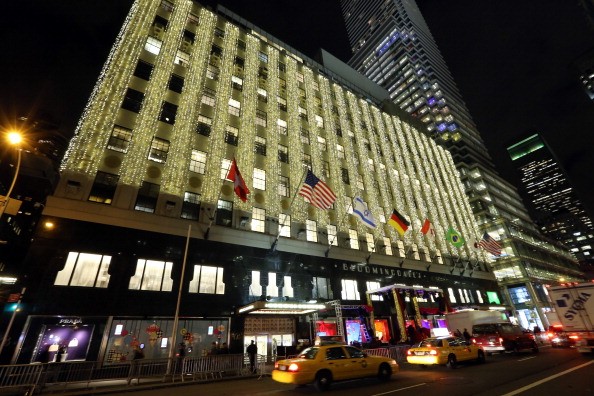 Bloomingdales is one of my favorite department stores, and it's not just because it's where I find all of my best Diane von Furstenberg. It's because it's where I find all my favorite things, and it's also because it is where I find some of the best sales on the most upscale designs in my closet. Add to that the fact that the store that features the famous brown bag is also one that accepts coupons and you cannot deny all that there is to love about this department store. Of course, savings is always a plus when shopping and there are many ways to save when you shop Bloomingdales, and some of those ways are mentioned here. We've culminated a list of the things you can do to save money the next time you head to your favorite department store without even giving it a second thought.
Shop the Sales
Bloomies always has a killer sale going on, so take advantage of it. It's the kind of sales store that features big discounts that make a significant impact on the price of the things you want most. We recommend you check the sales online for even bigger discounts.
Get Coupons
Bloomingdales coupons are easy to find if you know where to look. Try looking online by performing a quick internet search that makes it possible for you to look up the type of coupons you want and then apply the codes you find to your order.
Get the Credit Card
The Bloomingdales credit card offers savings as well. This is a card that offers you the ability to save money when you spend money, and then you get discounts when you spend a certain amount. Getting paid to shop is never something we like to turn down, and that's why we recommend this card to anyone who asks.
Photo by Neilson Barnard/Getty Images for Bloomingdale's