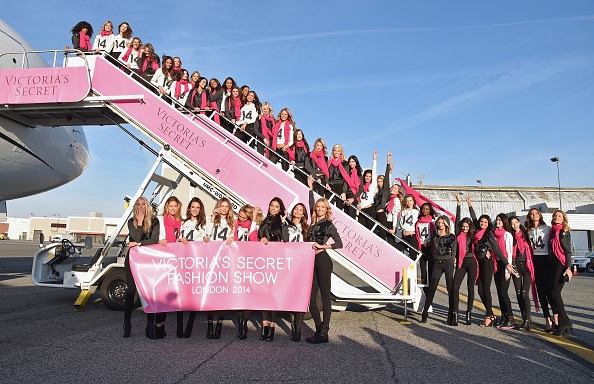 There is nothing better than lingerie and undergarments from Victoria's Secret, which is why it is one of the leading women's companies in the world. In fact, they even have a few things available to men, such as their cologne, which I love my husband wearing. There is so much that you can purchase at Victoria's Secret that many people really were not aware of. For example, their online site and catalog feature a full menu of clothing, shoes and accessories, even swimwear for the hottest months of the year. The truth, however, is that Victoria's Secret can be a bit pricey, which is why so many people choose to use their own coupons and discount codes when they shop here. Since you can't buy just anything in stores, much of the ordering that happens from this store is online, and we have a few great places you can get Victoria's Secret coupons that will save you a bundle.
Google It
You don't have to use Google, per say, but you can perform a quick internet search that's going to provide you with a myriad of coupons available for the site that will allow you to save significantly. You might find coupons available for free shipping, a discount percentage and much more.
The Mail
If you have not signed up to receive mail from Victoria's Secret, you should. The company is great about sending frequent offers to people who sign up so that they can have discounts and coupons to use when shopping. Provide them with your birthday and you will even receive free coupons for free items from the store, which is a huge deal for many shoppers. Just keep an eye out for your mail to arrive so that you can save significantly when the time is right.
Photo by Mike Coppola/Getty Images for Victoria's Secret