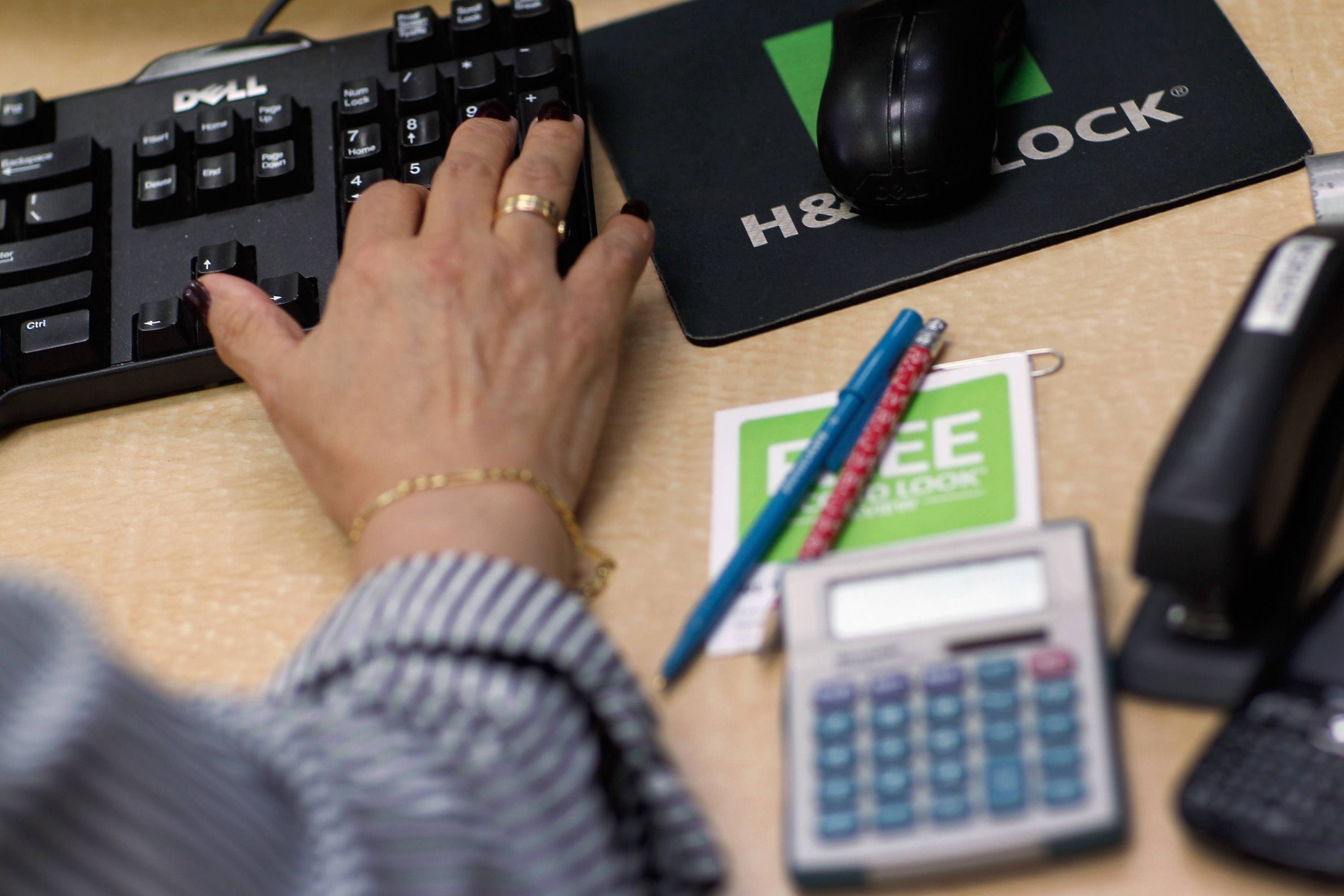 The IRS is every college graduate's nightmare. While paying taxes are non negotiable, there are ways to find deductions, credit, or income adjustments to lighten the load. You've likely landed your first real pay check and are forced to fork over most of that money to the Internal Revenue Service. If you're struggling with the IRS's demands, here are five important tax tips for recent college graduates.
1. Student Loan Interest Deduction
If you just graduated and are worried about the oncoming student loans, take a breath. Once you begin paying interest on your student loans you are qualified for interest deduction. What does that mean? Due to it's above the line status, regardless if you do not qualify to itemize on your taxes you are still able to to claim it.
2. Check Your Filing Status
If your parents have been paying much of your expenses, they have the right to claim you as a dependent and you are ineligible for any tax credits. But, if you're supporting yourself, you should be listed as independent and may utilize the credits on your own.
3. Moving Expenses
You may receive a job offer that requires you to pack up and move. But, there are some unreimbursed expenses through the moving process that may be deductible on your tax return. There are a few requirements to claim the expenses: your job must be 50 miles from your current residence and you need to work full time for a whole year after the move.
4. Job Hunting Costs
Unfortunately, these expenses are not always deductible. But, the cost for searching for jobs in the same line of work can be deductible.
5. Additional Charitable Gifts
If you're a volunteer and use your vehicle to deliver meals to the elderly, the IRS will allow you to deduct 14 cents per mile you drive during your volunteer days.
(Photo by Joe Raedle/Getty Images)