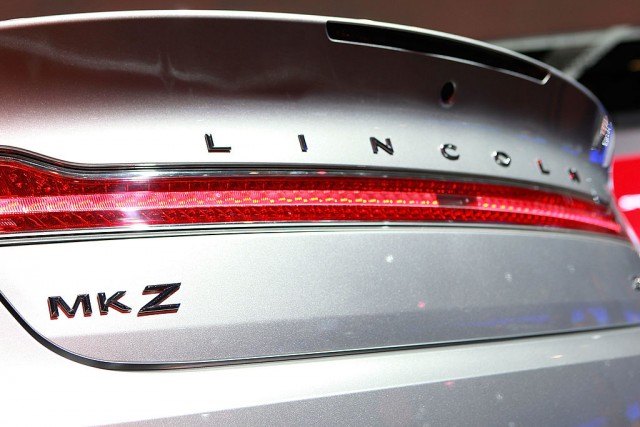 Driving a luxury car is something that is reserved for the rich and famous, right? Wrong; my husband and I have been driving luxury cars for a decade – and not because we are wealthy and can afford to throw away money left and right. No, we actually purchase luxury cars that are affordable, offer us what it is we are looking for in a vehicle and still save us money. And we've learned another very valuable lesson, which is that buying a car a model year old with a few thousand miles on it saves us thousands of dollars and still provides us with the new car smell – and features. If you are in the market for a luxury car that's both affordable and fun to drive, let us clue you in a few of our favorites.
Buick LaCrosse – $38k
I love, love, love my Buick Enclave. It might not make the list of the most affordable luxury cars since it's priced a lot higher than the vehicles on this list, but let me assure you that Buick has changed their entire brand for the better. High-end, upscale, beautiful and very sleek, this is a sedan I'd drive in a second if it weren't for the whole four kids and a husband thing I have going on.
Lexus CT200h – $31k
Now, if you like the look of a hatchback, this is the car for you. It's a hybrid, it's great on gas, and it has a lot of high-end features. It's not a sexy car or a sleek car, and it's not one you would really consider fun to drive or very attractive, but it is very cheap and it has great gas mileage.
Lincoln MKZ Hybrid – $35k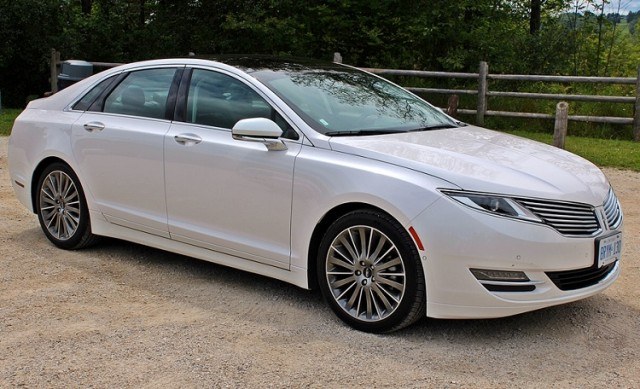 I once drove a Lincoln MKX for three years and it was one of my favorite SUVs. Of course, when it was time to get rid of it I needed something much larger, so I had to say goodbye to the Lincoln brand not being a huge fan of the Navigator. However, Lincoln does make a beautiful sedan, so this one is worth looking into.
BMW 3-Series – $39k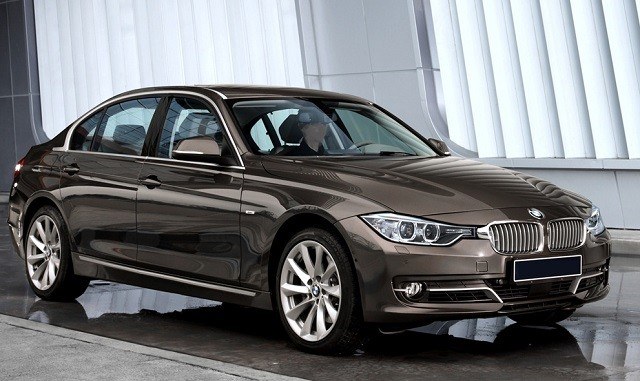 It's small and not at all practical for my family of 6, which is why I had to get rid of mine a few weeks before our twins were due (two years ago this month!). However, this is a fun car to drive, and it has some of the most amazing options available. It's fun, and it's under $40k – which is huge for a luxury vehicle.
Acura ILX – $34k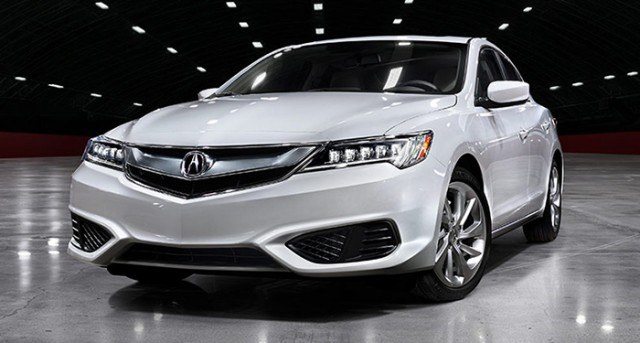 This is a great luxury brand, and one of our favorites. We have driven several Acura vehicles over the years and loved them endlessly. This vehicle has it all, and it's sleek, sophisticated and so much fun to drive. Did we mention it's also affordable?
Photo by Getty Images