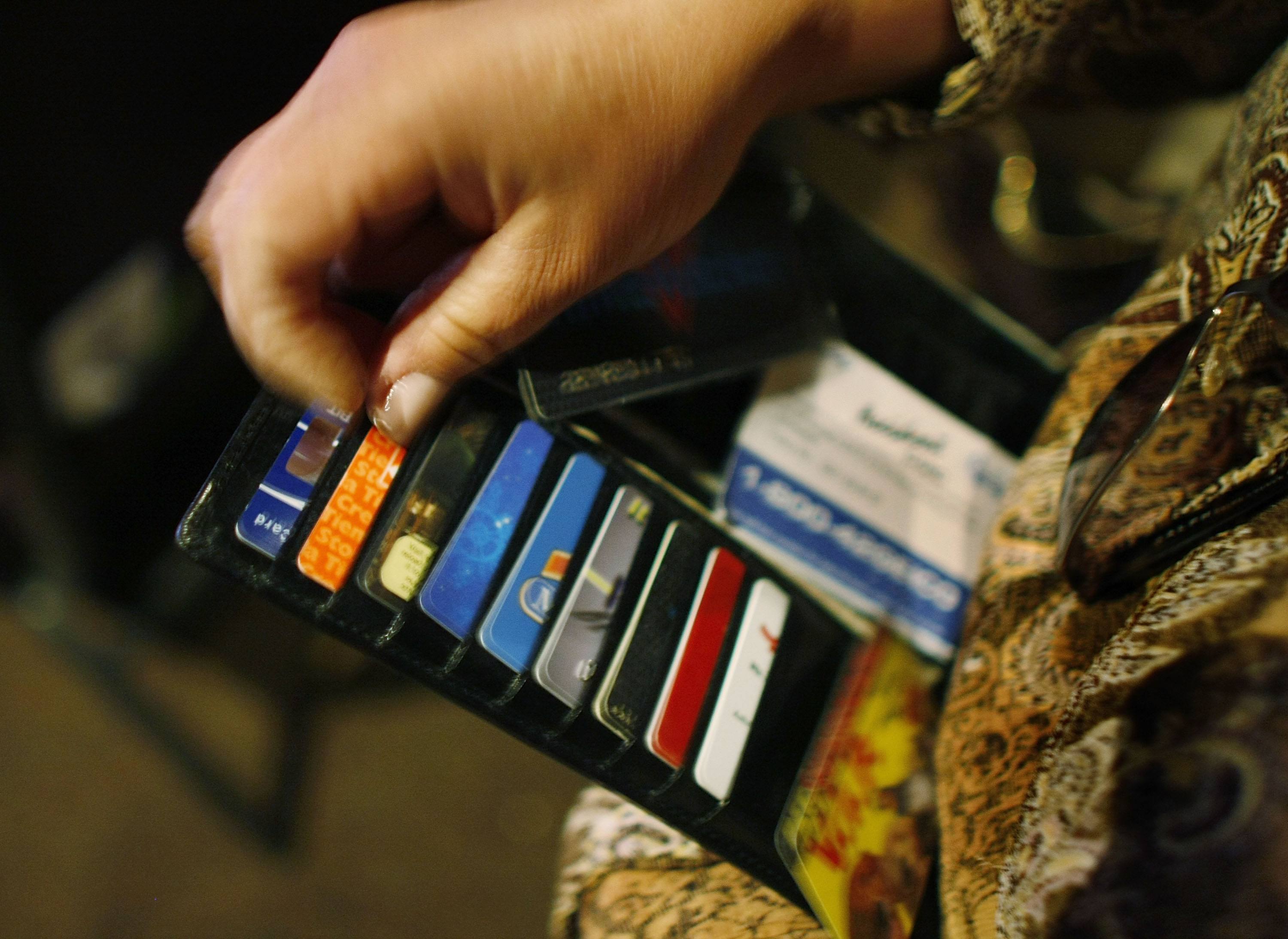 Keeping track of your debt, funds, and possible monetary issues is a necessity to keep afloat in today's economy. Monitoring loans and debt–especially if you're still paying off student loans–is hectic and confusing for everyone. It's difficult to maintain constant records of spending, bank statements, credit card recipes and so on and so forth. It's expensive to hire a credible accountant and it's ideal that you have a handle on your funds and honestly understand your debts 100%.  Instead of crying among piles of bills and overdue payments, use these five websites that can help you organize your debt.
1. Budgetsimple.com
Create a free account to use BudgetSimple and benefit from spending analysis, saving suggestions, and debt organization. This is a fantastic site to personally manage your funds and receive some helpful advice. It shows you where your money has been going and where it should be going by looking at your recent spending patterns. Utilize budgetsimple.com to your advantage, according to their website it's the perfect way to eliminate debt, build wealth, and budget simple.
2. Readyforzero.com
Sign up for a free account and get a readyforzero plan that will help you make smarter financial decisions. It's free, awarding winning, and did I mention free? The site allows you to take charge of your debts by giving you chart visuals of your progress, reminders and bill notifications, and mobile support for finance organization anywhere.
3. Debt.org
This website is a fantastic place to truly learn/understand your debt and gain the resources to eliminate it. Debt.org offers financial tips and tools, simple explanations of various types of debts, and offers advice on how to start a budgeting plan to overcome your specific debt.
4. Moneymanagement.org
This website is all about improving lives through financial education. Like I said earlier, understanding finances and all those fancy bank terms truly helps when planning a budget and organizing your debt. Moneymanagement.org tells you everything you need to know about money, budgeting, financing, credit, loans, debt, etc. and provides you with sufficient explanations and resources to help manage your financial problems.
5. Greenpath.com
Greenpath debt solutions provides debt calculators and calendars to help organize and systematize your debt. They offer a monthly newsletter, a finance tips blog, and various financial calculators and counselors. There are tons of provided Greenpath articles located on their website that are dedicated to budgeting, debt elimination, cost cutting etc.  The website is totally free so utilize their advice to your best advantage!
(Photo by Joe Raedle/Getty Images)