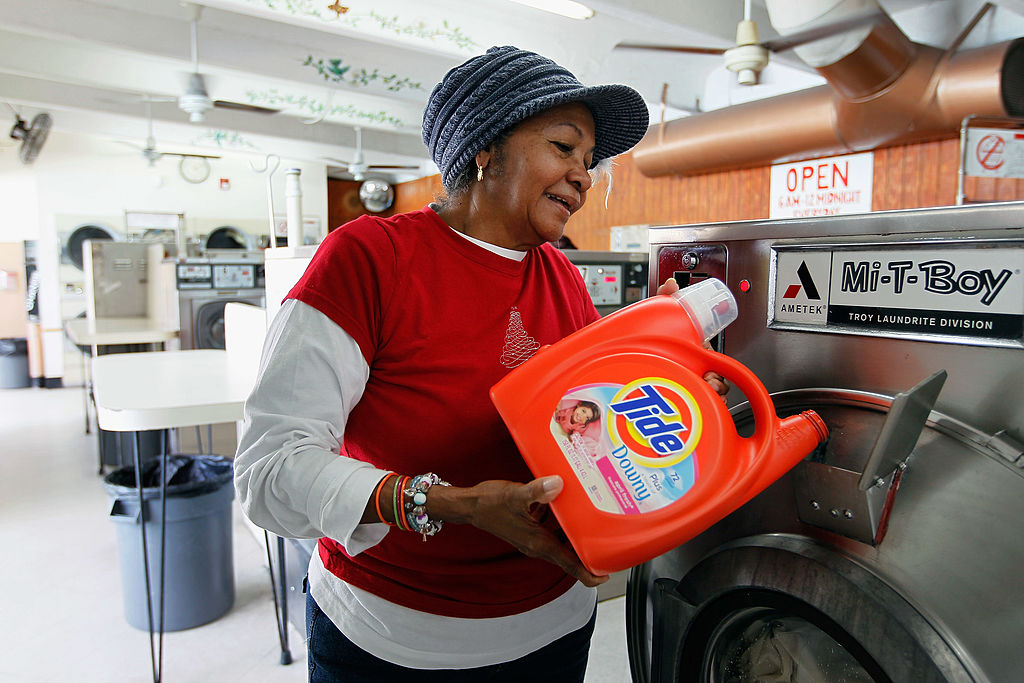 Liquid laundry detergent is produced using chemical raw materials. During production of liquid laundry detergent they following are required, a good formula and a mixing tank. Ingredients required include; bleach agents, phosphate, anionic surfactants, dye, preservatives, fragrance, phosphonate derivatives etc.
2/3rd of laundry detergents are produced with hazardous ingredients. These gallons of toxic liquid laundry detergents can cause cancer, eye irritation, kidney, liver and respiratory problems. When you wash clothes using theses toxic liquid laundry detergents, you inhale these toxins and in the process of laundry, these toxins become airborne.
Most times, the manufacturers of liquid laundry detergents do not include on their label all the toxic chemicals in their formula. You may not be aware that the detergent you are using contains cancer-causing chemicals. Chemicals which can potentially damage your health include;
1. Sodium lauryl sulfate (SLS)
2. Sodium Laureth sulfate (SLES)
3. 1,4-dioxane
4. NPE (nonylphenol ethoxylate)
5. Phosphates etc.
These chemicals are also harmful to the environment and contaminate waterways. Too much detergent when doing your laundry can ruin your clothes. This is because each base component is supposed to be used in a specific concentration. The ingredients used in the production of the detergents vary from brand to brand. In this review of liquid laundry detergents, we are going to look at the worst liquid laundry detergent depending on the chemical used, its concentration, its effect on our health, and its score from the Environmental working group (EWG)
Now, let us begin from the least ranking liquid laundry detergent brand to the worst ranking detergent brand.
(Photo by Joe Raedle/Getty Images)