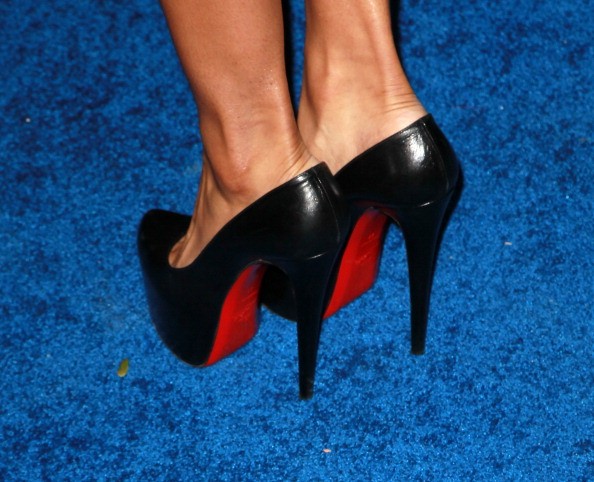 We, as women, do make mistakes from time to time. It might seem shocking considering how put-together and on our A-game we are, but we do make mistakes. Some of us learn from our mistakes, some of us grow from them. Others continuously make the same mistakes until something happens and they come to their senses. Women aren't perfect, and sometimes we do dumb things. Oftentimes, those dumb things have a lot to do with what we purchase. With Christmas shopping season in full swing, we thought we'd inspire women not to make dumb purchases while out doing their shopping by sharing some of the dumbest things women spend their money on. Sit back and prepare to face reality.
Louboutins – but they're so worth it
Expensive lunches –  but they're a business expense, right?
Carrie Bradshaw fashion – because a pair of Manolos in every color means success
Designer coffee – because pumpkin spice, okay?
Take out – it takes longer to arrive than cooking at home, it's more expensive and it's far less healthy, but why not?
Manicures – spending $50 on a manicure once a week isn't wasteful, is it?
Pedicures – we all need gorgeous toes to shove in our Uggs during the dead of winter
Expensive cocktails – because yum
Rent – owning makes money
Keeping up with the Jones' – a 3 week trip to the South of France you can't afford? Awesome!
Make-up – in general, it's not a problem until you have 346 tubes of lipstick you'll never wear
Lunch – you spend all that money at the supermarket just to leave that stuff at home during the day
Brunch – because it's so much cooler than breakfast or lunch and it has mimosas
Trips to the wine bar – because spending $25 on a glass of wine is better than spending $25 on a bottle
Waxing – razors are so much cheaper
Clothes – covering up is good, but do I really need 9 black blazers?
Things I l don't Need – don't we all spend money on things we don't need but think we need for our image?
Dinners Out – It's networking, right?
Seamless – if you live in NYC, welcome to your new addiction
Cosmos – they're not that good, but Carrie Bradshaw buys them
Cab fare – because exercise is the devil?
Photo by David Livingston/Getty Images