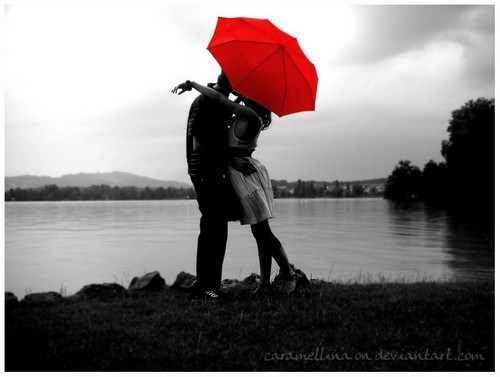 Italy, Paris, Hawaii, Tahiti; those are just a few of the hundreds of romantic places you can travel to around the world. However, if you don't have the time  — or finances – to spend traveling somewhere that requires a long flight or more than just a long weekend's worth of time but you still want a little romance, you need to find something a little closer to home. Read on to find out which 15 cities are the most romantic in the country.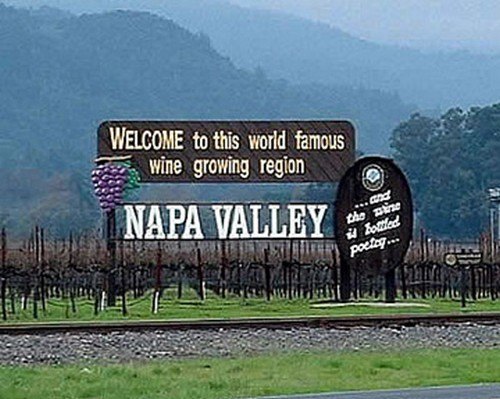 Napa Valley
What's more romantic than a trip to the place in which it's okay to drink a little bit too much, enjoy a beautiful view and spend time with the man of your dreams? Pretty much nothing, which is why Napa is so romantic with its gorgeous sunsets and lush views. It doesn't hurt to have a little wine to help you enjoy yourself, either.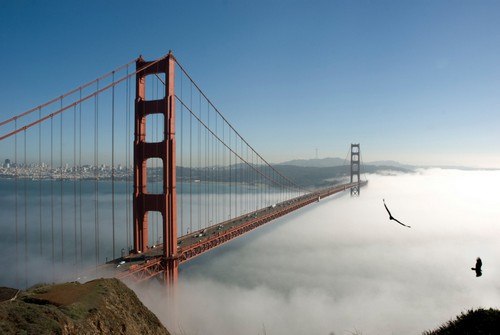 San Francisco
Since you're already in the area, you might as well make the trip to San Fran. This eclectic city is full of everything you could ever imagine. From restaurants with gorgeous ocean views to boutique hotels that inspire you to order champagne and spend too much time in your room, you are bound to find all kinds of romance here.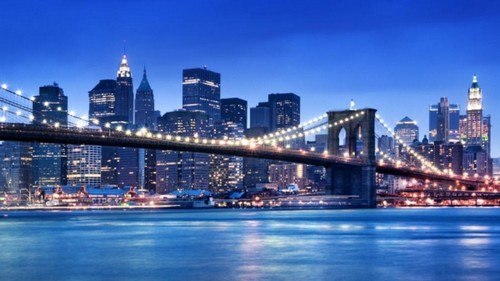 New York City
It's the city that never sleeps, but it's also one of the most romantic places around. With beautiful view from rooftop bars to the feeling of complete romance despite streets full of strangers, NYC is the perfect place to fall in love all over again. It leaves you feeling invigorated and romantic.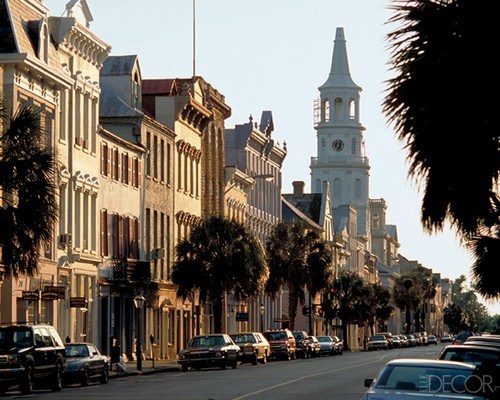 Charleston
Southern charm, the water and the hospitality that encompass Charleston will have you feeling the romance. Take a long stroll along the water or through one of the many historic districts to remind yourselves that romance is always in the air in this gorgeous southern city.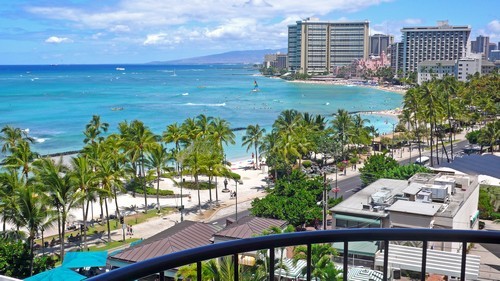 Honolulu
Nothing screams romance like Hawaii. The views, the air, the friendly natives and the sheer gorgeousness of everything here make it the most romantic place my husband and I have ever been. It was so romantic we decided it was time to start a family while we were here.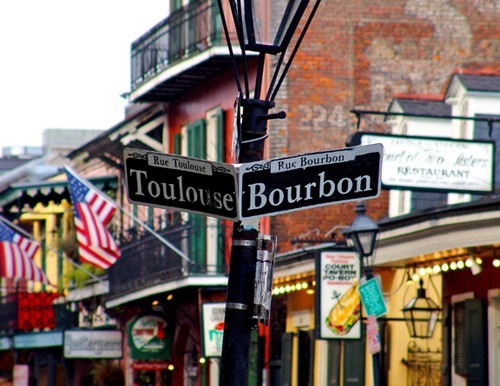 New Orleans
It may seem more like a party town than a romantic place to get away, but even with all the madness of Mardi Gras, this is one gorgeous city with a lot of charm and appeal. Find romance over beignets, coffee or a glass of wine while overlooking the French Quarter.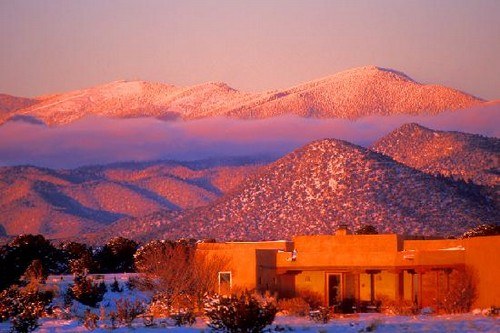 Santa Fe
This New Mexico city has no shortage of desert sunsets and dry heat. The romance is undeniable and the peace and quiet you'll find here make this one trip that's worth your while.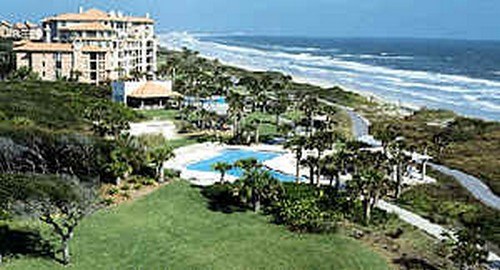 Amelia Island
It's a little known island near Jacksonville, but this gorgeous Florida beach destination comes complete with high-end hotels, gorgeous views, solitude and just the right atmosphere of romance.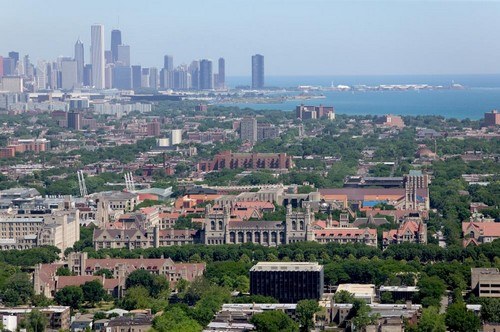 Chicago
The windy city is not just a cold, windy city. It's a mecca of romance. From hidden gems to luxury hotels fit for any pampered couple, the water views and endless entertainment scream, "Romance".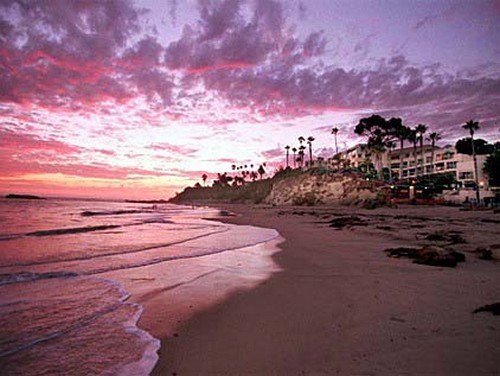 Laguna Beach
This jewel of a city on the beach in Orange County is the perfect place for romance. Ocean views, cool breezes, romantic restaurants and streets lined with art galleries will have you feeling that casual elegance that Orange County is so famous for; and it will inspire you to hold hands and kiss under the stars.
Savannah
Southern charm and hospitality are what make Savannah such a typical southern town. What makes it romantic, however, are horse drawn carriages, ghost tours, historic architecture and its proximity to the water.
Wilmington
This southern North Carolina town is a mixture of beautiful beaches and the comfort and familiarity of the Cape Fear River. Historic downtown is a prime example of what romance should look like and the riverwalk views are breathtaking.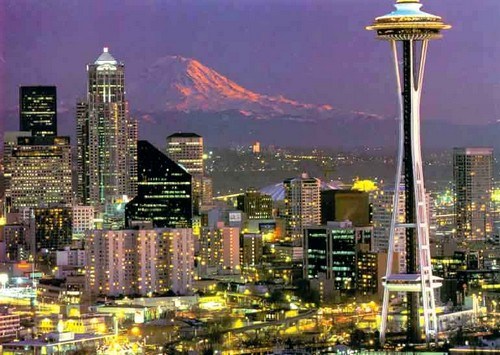 Seattle
The rain is always romantic, and that is exactly why Seattle makes the cut. When it's raining you can cuddle up in your hotel room and take part in the epitome of romance. When it's not, you can see the sights, grab some coffee and take in the lush views.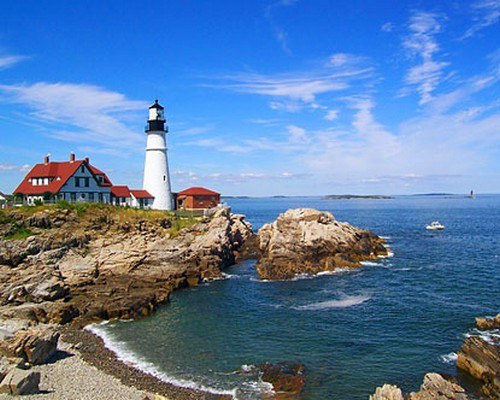 Portland
There's something magical about this Oregon city that will have you feeling like a couple of teenagers falling in love all over again. Rain, shine, summer or winter – you will fall in love with each other; and Portland.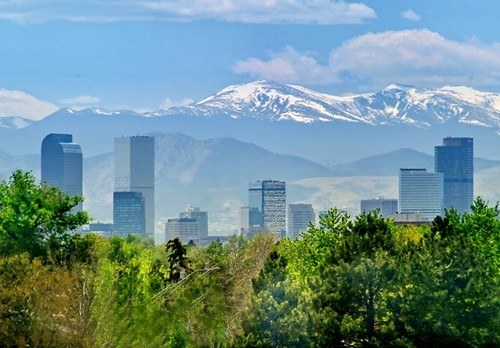 Denver
Being playful in the snow is a great way to get romantic. This mile high city is the perfect place to get cozy and use warming up as an excuse to get a little closer to the one you love.