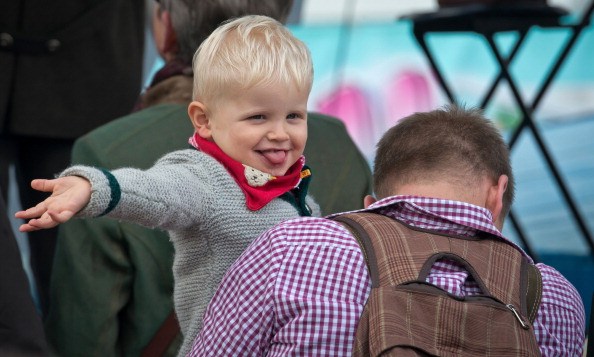 What is in a name? A rose by any other name is still a rose…there are so many things we could say about names, but we're going to focus on one thing in particular. Everyone has an opinion; everyone. And when it comes to naming a baby boy, everyone has to share their opinion about the names on your short list. For me and my husband, choosing a name for our son – as well as all three of our daughters – was a challenge with three teachers in the family. Everything was, "That makes me think of this kid I had last year that was such a pain/idiot/jerk," and everyone hated everything. That led me to wonder why people have such a dislike for certain names – and I still have no real answer.
After doing some research, I've learned that the most hated names in the country are also some of the most popular. Perhaps the reason the names people hate are so hated is because they are so popular everyone is just over them. After all, even I'm tired of the name Addison and it's the name of our oldest daughter; but she's constantly in a class with 7 other Addison's. We were trendy before we knew we were trendy. If you're welcoming a little boy and you want to avoid naming him something people hate, you might want to consider crossing these 20 names off your short list. They seem to be the names people hate the most at the moment (and I'm pretty sure all the "den" names are on this list).
**People seem to hate anything that's spelled too weird or trendy, too.
Photo by Getty Images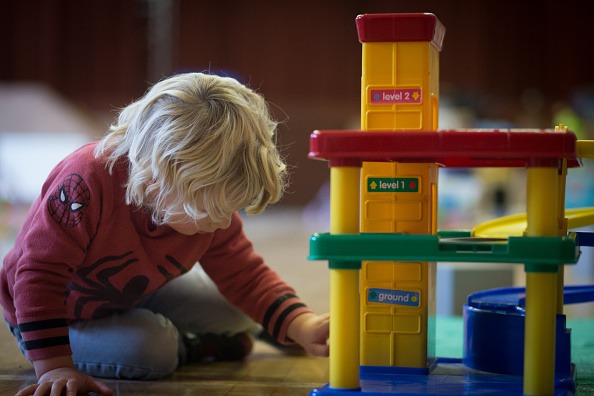 Jayden
What we will say about this one is that it's a name that seems to some too girly and to others too weak. It's a name that has the 'aden' at the end, and it seems that many have a huge issue with the 'aden' names, and there are several. It's trendy, and that's another issue that people seem to have with this particular name.
Photo by Getty Images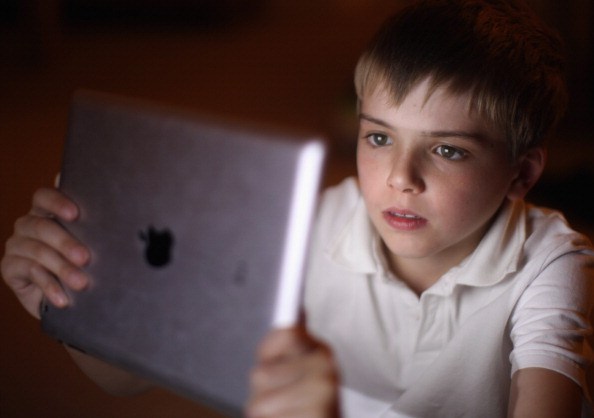 Aiden
Please reference the name before and the three names after; the 'aden' names don't seem to hold much merit with people these days, which makes me smile considering how many of them there are. My 7-year-old came home the first day of kindergarten almost two years ago and told us that she learned that most all the boys in her class had rhyming names. It took us all of one guess to figure out which names those were.
Photo by Getty Images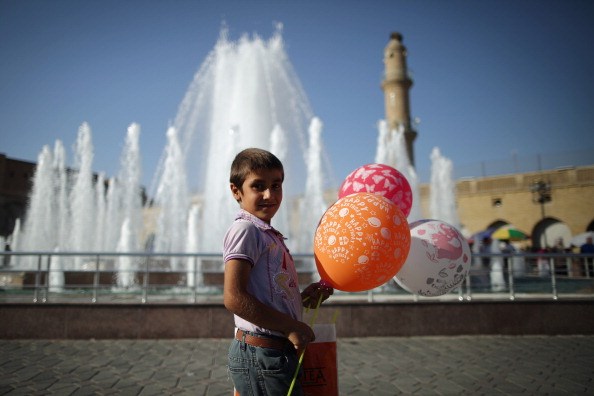 Brayden
See above and below; "aden" is not popular. No, that's not true. It's quite popular and apparently that kind of popularly has hit some serious backlash in terms of how people feel about the name. Of all of them, however, this one seems like one of the least irritating to me. Then again, I didn't use the name and I don't actually know anyone with the name.
Photo by Getty Images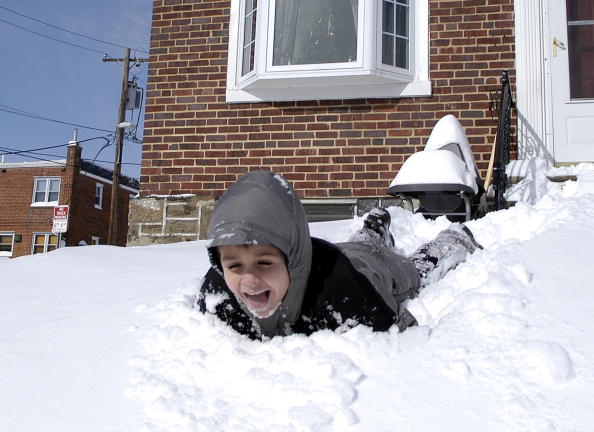 Kaden
This is one of those names that makes me think, "Oh, no," when I hear it thanks to knowing a few of these kids from various functions. They all seem to have the same personality, which is a very whiny and tattle tale-ish and that's not my favorite. But on the other hand, most kids I know are under 7 and that makes them, by nature, occasionally kind of annoying.
Photo by Getty Images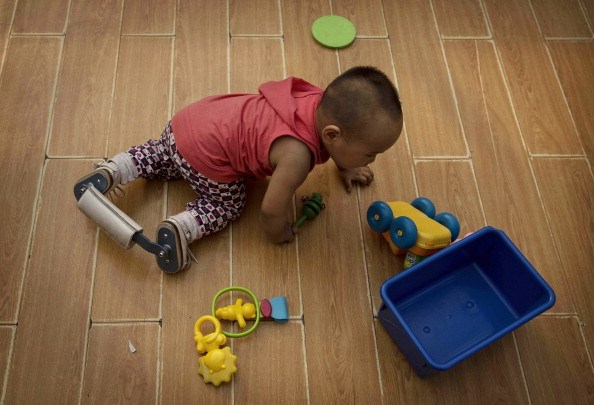 Hayden
I have no issue with this name, but I always thought it was a feminine name. I'll admit surprise the first time I heard of someone naming their son Hayden. But as a girl's name, I love it. Perhaps that's one of the issues in general with the seeming hatred people have for this name.
Photo by Getty Images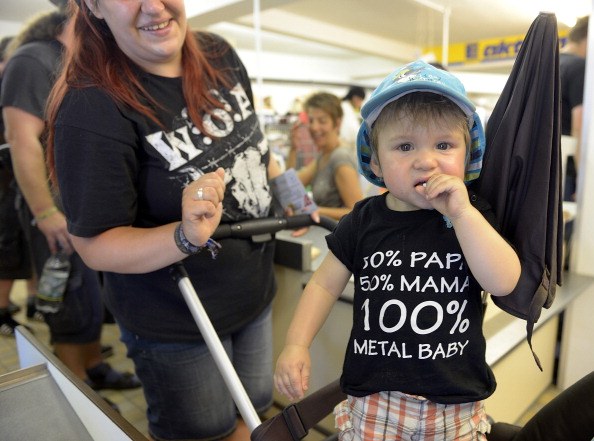 Jackson (Jaxen, Jax)
This is a name I really like and we considered it for our one and only son, but people had a huge reaction to it and we let it go after receiving 100 "Ew, no" responses. Some feel it's a last name. Some feel it's too trendy. Other's feel it's too old-fashioned and stuffy. Some just hate it. Others are not down with the name simply because some people like to spell it with an 'x' and that seems to be a fate worse than death for a name.
Photo by Getty Images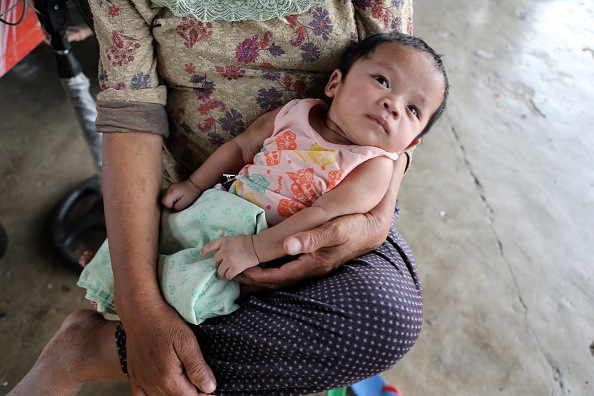 Noah
Biblical and sweet, this is not a name I would have chosen for my own son simply because I know at least a dozen Noah's. By the time I had my son, this name was already being used by every single person I know, so it was off my list thanks to the fact that I didn't want to have to clarify to whom I was calling at gatherings. But according to many people, the name is just hated because it is used so much anymore.
Photo by Getty Images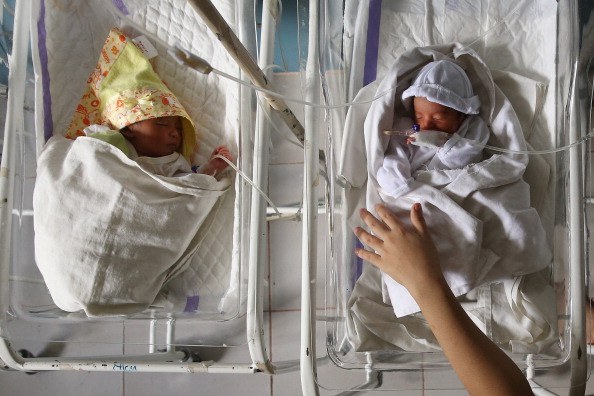 Carter
And here we are; the name of my beloved son. My one and only little boy; when we decided it was time to try for baby number three (two years ago next month), my husband and I knew right away we'd name him Carter Michael if he were a boy. Carter because it's strong and presidential and it's masculine and no one we know is a Carter. And Michael because it is a family name. Fast forward to today; our son and his twin sister are 15 months and every darn little boy born in the past year-and-a-half is Carter. So apparently, it's popularity has made this name less popular.
Photo by Getty Images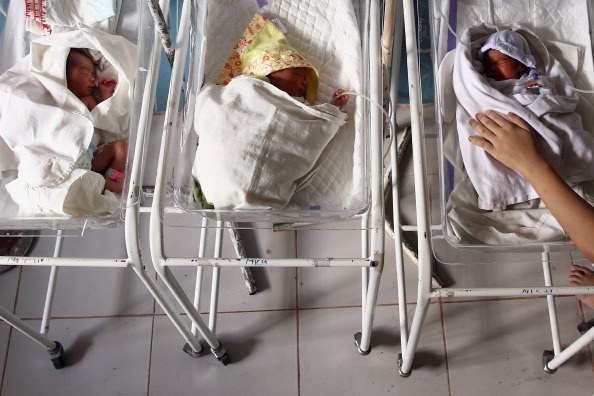 Hunter
It's violent and it is more of a last name than a first name. That seems to be the general opinion when you scour the internet for names people seem to hate. This appears to be a name that you either love or you hate, but there is no in between. I'll tell you that I don't love the name simply because it does sound like an activity rather than a name, but that's just me.
Photo by Getty Images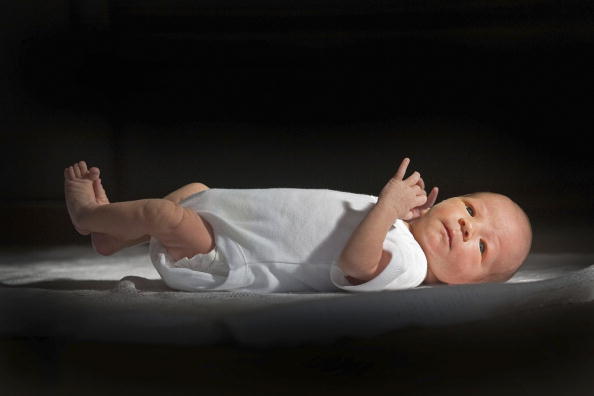 Tristan
For a long time, I had no idea this was a name used for boys. It seems to me that it's a name for a girl, and it seems that I'm not alone in my thoughts of this. When people are quizzed about this name they feel it's too feminine, too fake and too unlikable. So apparently anyone named Tristan is not going to win popularity votes based on his name alone.
Photo by Getty Images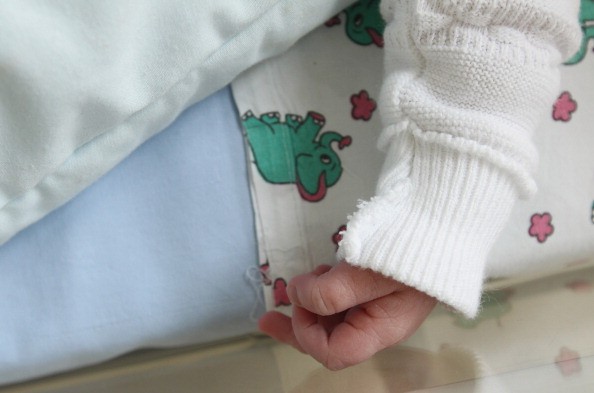 Connor
Connor or Conner are very popular names, but it seems as if its reign is coming to an end. The popularity of this name seems to be waning and people seem to dislike it because there are just so many Connors in the world. My nephew is Connor, and I love the name. I'm assuming many people do love the name based on the number of Connors I currently know, but that's probably why others don't love it.
Photo by Getty Images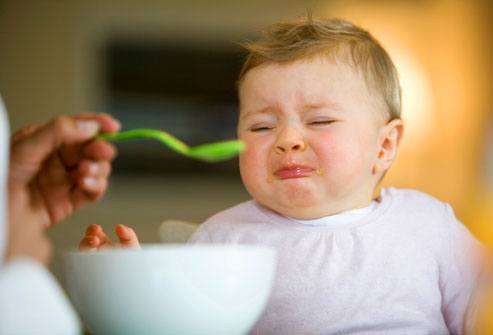 Michael
Our son's middle name makes the list and I cannot figure out why. It's a classic. It's strong and masculine and lovely, and I can't figure out what's not to like about it. Based on information from SFGate, however, this name is oh-so-hated because it's so common and so normal. You can't go too trendy, too old-fashioned, too normal or too crazy; so apparently it's time to call the kids all Bob.
Photo by Getty Images
Bentley
I'm going to go out on a limb and mention the large number of teenage girls who have named their children Bentley, and the fact that some of them are national television stars, and I'm going to say that's why this name is on the list. It's not my cup of tea as a name – a car, yes. But when asked why people dislike this name, they actually state that it seems trashy. And since we cannot imagine the vehicle is what's causing that thought process, we're forced to guess it's reality television.
Photo by Getty Images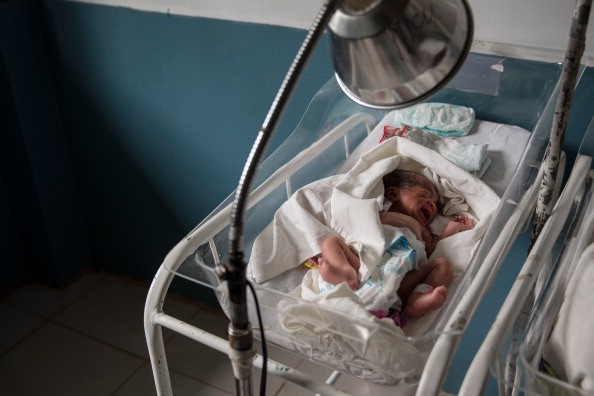 Elijah
What's wrong with this name is that it seems to have become too popular all of a sudden. It seems that the way names work is that everyone uses them for a few years and then all the people that did not use the name for their own kids decide that they hate the name since it's everyone's name. Actually, some of us use names that become popular around the same time and then we kind of hate them, too.
Photo by Getty Images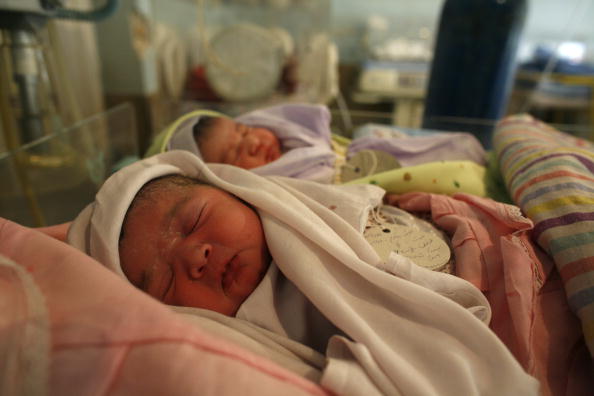 Jayce
It's like the shortened version of Jason, and it doesn't make any sense to a lot of people. The common complaint with this name, and its Jace counterpart, is that it's a feminine name not too appropriate for a boy. Another common argument against it is the fact that it seems like a nickname rather than a full name. Apparently it just offends people, because they care too much.
Photo by Getty Images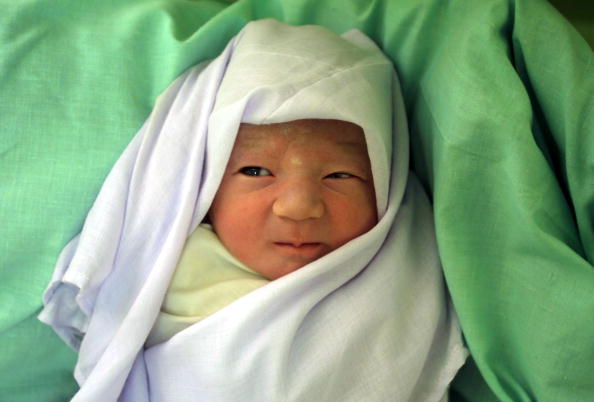 Isaac
Isaac is a classic name. To be honest, I have not met any children named Isaac since I was a child. When I was growing up, there were many little boys sporting this name, and many adults now call this name their own. But I was unaware that it was becoming so popular once again, and that people were also beginning to dislike the name very strongly once again. The complaint here is that it's old-fashioned, and that it's too country.
Photo by Getty Images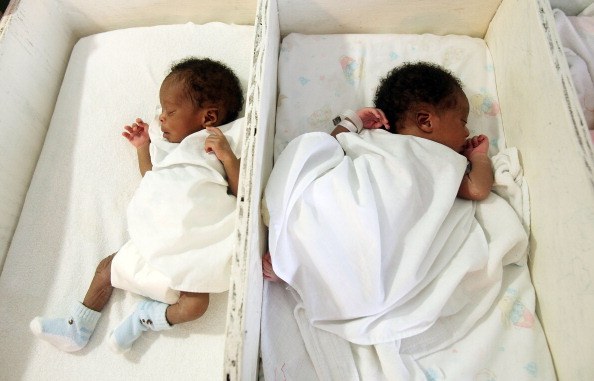 Levi
Levi is, in my opinion, a brand of jeans. And to be completely honest, it's not even a brand of jeans you'll find in my household. I love my jeans, but you'll not find me naming a child – or even a pet – 7FAM, so why people would name their kids after jeans is beyond me. And apparently it's beyond a number of people who describe the name as one they do not like because it's a brand name (my opinion) and because it's 'trashy,' in a sense. I don't know about that, but I do know I'm not a fan of brand names (Mercedes included).
Photo by Getty Images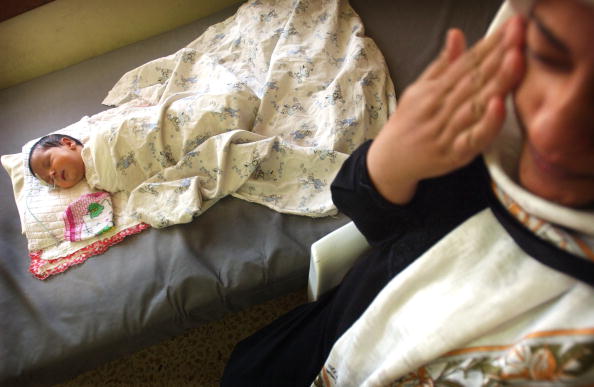 Colton
This is a very southern name in my thoughts, but it's becoming famous all over the country. There are so many Coltons these days that people have decided they no longer care for the name in the least. It happens, you know. When a name becomes so popular and so widely used, people begin to dislike the name in a manner that speaks to the fact that it's just too common. Apparently we enjoy names that are cute and not very widely used, and hate them the minute they become popular.
Photo by Getty Images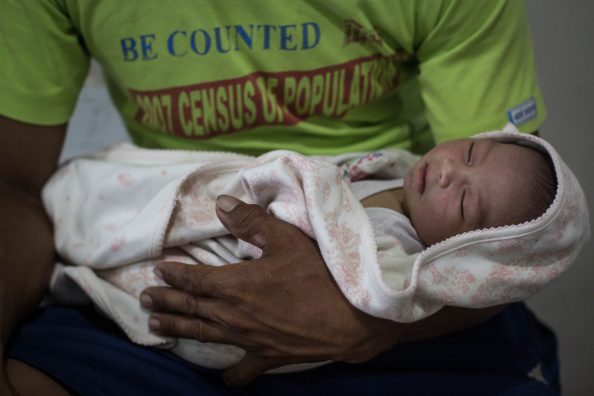 Jeremiah
It's another biblical name that you don't hear too often, but apparently it's one that's getting a bad rap. The name is not one that I would choose for my own children, but it's also not one I would describe with an eye roll and a, "I really cannot stand that name." For others, however, the general consensus is that it's too old-fashioned and that something more along the lines of Jeremy is more acceptable in their opinion.
Photo by Getty Images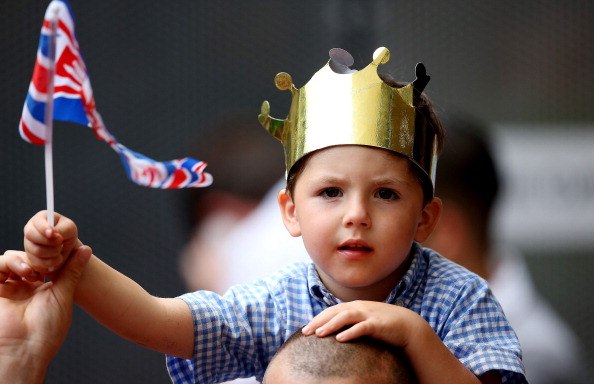 Cole
I actually do not have an issue with the name Cole, though I would not use it for my kids. However, when people think of this name, one of the primarily shared responses is that it's too "boring" or that it's too "trendy" or that they "just don't like it." I guess you don't need a better reason not to like a name than "I just don't," but that reason doesn't seem to be a real reason, you know?
Photo by Getty Images