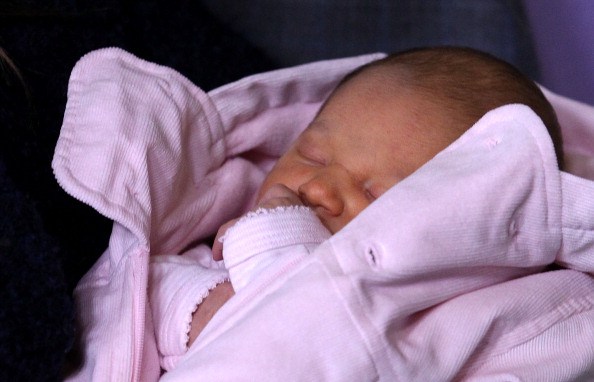 If it seems like everyone you know is having a little girl these days, you're probably tired of hearing the same names over and over again. No matter how hard new moms try to be unique with the names they choose for their little girls, it seems that trends always win out and suddenly you're little one with the unique name is just another little Ashley in a class of Ashley's (at one point growing up I had a class with 6 Ashley's…it was popular back then!). If you really want a unique baby name for your little girl that no one else will have, read on to find out which 10 baby girl names are the most unique; and exactly what they mean.
Image via Getty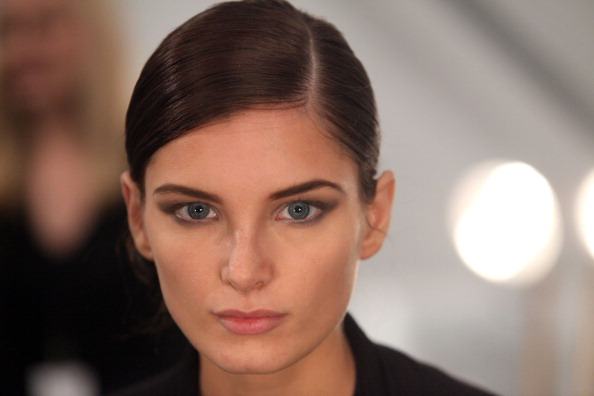 Aymeline
This is believed to be an alternate spelling of the name "Ameline." As a girl's name it has has the meaning "rival, eager work" and is a variant of Amelia (Latin, Old German), blend of two medieval names: the Latin Emilia (Emily) and the Latin German Amalia, meaning "work". It's a very uncommon name but a certain fashion model carries it. While traditionally spelled "Ameline" this new spelling is becoming popular.
Photo by Astrid Stawiarz/Getty Images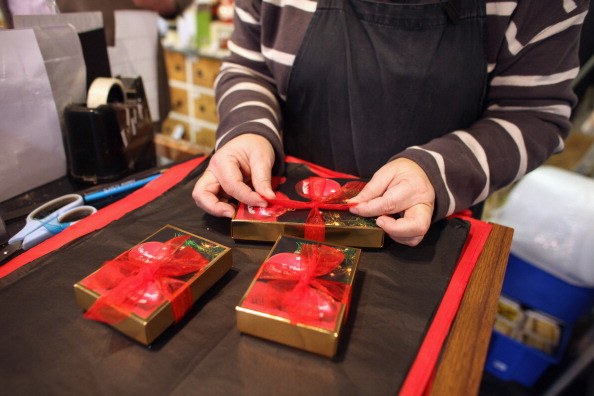 Caspar
Dutch form of Gaspar, which, along with Balthasar and Melchior, was assigned to the Three Wise Men who brought gifts to the Christ Child. The names are not found in the Bible and are thought to have been assigned in the 11th century. Of uncertain etymology, Caspar might be derived from the Persian genashber (treasure master), which is in keeping with his role of the bringer of precious gifts. While the name is picking up amongst females it's still more used in males.
Photo illustration by Christopher Furlong/Getty Images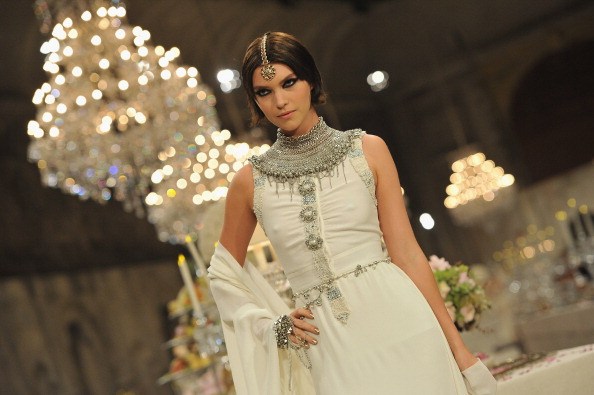 Elettra
This is a variation of the name "Electra." Elettra is known to have origins in Latin. This particular spelling is said to be an Italian form of the word. Electra means "shining bright." The name "Elettra" is said to be less dramatic and more serene than Electra. There are a number of prominent Elettra's these days including a CEO and model Elettra Wiedemenne who is the daughter of famous actress Isabella Rosalinni.
Photo by Pascal Le Segretain/Getty Images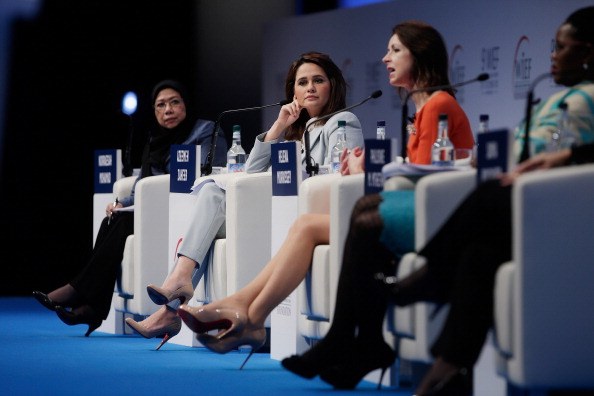 Indra
The name Indra is an Indian baby name. In Indian the meaning of the name Indra is: Supreme god. People with this name tend to initiate events, to be leaders rather than followers, with powerful personalities. They tend to be focused on specific goals, experience a wealth of creative new ideas, and have the ability to implement these ideas with efficiency and determination. They tend to be courageous and sometimes aggressive. As unique, creative individuals, they tend to resent authority, and are sometimes stubborn, proud, and impatient.
Photo by Matthew Lloyd/Getty Images for 9th World Islamic Economic Forum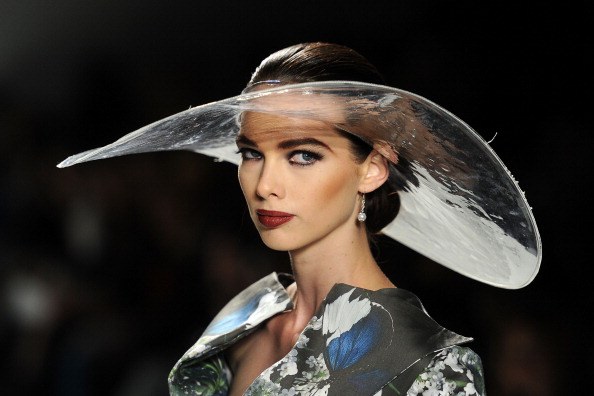 Knox
Knox is a Scottish surname that originates from the Scots Gaelic "cnoc", meaning a hillock or a hump. Famous Knoxes include the Presbyterian reformer John Knox, American Revolutionary War hero Henry Knox and the United States Army facility Fort Knox named after him. The name has come to be identified with many people, places, and other things. Just recently Knox has become more popular amongst females even though males still dominate the name.
Photo by Frazer Harrison/Getty Images for Mercedes-Benz Fashion Week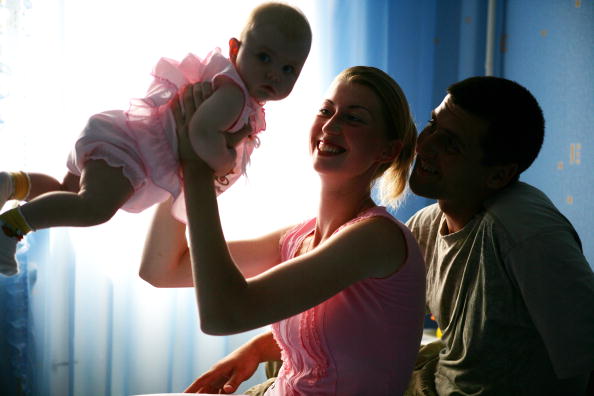 Chrysilla
It sounds like some sort of flower that you might plant come spring, but it's not. It's actually a word derived from ancient Greece that means blonde haired. So while this particular name might work if you deliver a beautiful blonde baby, it's probably not going to work with a brunette – though providing your brunette with a name that means blonde certainly makes it that much more unique.
Image via Getty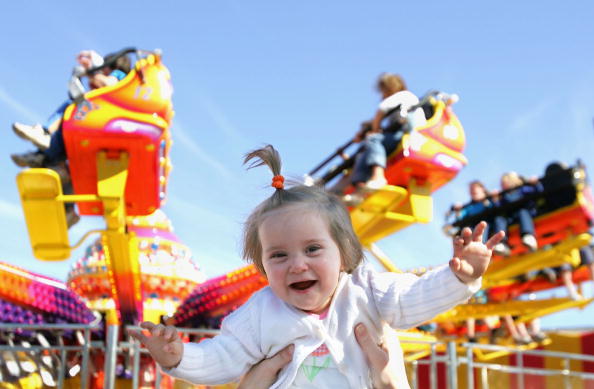 Eleni
It's a special name you're not going to hear in your daughter's classroom when she starts her school career. Eleni means sunlight. It's a name that was used in ancient Greece as a name for little girls thought to be quite special and bright. It's one of the most unique girl names.  You really can't go wrong with this name.  It's just too bright!
Image via Getty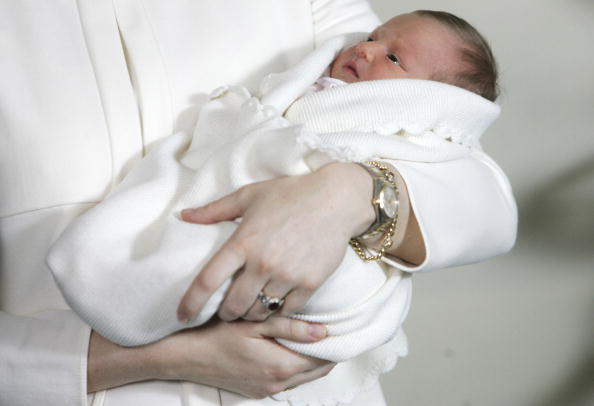 Grette
Instead of the traditional Greta, Grette is not something you're bound to hear often. Grette is a Danish word that means pearl. It's a lovely name that's quite unique in our part of the world, though you're going to hear it a bit more in other parts of the world.  We're not sure how popular Grette will be in the U.S. but it just might catch on.  We hope it does!
Image via Getty
Kalila
Kalila is an Arabic name that means beloved. It's a name for little girls that was traditionally passed from generation to generation in ancient Arabic times, though it's much less common and trendy today than it was many years ago.  Call us crazy but we think if you add an "h" at the end of the name it just might make it more popular.  People love strange spellings.
Image via Getty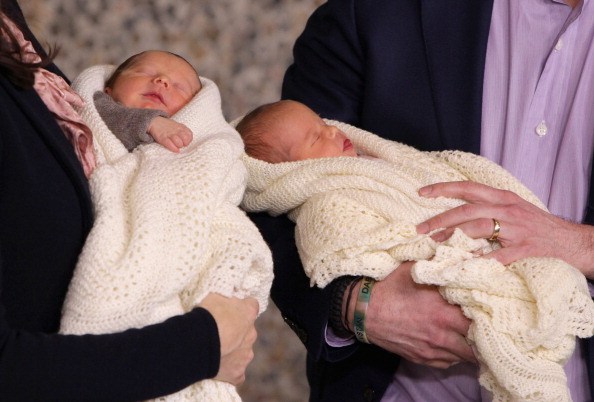 Nia
If you want to raise a little girl that has purpose in life, perhaps to save lives by curing cancer or to become the first woman to achieve something in her line of work, perhaps the name Nia is unique enough for you. This Swahili name means purpose and it's one that only a very special little girl deserves as it's one of the most unique girl names around at the moment.  Nia Long would be happy if this name became more popular.
Image via Getty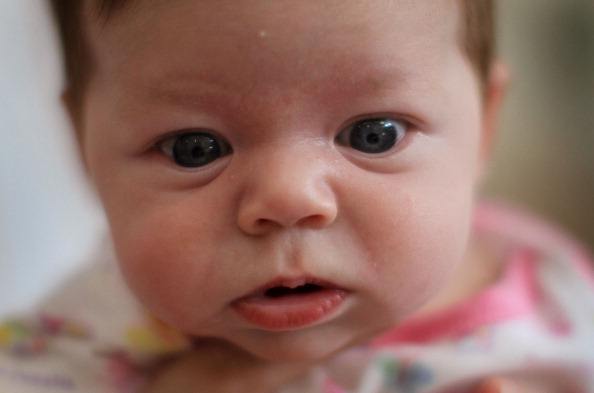 Rayna
I'll admit that this is a name that I don't consider very unique in my own life, as I have a niece by the name of Rayna. Her parents chose her name because it means Queen and her personality certainly reflects the meaning of her Czech name. However, just because I know a Rayna doesn't make the name any less unique than it really is.
Image via Getty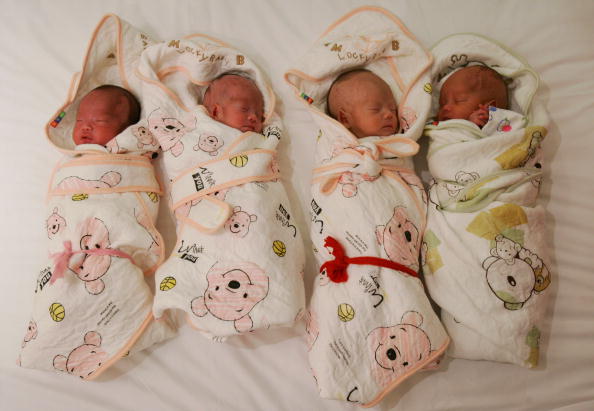 Sabira
The ancient Arabics use this name when they want to convey patience. Meaning patient, little girls with this name might want to live up to its reputation by being patient, kind and attentive. It's a unique name not likely to be something you'll hear outside your own home.  We're not 100% sure if we're fans of this name but it definitely fits the unique criteria.
Image via Getty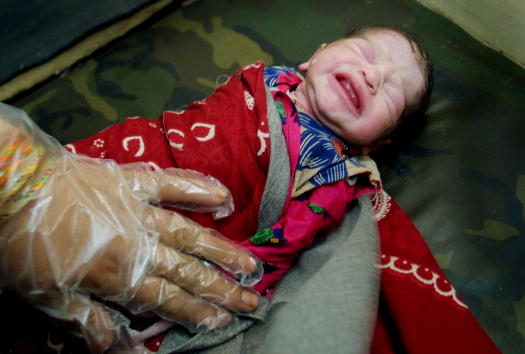 Valora
Aside from the fact that it has a lovely ring to it, it's the kind of unique name that parents might want to consider for their daughters for several reasons. This Latin name means courageous. It's the perfect baby girl name for a little girl who perhaps was a long time coming for a family who fought to have children, for a little girl who has fought for her life or one who will show great courage as she grows up.
Image via Getty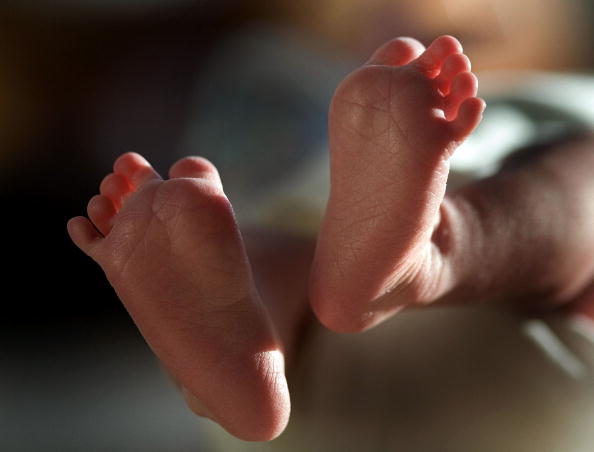 Yumi
If you've ever traveled to Japan, you're not going to consider this Japanese name very unique. However, it is one that might be considered unique here. The name means beauty, and it's perfect for a little girl who shines from both the inside and out with beauty. Unique girl names like this don't come around that often.
Image via Getty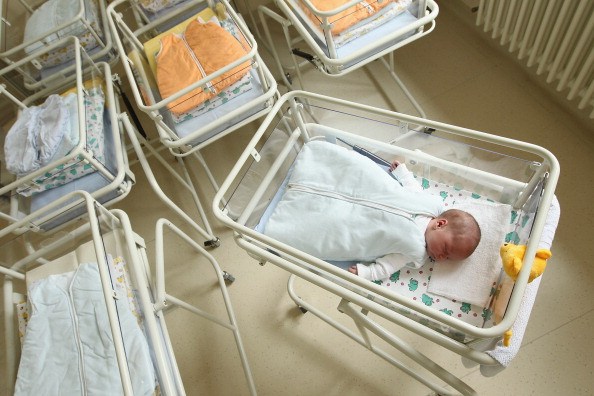 Zia
It's a fun and spunky name that might expect to go to a little girl with a big personality. Perhaps it is. It's Arabic origin means splendor, which is the perfect name for any little girl.  Plus it's not often you'll see a name starting with Z other than Zooey.  So hopefully Zia can catch on and make a splash with new parents!
Image via Getty