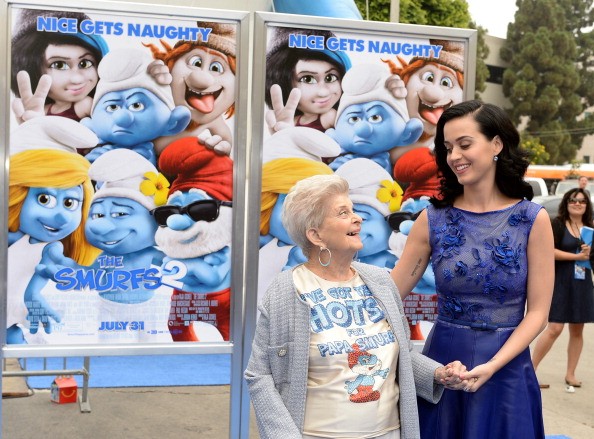 Not every grandmother wants to be called Grandma. Today, more grandmothers are opting for cooler monikers. Why? Perhaps grandmothers don't feel like grandmothers anymore. Maybe they don't view themselves as old enough to be thought of as the kind of woman with soft grey hair and an abundance of cookie baking parties and maybe she prefers to let her hair loose (grey or otherwise) and embrace her young, fun, free-spirited ways. Read on to find out 10 incredibly awesome names your kids can use instead of grandmother.
(Photo by Michael Buckner/Getty Images for SONY)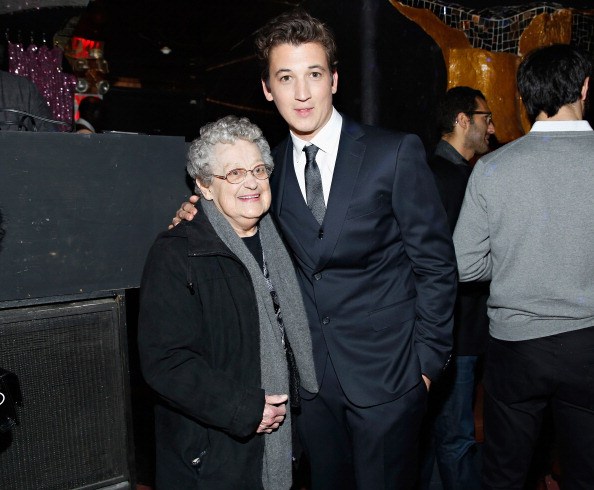 GG
Also spelled Gigi, this is an awesome name for grandmothers. It's embraces her personality and her title (because let's face it; grandmothers are the best) and it gives her grandchildren a name that won't make her feel anything but young, hip and cool. GG is the perfect name for a grandmother who likes to have fun. She's the kind of grandmother who lets the kids stay up late watching movies and eating popcorn, and she's the kind of grandmother you see sitting in the stands at every baseball, football and softball game screaming for her favorite grandchildren.
(Photo by Cindy Ord/Getty Images)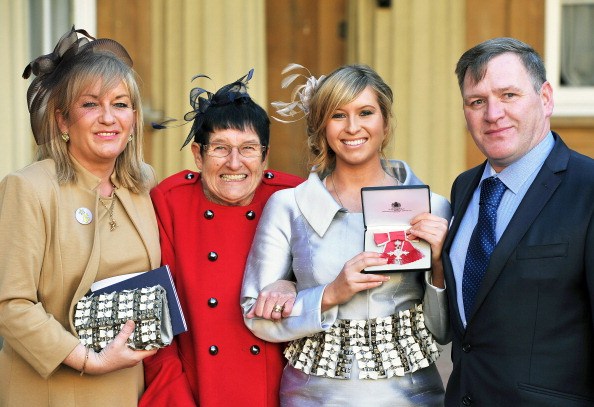 Glamma
Her hair is always perfectly coiffed, her (designer) shoes match her (designer) handbag and she doesn't believe in wearing shoes without at least a three inch heel. She's not someone you can call grandma or grandmother; she's Glamma. She's glamorous, wonderful and full of life. She's the perfect pedicure partner. She bonds with her granddaughters over shopping trips and salon visits and she's who you call when it's time to shop for a wedding dress.
(Photo by John Stillwell – WPA Pool/Getty Images)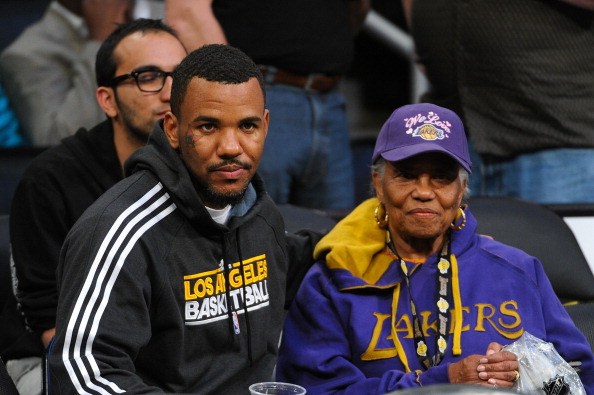 GamGam
GamGam is the perfect name to call your grandmother. She's young, fun and loves her grandchildren to pieces. It's the kind of name that derives from grandmother and still sounds a bit like grandma, but without the stigma that many young grandmothers would rather not have.
(Photo by Noel Vasquez/Getty Images)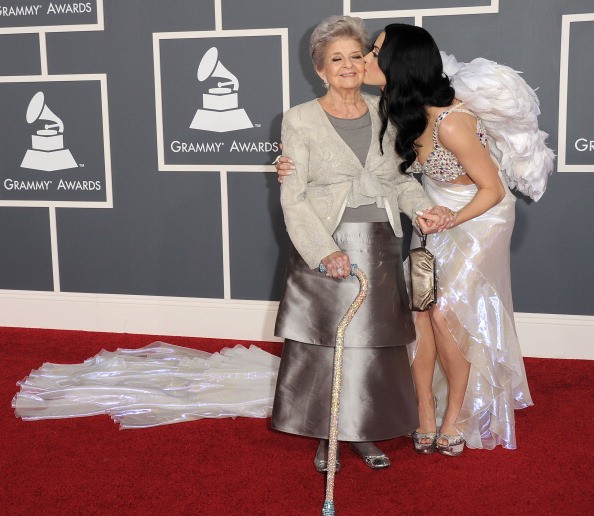 Monee
Monee might be an awesome name for a grandmother, but it does leave you wondering where it comes from. Did it come from a child who just couldn't say grandmother and began calling the other woman in his life something close to mommy, but not the same as mommy? Who knows; all we do know is that Monee is a much more fun name than grandmother.
(Photo by Jason Merritt/Getty Images)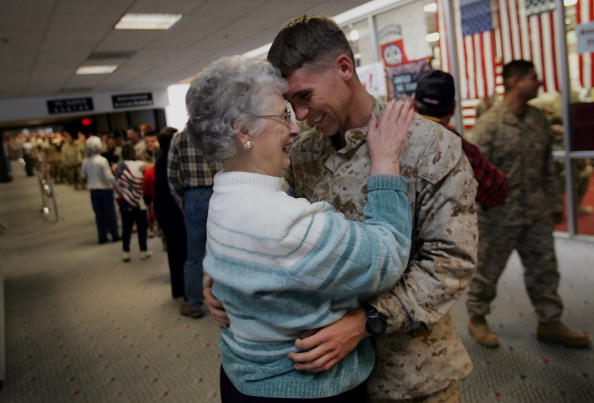 Cookie
Is there anything more endearing than a grandmother by the name of cookie? It might sound like a stage name on someone a little younger, blonder and more red-lipped, but it's a cutesy name for a grandmother. Cookie just sounds sweet, loving and fun.
(Photo by Joe Raedle/Getty Images)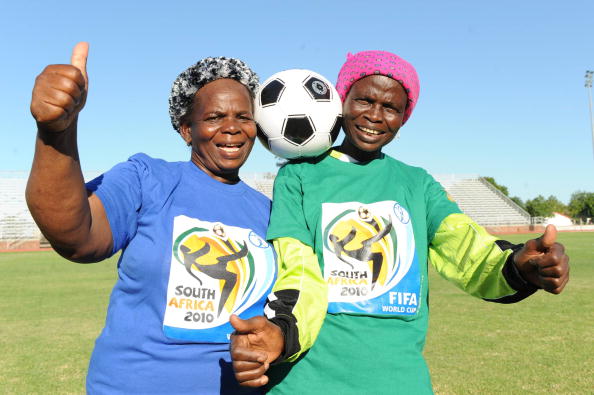 Peaches
We all know peaches are big in Georgia, but did you know in the south the name Peaches is a common (and completely awesome) nickname for grandmothers? Where it comes from, I have no idea. However, it's such a cute name that it will inspire all your kids friends to want to call your mom Peaches when they hear your children using that name to address their grandma.
(Photo by Lefty Shivambu/Gallo Images/Getty Images)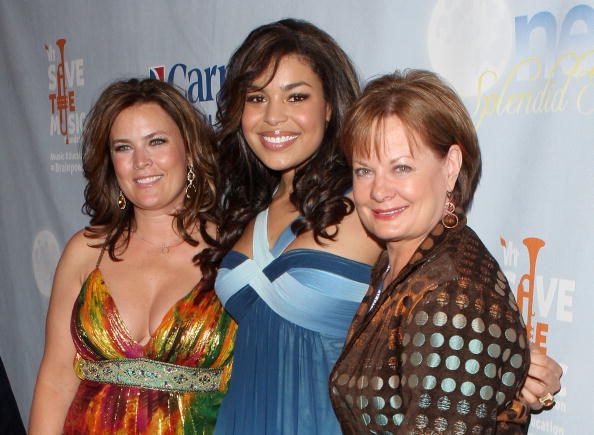 Geema
Pronounced "G-ma", this is a moniker that only works on the coolest of cool grandmothers. It sort of has a rap star, "gangsta" ring to it. You hear the name Geema and you expect to her Jay-Z or Diddy using it in a song. In fact, I bet Jay-Z and Diddy's moms are called Geema. It's beyond awesome.
(Photo by Jason Merritt/Getty Images for VH1)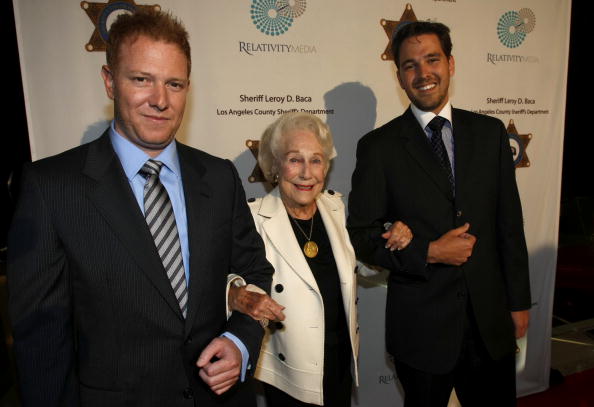 Necie
This is another awesome name to use instead of grandmother. For some reason unknown to me, it sounds like the kind of name you'd use on a grandmother. Necie has a nice ring to it. It sounds like home; like Thanksgiving dinners and comfort food. It's a popular name in many southern states, but it's not unheard of to find a grandmother or two in the northern and western portions of the country by the same cool name.
(Photo by Michael Buckner/Getty Images)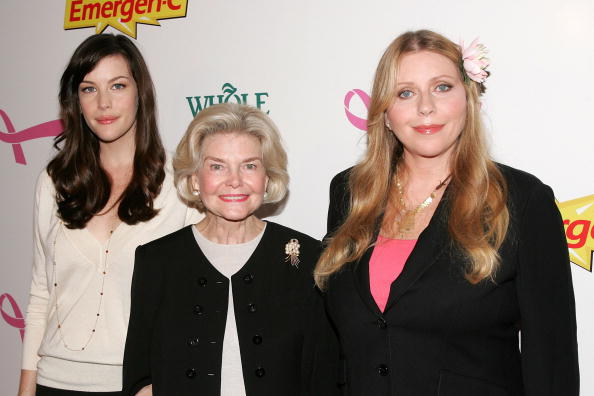 Lola
It's sassy and a little bit mysterious. A grandmother by the name of Lola seems a bit Old Hollywood glam. It's sophisticated and chic, and that's probably exactly the reason so many grandmothers long to be called Lola instead of the tried and true versions of grandmother such as gram and nana.
(Photo by Bryan Bedder/Getty Images)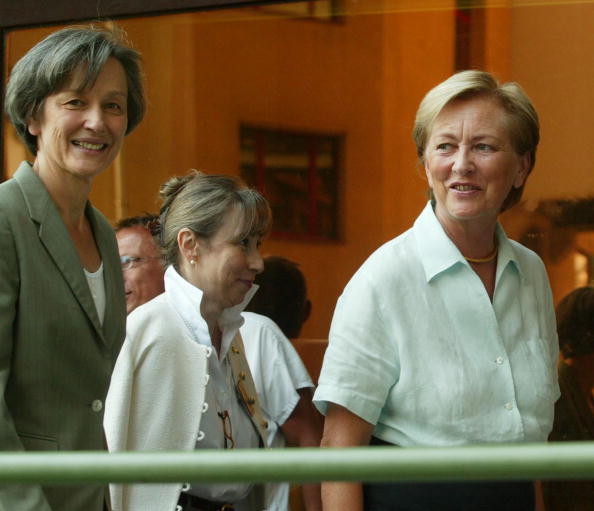 Yana
It's got two meanings, but neither of them is grandmother. Yana is an old North American Indian people from California and it's the difference between men and women's speech patterns. It's not a grandmother, but it's a popular name for grandmothers in many areas of the country. It's kind of cool because it's just fun to say. Imagine calling out, "Yana!" when you see her for the first time in a while. It simply has a nice ring to it.
(Photo by Mark Renders/Getty Images)