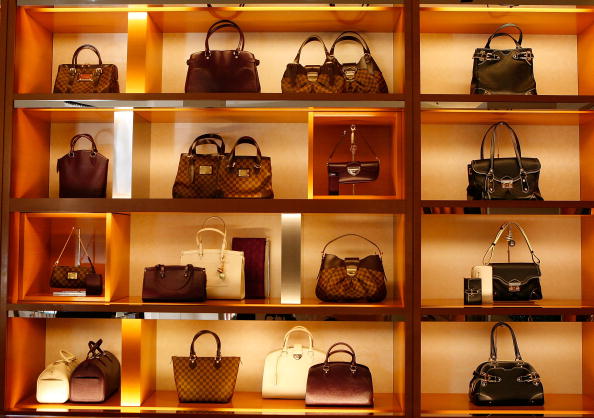 Classic, timeless style is inarguably the best kind. However, no matter your personal style preferences, all women should have a handful of specifics in their closets. These items are what fashion experts like to call staples. Every woman should have them at all times, because they work for every occasion, every specific and every style around. Read on to find out which 15 items all women should have in their closets.
(Photo by Vincenzo Lombardo/Getty Images for Le Silla)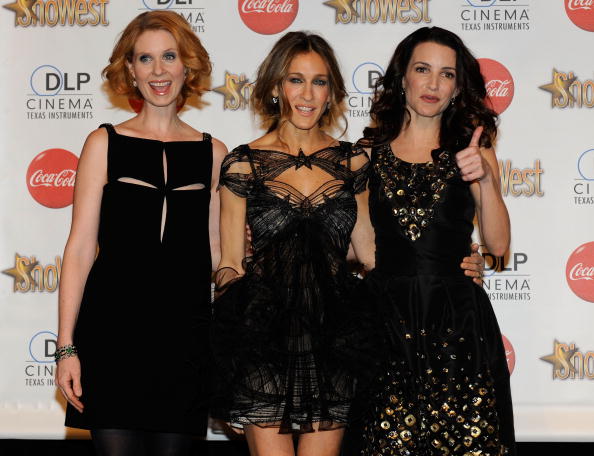 LBD
Every woman needs a little black dress. You can wear it to the office, on a date, to business meetings and everywhere in between. It's a classic staple because it's fitting for all occasions. What makes it appropriate for different events all falls on your accessories. Date night asks for higher heels and bold jewels. Work events call for a blazer, modest heels and classic jewelry.
(Photo by Ethan Miller/Getty Images)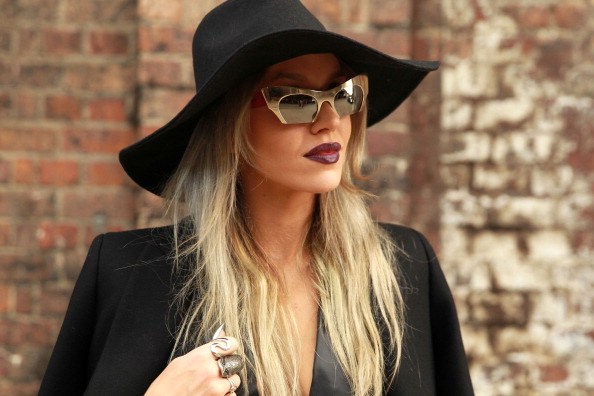 Black Blazer
The black blazer is another style staple because of its versatility. The biggest reason to have one of these, however, is to make anything look more professional and pulled together. Even if you toss it on over jeans and a white tee, you instantly look more professional and knowledgeable. It's a great piece that works to pull together any ensemble in a completed way.
(Photo by Caroline McCredie/Getty Images)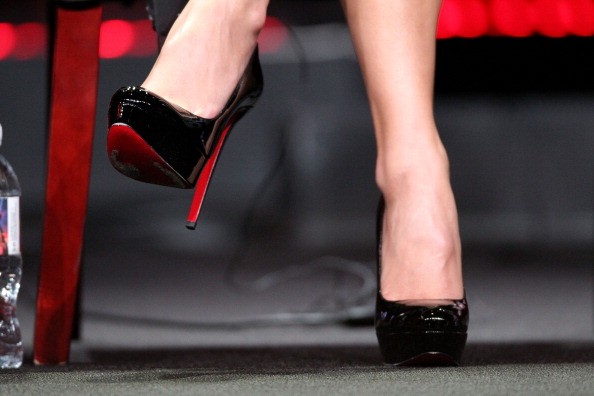 Black Heels
Not just any black heels, mind you; you need black heels that are between three and four inches in height with a closed, slightly pointed toe and a closed heel. These are classic pumps that work from date night to the office, from dinner and dancing to a funeral and for all other purposes. Skip the patent leather, however, and stick to a neutral black leather.
(Photo by Frederick M. Brown/Getty Images)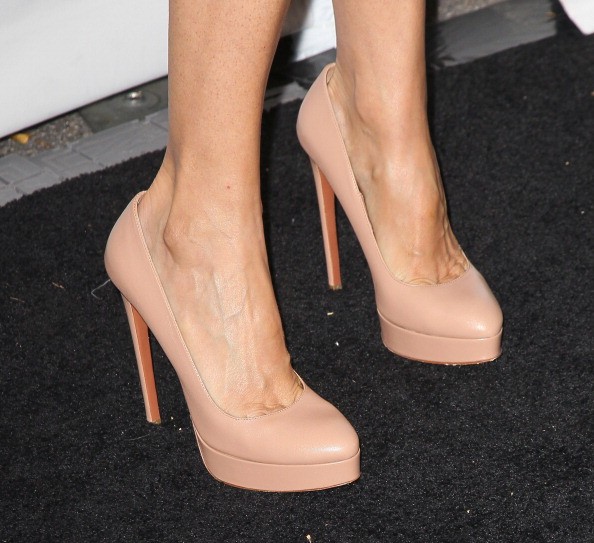 Nude Heels
Just like your black heels, your nude heels should have a great heel, a closed toe and a closed heel. These shoes will go with everything your black heels do not, and they add one more amazing benefit; they make your legs look longer and slimmer. They can immediately make you appear taller and leaner, which makes any outfit better. This will also help to provide you with more confidence.
(Photo by David Livingston/Getty Images)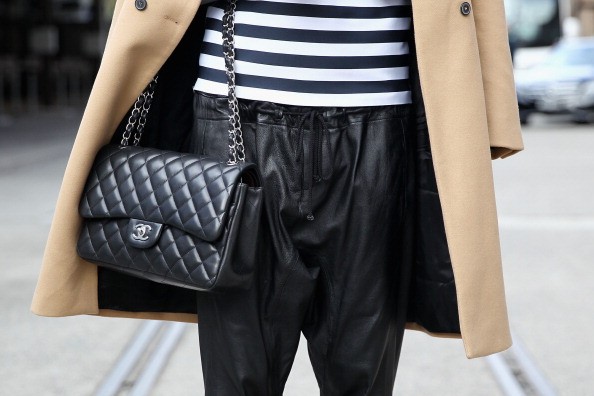 Striped Boat Neck Shirt
A striped boat neck is a classic staple. This shirt is the one you wear with jeans and ballet flats for a casual lunch or capris and espadrilles for a day on the beach. It also looks great showing beneath a blazer, paired with white pants and even with shorts when you're going for a preppy-casual look.
(Photo by Caroline McCredie/Getty Images)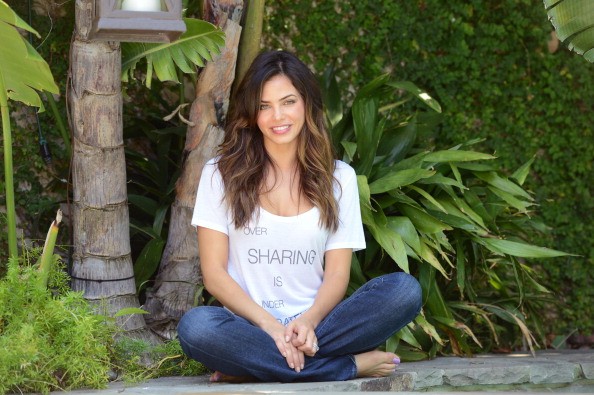 White Tee
Every woman needs a great white tee shirt. Not the kind you pick up at the discount store. You want a white tee that's quality made. It'll hold its shape and look great with everything. You can pair this great piece with jeans for a casual look, shorts for a casual look, any skirt for a sweet look and with a blazer to make it look more professional and attractive.
(Photo by Jason Merritt/Getty Images for Glamour)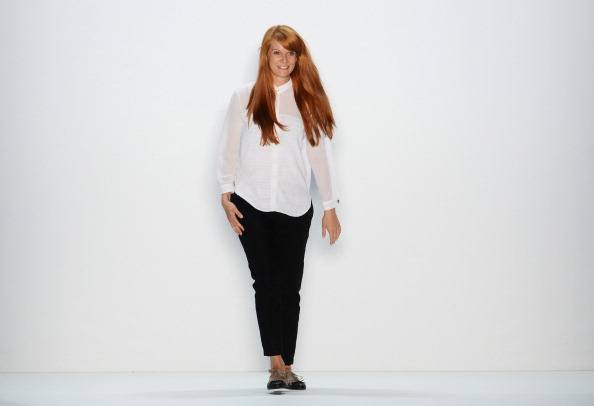 Ballet Flats
Ballet flats are a must in every woman's closet. These are so versatile but feminine that they work with just about every ensemble you can put together. Ballet flats are perfect in the summer with a short dress because they're dressier than flip flops but not as suggestive as heels. They're great with jeans and Capri pants, too.
(Photo by Samir Hussein/Getty Images)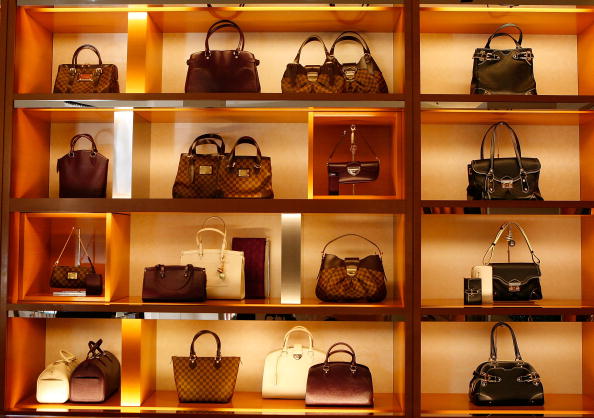 Structured Bag
A big, structured bag in a neutral color is a must-have piece every woman needs in her closet. The obvious color choices are camel and black, but you could get away with a bright red and use it as a neutral if you have the confidence. This is your go-to bag; the one that never goes out of style and always looks classic.
(Photo by Scott Barbour/Getty Images)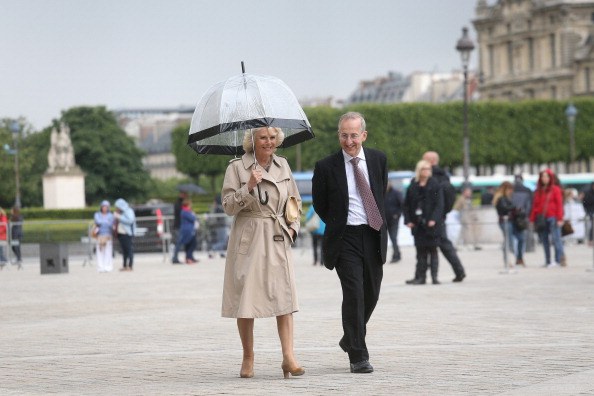 Trench Coat
Don't get crazy with this one. A trench coat should be classic and timeless. This means choosing one in a basic style, having it fitted to your body and choosing one in a neutral color such as beige or black. This is the coat you'll use over jeans when you're on vacation or over your suit on the way to a big business meeting in the city.
(Photo by Chris Jackson/Getty Images)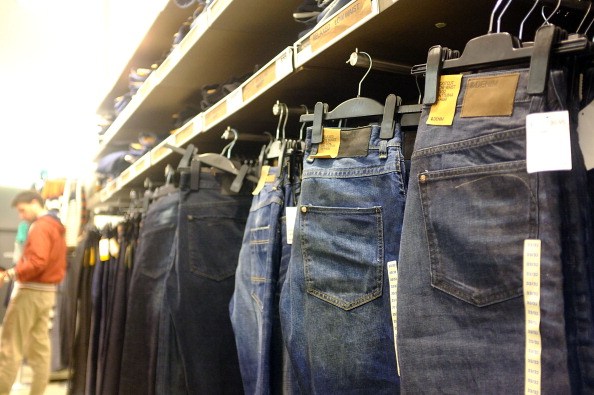 Great Jeans
A pair of boot cut jeans in a dark wash is one of the best things a woman can own. The reason they need to be boot cut is their versatility. They can be worn with any shoes, and wearing them with heels can dress them up enough to make them appropriate for a date night or casual Friday at the office. The key to great jeans, however, is fit. You need to have them tailored to appropriately fit your body and the length of your legs.
(Photo by Spencer Platt/Getty Images)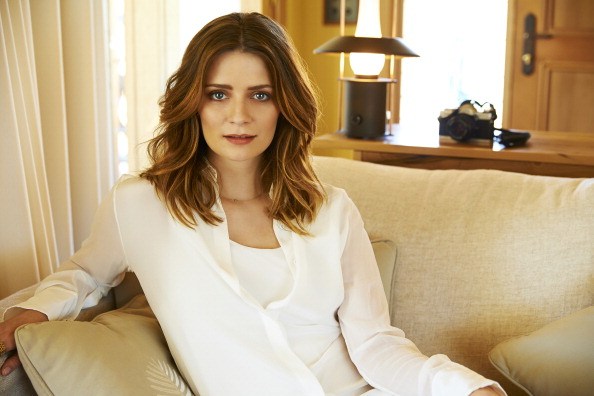 White Blouse
A classic white blouse is another must-have piece of fashion in all women's closets. This is the blouse you will wear with business skirts, jeans, casual wear and a black blazer to look professional and put together. It's a must have staple for all women who have any need to look casually put together at any time.
(Photo by Emirates via Getty Images)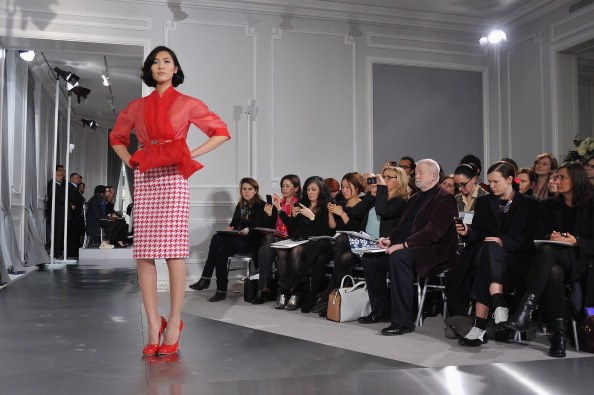 Pencil Skirt
It doesn't matter what color you have this skirt in, as long as you have this skirt. It's a classic hemline and silhouette. It can be worn with a blazer to the office or a sultry top on a date night. It's elegant and sophisticated and works for almost any occasion that calls for a bit of a dressed up look.
(Photo by Pascal Le Segretain/Getty Images)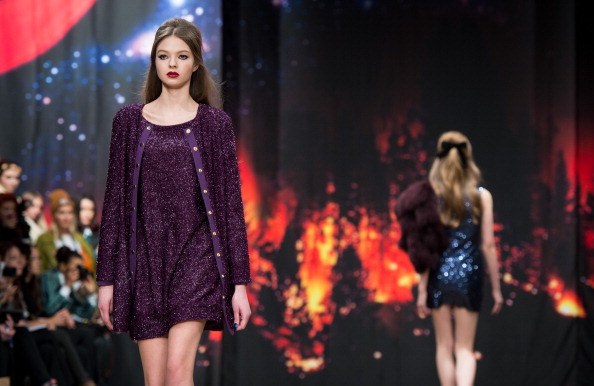 Cashmere Cardigan
A lightweight cashmere cardigan in a great color – think blue or black or camel – will get you through all seasons. Sometimes it's necessary to have a little classic warmth, and the cardigan is a great way to remain stylish and timeless without appearing overdressed for the weather.
(Photo by Ian Gavan/Getty Images)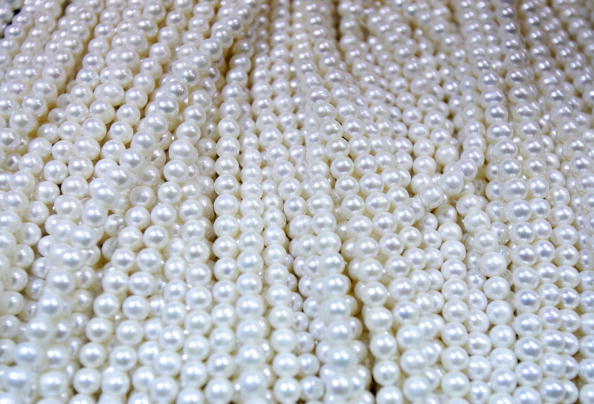 Pearls
All women should have a long strand of pearls. These pearls can be worn with a little black dress to an event, to church, to weddings, to work, and everywhere in between. Classic pearls are a great way to add interest to a piece and make sure a woman looks professional and feminine.
(Photo by Cancan Chu/Getty Images)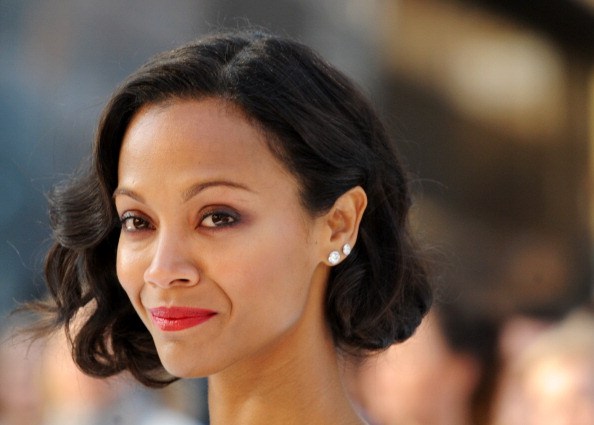 Diamond Studs
The final item every woman should have in her closet is a pair of diamond studs. It doesn't matter whether or not your husband gave them to you for your anniversary or you bought them yourself or you inherited them from your grandmother – you need them. They're the perfect complement to any outfit for any occasion.
(Photo by Stuart C. Wilson/Getty Images for Paramount Pictures)