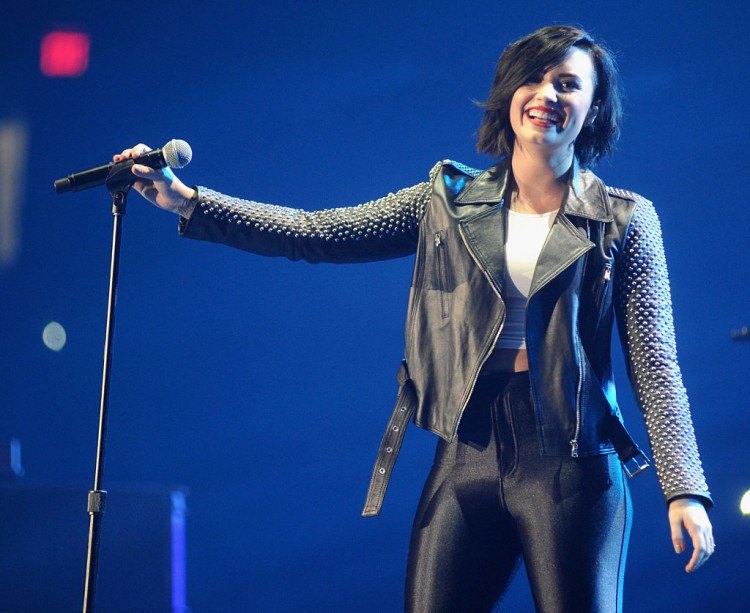 Demi Lovato has positive reminders for tattoos
Demi Lovato has the words "Stay Strong" engraved on either of her wrists to help her stay positive and get through bad days. Considering the intense bullying she faced as a child, her reasons for choosing these particular words are extremely clear. She also has a cross tattooed on the side of her right arm which tells the world of her religious standings as a devout Christian. Alluding also to her Christianity, she has the words 'Let go and let God' tattooed on her feet.
Demi has a tattoo that reads 'faith' engraved on her arm which is identical to one that her friend, Lauren Martin, who she met during her treatment. Other tattoos include "Now I'm a Warrior" on her shoulder blade, 'You make me beautiful' on her side, a feather behind her ear and multiple feathers on her side, Roman numeral 'III' on her left wrist and a flock of birds on her arm. All of Demi's tattoos are significant in telling the heartbreaking story of her past that groomed her to be as strong and fierce as she is today.