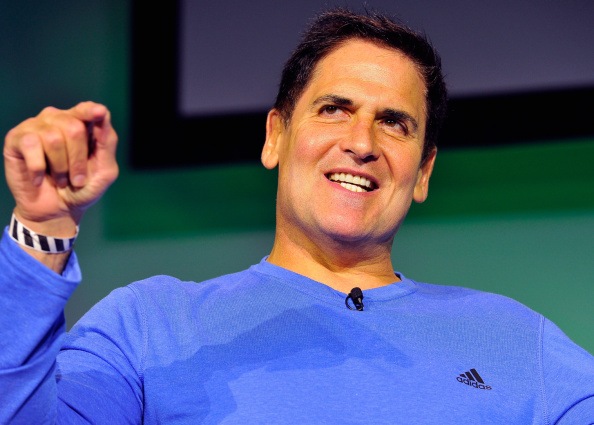 You probably know who American billionaire Mark Cuban is. If you're a basketball fan, you know him as the owner of the NBA's Dallas Mavericks. If you follow the tech sector at all, you know him as a wildly successful entrepreneur who has owned, bought, and sold several companies for millions of dollars. And if you just like to sit at home and watch TV, there's still a good chance that you know Mark Cuban, as he's become widely recognized as a regular on ABC's Shark Tank for the last few years.
With all that Mark Cuban has been able to achieve in his 57 years on the planet, he's a true inspiration to business owners, budding entrepreneurs, and upstart fortune seekers the world over. However, even though Mark Cuban maintains a fairly high profile and is a relatively well known American businessman, there are probably lots of little details that you may not know about him.
Here are 20 things that you probably didn't know about Mark Cuban.