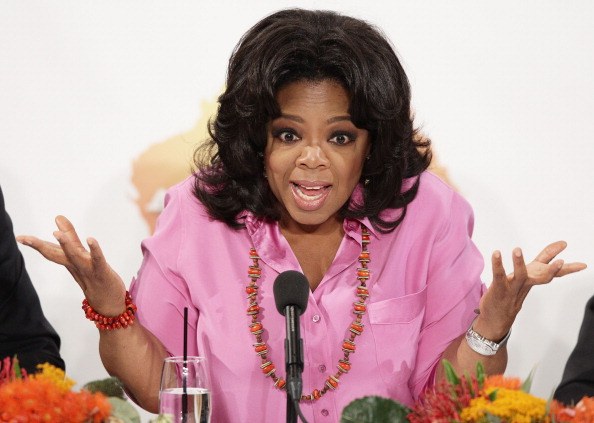 Oprah needs no introduction. She's a famed television host, business owner and giver of wonderful opportunities and gifts. No gift, however, is as great as the gift of fame. Over the course of her long career, Oprah has taken regular people leading regular lives and turned them into famous faces we all know and love – and some we just know. Read on to find out which 15 people owe their fame to the famous talk show host.
(Photo by Brendon Thorne/Getty Images)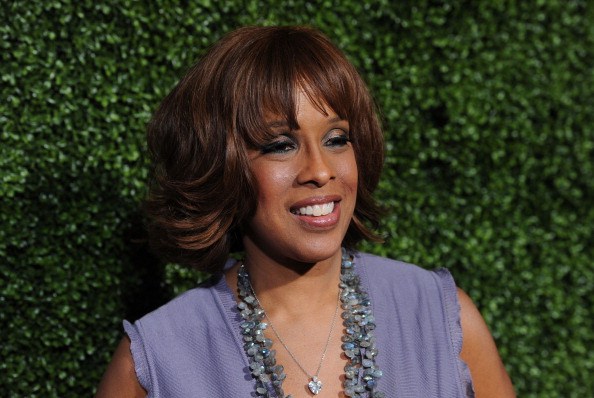 Gayle King
If it weren't for the fact that she's Oprah's right hand woman and best friend, would the world even know who Gayle King really is? The simple answer is no. Without her friendship to Oprah, she wouldn't be the editor of "O" Magazine, or a morning talk show correspondent. Gayle's fame came from her numerous appearances on Oprah's talk show. Her fame is largely due to her best friend – and what a great friend to give such a great gift.
(Photo by Frazer Harrison/Getty Images)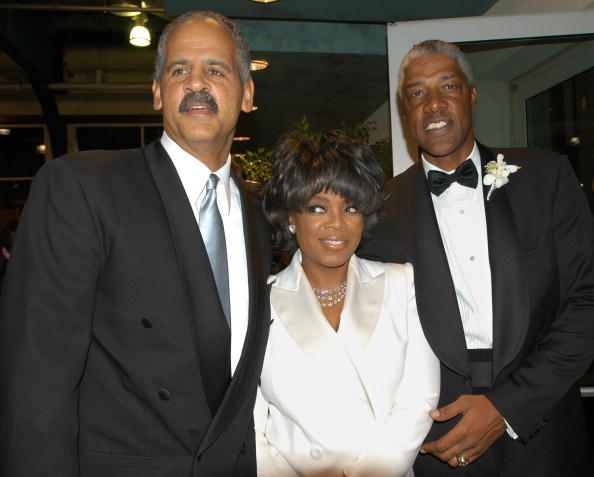 Stedman
He's been on Oprah's arm for decades, which is why the world knows exactly who Stedman is. While most of us wonder why they never married, most of us don't really care one way or the other. Their relationship is one that might be on or it might be off – they're very private – but one thing is certain; he probably wouldn't have published so many books and reached such success if he wasn't Oprah's main man.
(Photo by John Falls/Getty Images)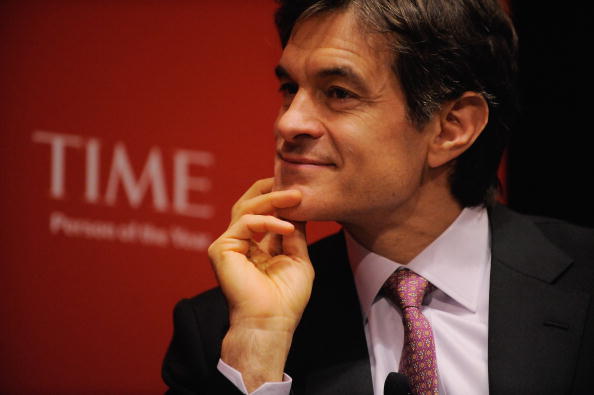 Dr. Oz
Dr. Mehmet Oz is one of the country's favorite doctors and talk show hosts. From his diet tips to his views on everything medical, people love Dr. Oz. However, if it weren't for the fact that he was a regular on Oprah's talk show, he'd just be a doctor living an obscure (but still quite nice) life at home without the notoriety and popularity associated with his fame. He also wouldn't be worth tens of millions of dollars.
(Photo by Jemal Countess/Getty Images for Time Inc)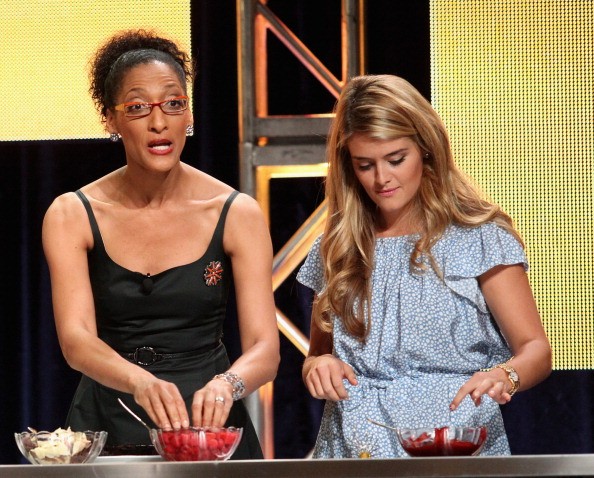 Daphne Oz
She's one of the co-hosts on The Chew, a daytime cooking and talk and kind of everything in between show with some other famous faces, but let's face it; if it weren't for Oprah, Daphne Oz wouldn't be a television star. Technically, Oprah didn't do anything for Daphne Oz directly, just indirectly. By giving her father, Dr. Oz, his fame, he trickled that down onto his daughter, which is why she's now a famous talk show co-host.
(Photo by Frederick M. Brown/Getty Images)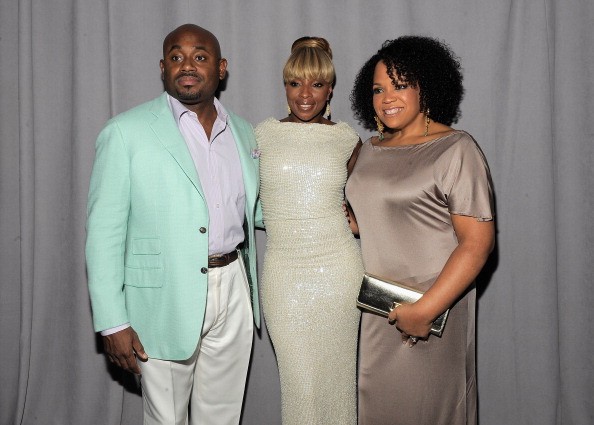 Lisa Price
She's the maker of organic beauty products who opened her first store in 1999, Carol's Daughter. In 2002, she was a guest on the Oprah Winfrey talk show and suddenly her company became one of the most famous, most sought-after beauty suppliers in the world. She's now the owner of a multi-million dollar company with locations in high-end department stores all over the world.
(Photo by Jemal Countess/Getty Images)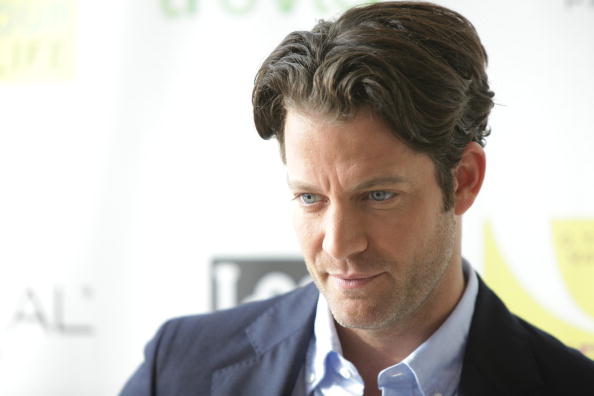 Nate Berkus
We all love Nate Berkus, and we especially love that after several appearances on Oprah's talk show he was given his own talk show, which then produced several offers to host design shows. He's a fabulous interior designer with a lovable television personality and plenty of talent when it comes to interior design. Without his appearances on Oprah's show and her network's offer of a talk show of his own, the world would be minus one amazing star.
(Photo by Neilson Barnard/Getty Images)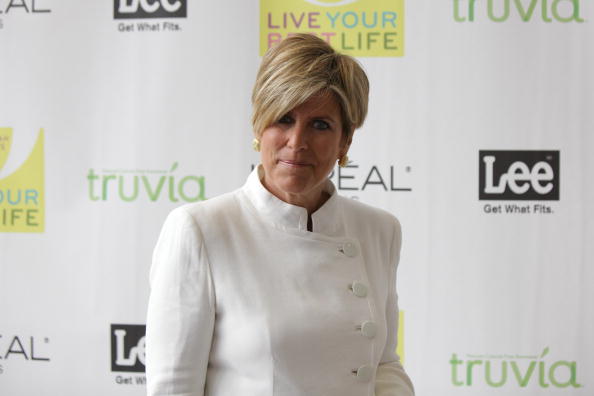 Suze Orman
Perhaps you take her financial advice to heart, or maybe you ignore it because you prefer the financial advice of someone else. Either way, it doesn't matter, because you still know who she is. Suze Orman is one of the most famous financial gurus in the world, and that's all because of Oprah. After several appearances on the Oprah Winfrey show on which she offered financial advice to the world, she became a bestselling author and entrepreneur.
(Photo by Neilson Barnard/Getty Images)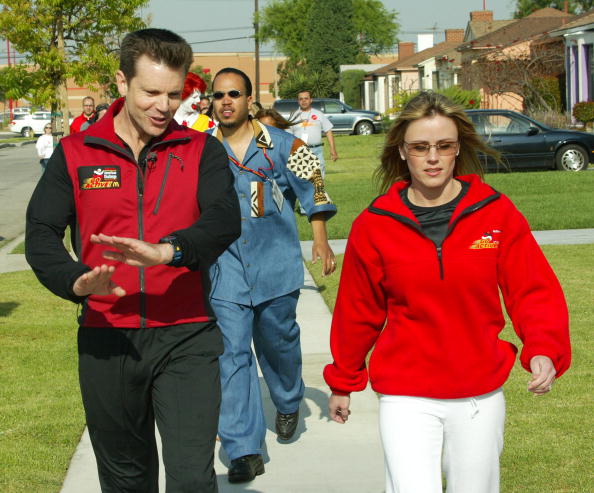 Bob Greene
The celebrity trainer and fitness professional helped whip Oprah Winfrey into shape during her curvier years in the 90s. After successfully teaching the star to trim down and get healthy (not his fault she didn't stick with it) while the world watched on her talk show, he became one of the most famous fitness personalities in the world. He's now authored several books, he hosts his own show and he's a radio personality.
(Photo by Frederick M. Brown/Getty Images).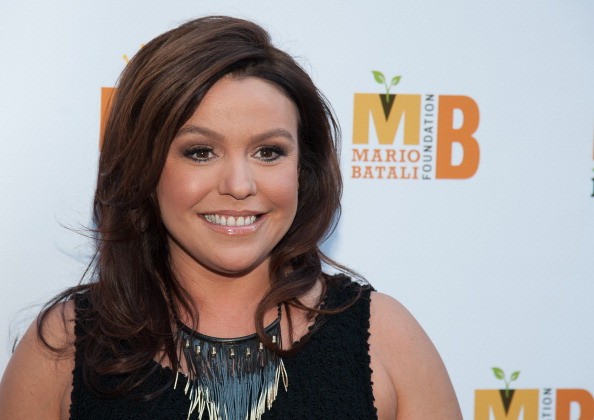 Rachael Ray
Didn't know Oprah made Rachael Ray famous? Most people don't. It wasn't that she wasn't famous before she met Oprah, but she wasn't anywhere near as famous as she is now. Without her appearances on the Oprah Winfrey show over the years, she would never have been offered her own talk show in 2006 thanks to Oprah. She also wouldn't have her own line of dinnerware and cookware, even though she was already a pretty famous face on other television networks.
(Photo by Dave Kotinsky/Getty Images)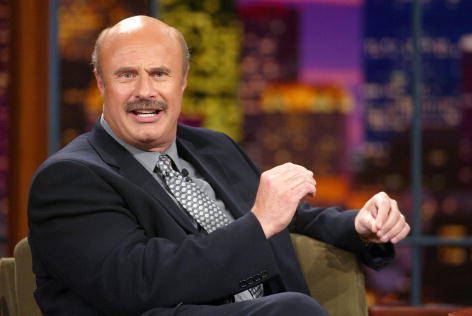 Dr. Phil
We can't forget about Dr. Phil. He might be controversial and he might be many people's favorite doctor to make fun of, but that does not change the fact that Oprah made him pretty famous. After dispensing numerous pieces of relationship advice on her show over the years, Dr. Phil was offered his own talk show, which he readily accepted. Thanks to that, he's everywhere; and he's more than just a little famous.
Photo by Kevin Winter/ ImageDirect.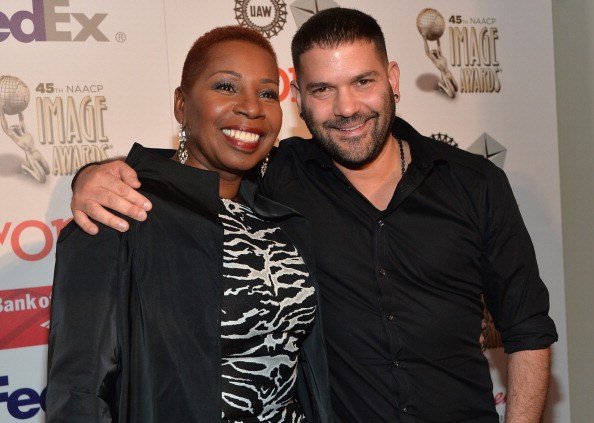 Iyanla Vanzant
After making more than 20 appearances on Oprah's show in the 1998-1999 season, she was made famous. Iyanla Vanzant was given her own show on which she issues relationship advice to those in need thanks to her popular appearances on Oprah's show. She's won several awards because of her fame, which was given to her as a gift from Oprah and her strange ability to take unknown people and turn them into superstars.
(Photo by Alberto E. Rodriguez/Getty Images for NAACP)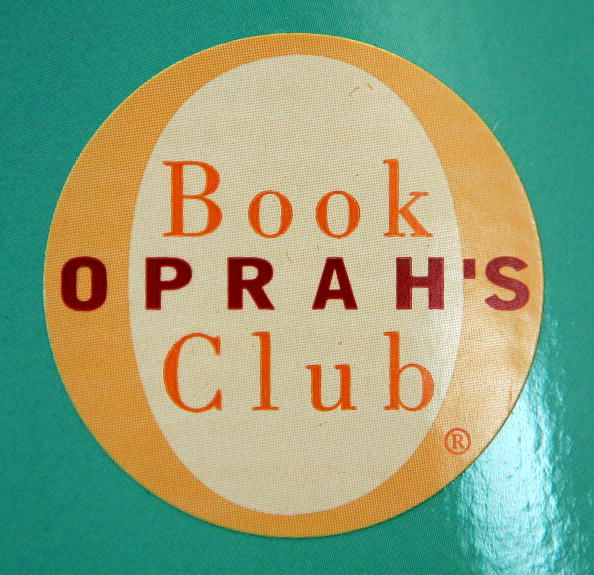 Rhonda Byrne
She's the author of the widely popular self-help book, The Secret. Back in 2007, Oprah made it public knowledge that she abides by the law in the book and always has, which is why she's so successful. Once she added the book to her list of favorites on the Oprah show, it flew off the shelves and became a number one bestselling book for weeks. Rhonda Byrne owes her success to Oprah.
(Photo by Tim Boyle/Getty Images)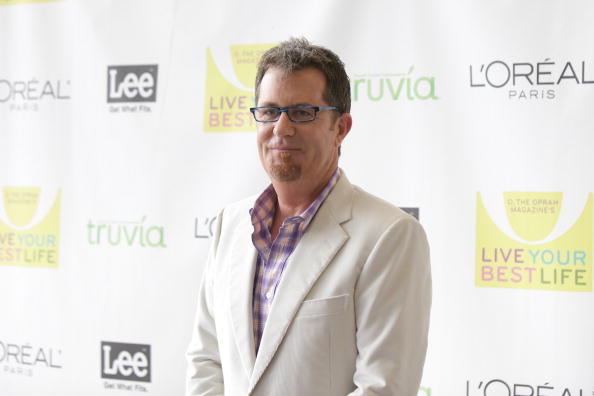 Peter Walsh
He's an expert when it comes to removing clutter from your home and life, but he certainly wouldn't have his own talk show on the OWN Network – owned by Oprah, naturally – if it weren't for the fact that the star discovered him and invited him to be a guest on her own talk show. She gave him his own show called Enough Already! And his fame just continues to grow.
(Photo by Neilson Barnard/Getty Images)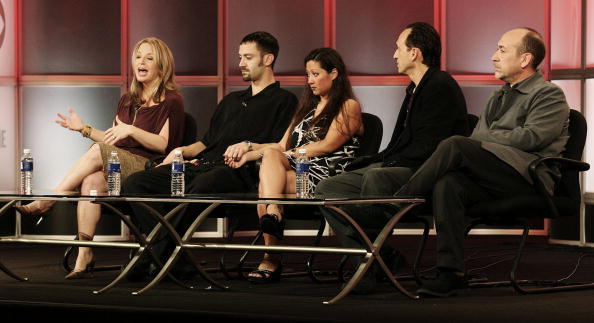 Dr. Laura Berman
She's a sex and relationship expert who visited Oprah on the set of her talk show numerous times. While the daytime talk show host loves Dr. Berman, she's been known to find her sex talk a little bit to risqué for daytime television, which is exactly what prompted Oprah to offer Berman her own talk show on the OWN Network. Oprah wanted to give her some fame and the ability to discuss colorful topics at a more appropriate time of day.
(Photo by Frederick M. Brown/Getty Images).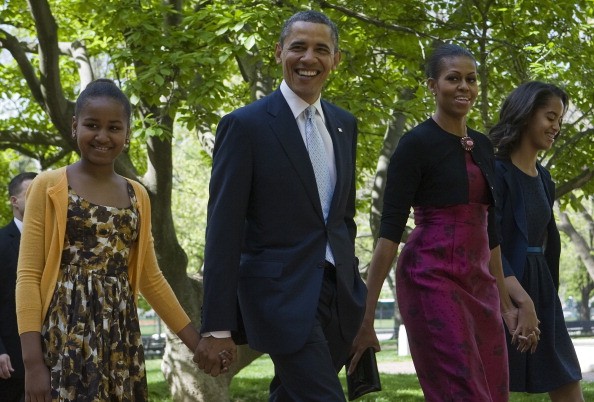 Barack Obama
Okay, so he is the President of the United States. However, before he was president, he was a relatively unknown – and very young – junior Senator in Illinois. He didn't have many years in politics behind him in comparison to other political figures and past Presidents, but with Oprah's endorsement, the obvious majority decided to back him. She called her campaign for his presidency "Oprah-Bama" as she toured the country making sure everyone would vote for him for President.
(Photo by Kristoffer Tripplaar-Pool/Getty Images)