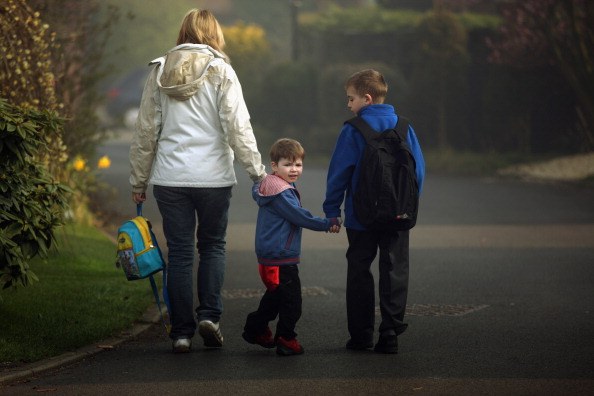 Being a mom is the greatest job you'll ever have, but sometimes it's not the only job you can have. Sometimes you need a little something else in your life aside from motherhood. Whether you need to add to your finances by working from home or you simply want to open your own business or do something that's just for you – and not for your spouse or children – working from home is a great option for stay-at-home moms. Read on to find out what 10 work from home jobs are best for moms.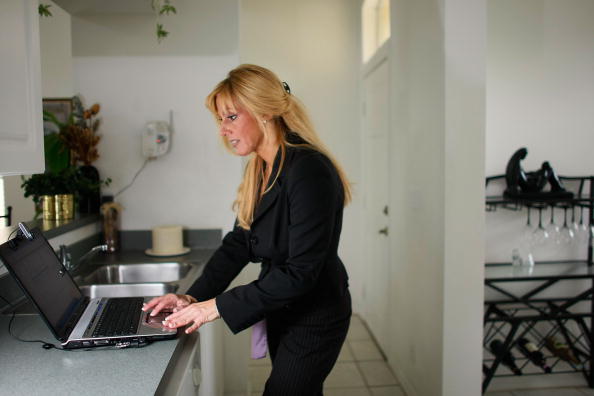 Data Entry
If you're good with clerical work, you might be interested in working part to full time with a major company as a remote data entry specialist. This is the kind of job that requires you to be plugged into the inner workings of major corporations, entering data into the preferred system of your employer using electronic files and systems. While not all of these data entry jobs might work with your schedules, many do offer the opportunity for you to create your own schedule and work at (mostly) your own pace. This type of work at home job might entail minimal communication via phone or email with your employer, but for the most part they're great jobs for busy moms who don't have time to spend hours at a time on the phone or computer.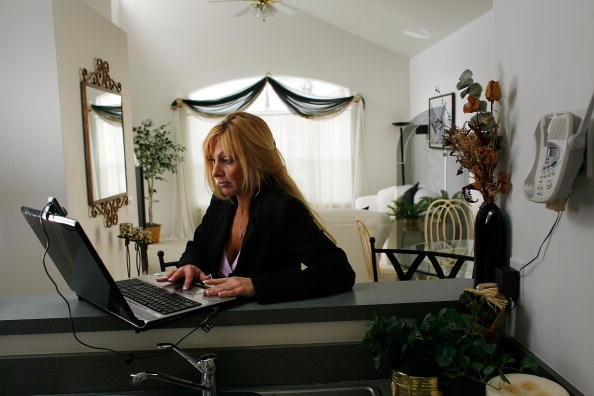 Online Tutor
If you're a knowledgeable woman with a lot to offer (such as a former teacher or someone with an educational degree), you can become an online tutor. There are a number of educational websites and resources that are looking for tutors to help students in need of assistance in a number of educational subjects. You'll work online to help students learn how to relate better to math skills, reading skills and everything in between. This type of job might require you to proofread papers, offer constructive criticism, provide helpful feedback and teach students new and innovative ways to grasp knowledge that they might be having difficulties grasping otherwise.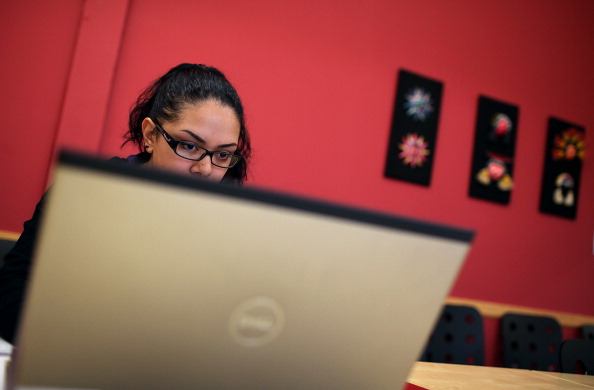 Transcriptionist
If you are the kind of mom who is proficient in typing and listening, you might be perfect for this job. If you're bilingual, it's even better. Transcriptionists take notes and records and type them into transcripts for doctors, hospitals, entertainment industries, law firms and many other businesses. You'll be required to take a test to determine how quickly you can type as well as how good your listening skills really are. These jobs typically pay a decent salary and are pretty flexible. Provided you are able to turn your work in by the required deadline, you're not required to work any specific number of hours each day.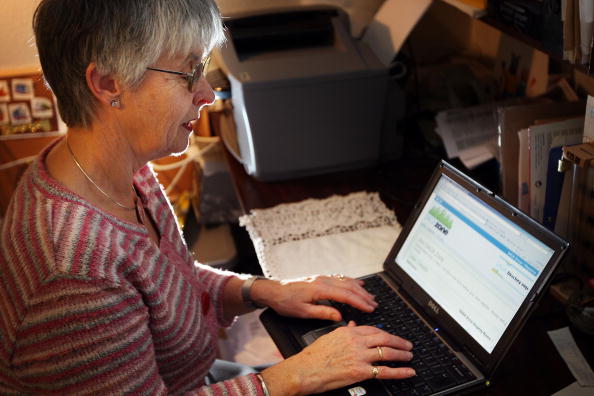 Writer
If you have great writing skills and a creative mind, becoming a freelance writer is a great opportunity for stay-at-home moms. As a writer, you have the ability to seek your own clients at local businesses, online, over the phone or in any other area you think might benefit your work. You can start a blog, guest blog, write articles, write press releases, write essays, write stories, greeting cards, and online content from home, in your pajamas, while the kids play outside. It's a very flexible job that merely requires you finish your work by the required deadline. This means you have the freedom to accept assignments that you know you can handle, at your own pace and on your own schedule.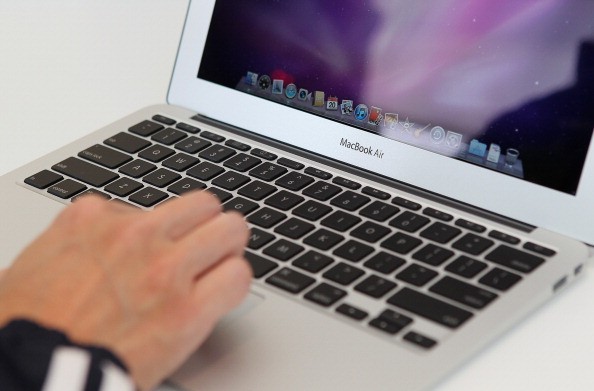 Proofreader
With past editing or proofreading experience, you can apply for almost any remote proofreading job with great success. You'll be able to set your own hours and schedule and work at your own pace, provided you meet deadlines. Writers, businesses and other organizations are always on the lookout for proofreaders they can pay to edit their work to save them the time and effort required prior to publishing their work. Most of these jobs are remote because they don't require any particular need to be present in an office location.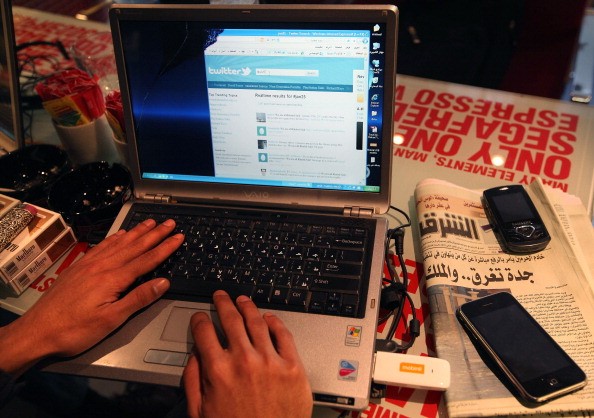 Translator
If you have time during the day in which your children aren't around to make noise or distract you (think nap times, school hours and extracurricular activities that keep them out of the house for a few hours) becoming a phone translator might be the perfect part-time work-at-home job. Translators are typically used by businesses and organizations in need of someone to work on the phone translating calls with their business associates and/or clients. This is a great option because the scheduling options are very flexible, allowing you to coordinate times with businesses and organizations that work with your schedule.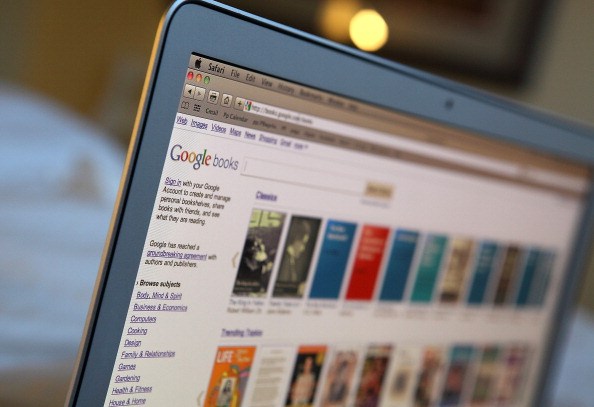 Create an Etsy Boutique
If you have a particular talent, such as making girlish tutus or adorable embroidered baby clothes and accessories, you might consider opening your own Etsy boutique. Etsy is a creative website frequented by people who want uniquely created items they feel they can't or don't have time to make on their own. You can create these items at home, advertise your abilities and create custom orders for those who ask. You get to create your own prices, set your own rates and work at your own pace. You also get the freedom of being your own boss so you have no one to answer to except your clients. It's a great job for the creative types who really want to share their work with others while making a few dollars in the process.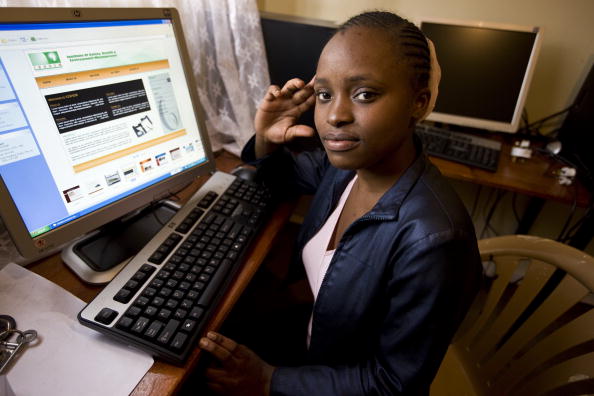 Customer Service Representative
Every business requires customer service representatives to help them take care of issues that arise with their business or services. These reps can choose to work over the phone, online through web chat or even through email. Many companies will allow you to choose your own hours, but you will be required to be present at your phone or computer during these times on each workday. You can choose hours your children are in school, hours your children are in bed or you can choose hours in which your kids are awake but it doesn't matter because you're working via email or online chat. You can look for jobs of this type on almost any job board by entering the phrase "customer service rep" into the search engine.
Virtual Assistant
This is another work from home job perfect for those who are proficient when it comes to assisting others. If you're highly task oriented, follow directions easily and have the ability to do whatever it is your boss asks of you, you're the right person for this job. It's a position that could include everything from data entry to making travel reservations, to making calls, answering emails, answering letters or anything in between. Many companies look to hire virtual assistants because they're less expensive, don't require a benefits package and typically work just as well as an assistant they could hire to work in the office. As long as you're able to complete the tasks asked of you in a timely fashion, you'll be good at this job.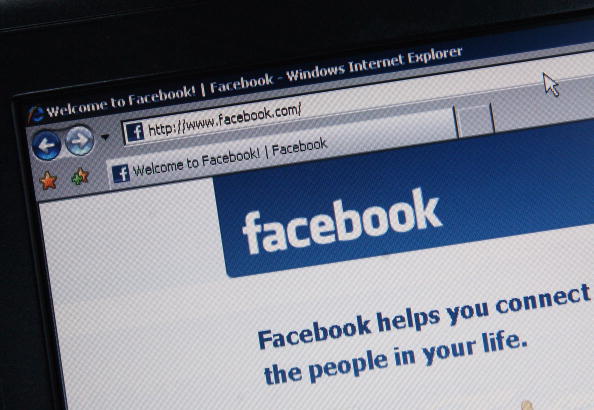 Social Media Expert
All those big businesses and corporations that are always updating their Facebook status, asking questions on social media, updating their Twitter accounts and posting Instagram photos seem like they're always online, don't they? The people who work for these companies or even famous faces don't have the time or even the comfort level to use social media this much, which is why they hire social media experts. It's a work-at-home job that gives you the ability to get paid to play on your favorite social media sites all day long, replying to messages, updating your status, uploading photos and making your boss' social media experience more popular and more impressive.