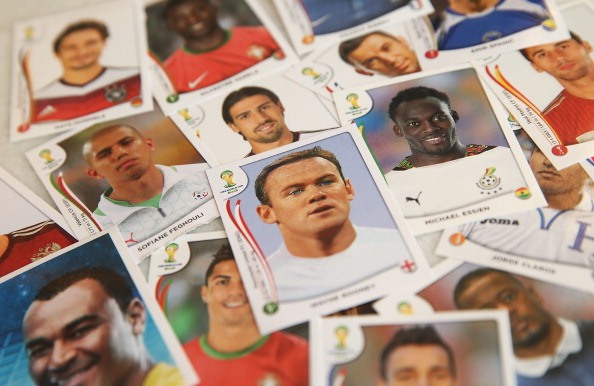 In honor of this year's World Cup, currently taking place in Rio de Janeiro, Brazil, British online magazine Coolblades put together a list of thirteen of the most noteworthy hairstyles seen in the world of football today.  Ranging from wavy hair to short and neat, the list was filled with variety.  We decided to narrow down the list a bit so here are a five of Shebudget's top picks from the list.  To start with we had to go with long haired baller Edison Cavani.   We hope he never cuts those locks!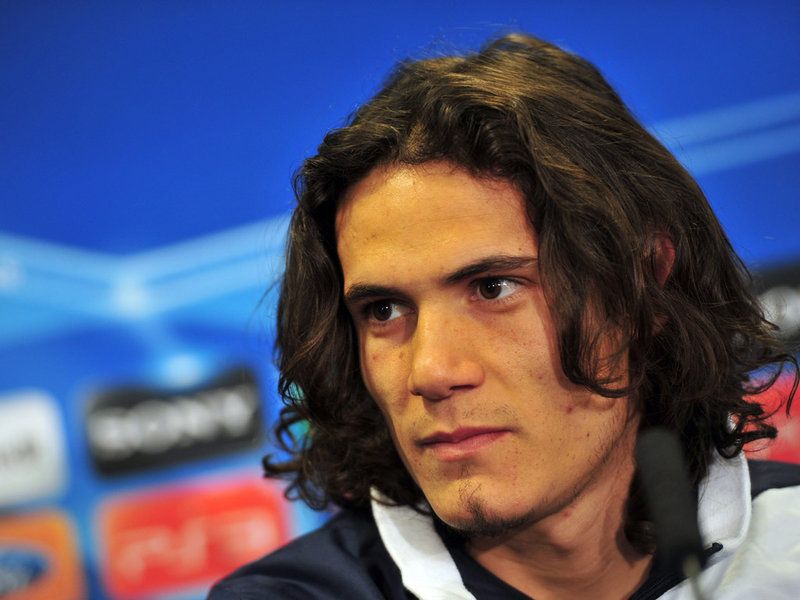 Edison Cavani helps prove that a disproportionate number of football's best haircuts are seen on the handsome men originating from South America. This Uruguayan professional footballer plays as a striker for Paris Saint-Germain in the French Ligue 1 and on his homeland's national team. He is well known for his ability to score impressive goals and his tireless work ethic.
Alexandre Pato
A knockout on and off the field, Pato has a head full of lush, wavy locks. The former wonderkid left Milan to return to his home country of Brazil, where he now plays for the Corinthians. His tousled locks and good looks in addition to savvy skills have generated admirers world wide.
Gerard Pique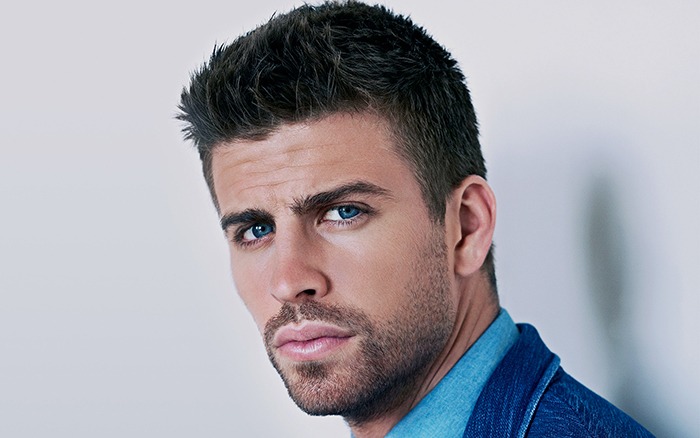 Of course we had to include here Shakira's boyfriend of four years. Her significant other is the center back for Barcelona and his hair cut is short, modern, and chic. And just look at those baby blues.
Benoit Assou Ekotto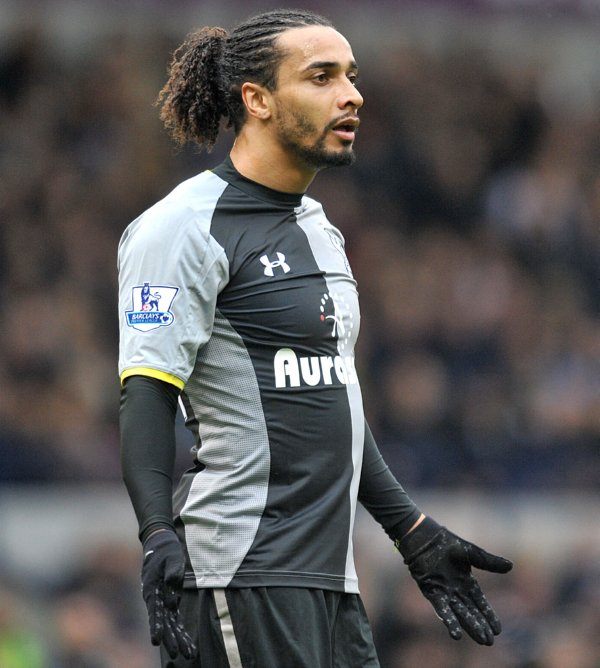 Ekotto adds spice to the field with his variety of looks. The professional footballer plays for the English club Queens Park Rangers on loan from fellow English club Tottenham Hotspur. Born in France, he plays internationally for the Cameroon national team and alternates between tight, tied back cornrows or leaving his hair free to fly high as a megasized afro. The looks show off his amazing bone structure and display what must be a fun, fearless attitude.
Marco Reus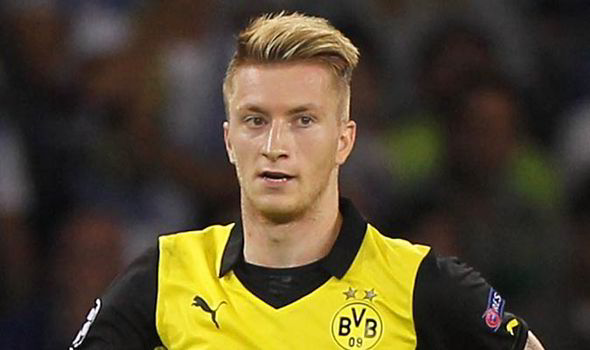 Cut super short on the sides with lots of length on top, Reus's highlighted haircut is playful but sexy. This German professional footballer plays as an attacking midfielder or winger for the German Bundesliga club Borussia Dortmund and on the Germany national team. The agile blondie is known for his versatility, speed and technique.

Check out the complete list of footballers and their distinctive manes here on the Coolblades website.
(Photos Courtesy of coolblades.co.uk)
(Lead Image credit by Mario Tama/Getty Images)