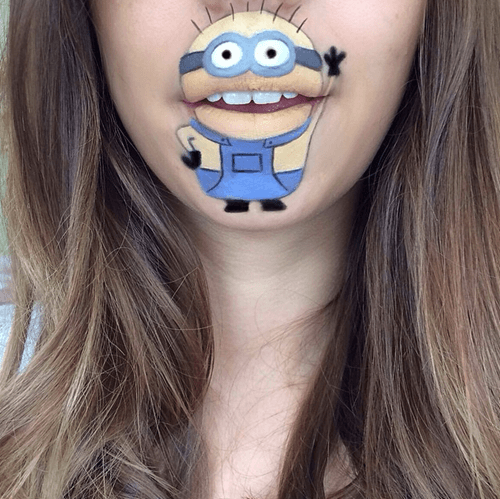 Women use their makeup techniques in more ways than us men can count.  And often times what you ladies can do with lipstick, a brush, and whatever else you use is a complete miracle.  But what we just came across is something you don't see every single day.
This artist combined the use of her face (namely her mouth) with makeup to form many of our favorite cartoon faces.  She perfectly integrated her lips and mouth with makeup to make the images look lifelike.  And we have to mention to accuracy here.  These are dead ringers.
Personally I love the minion one!
Check out these amazing works below: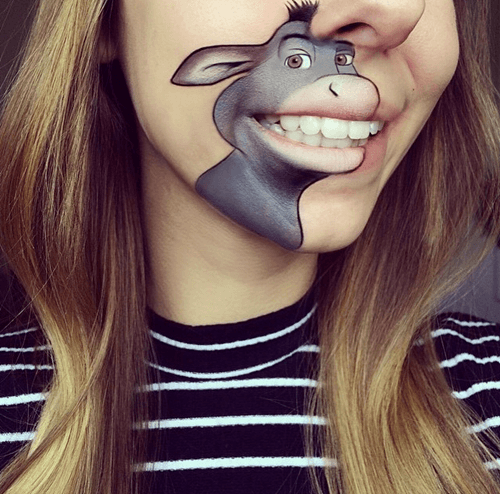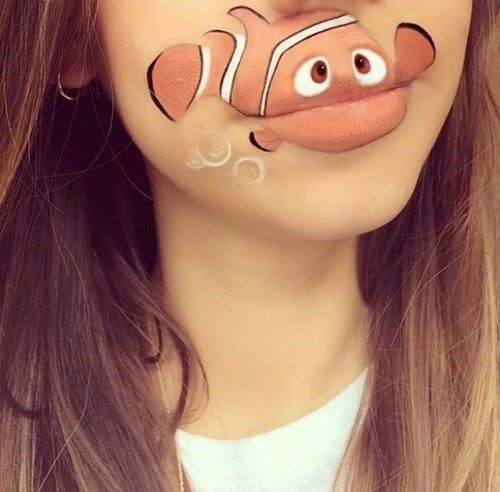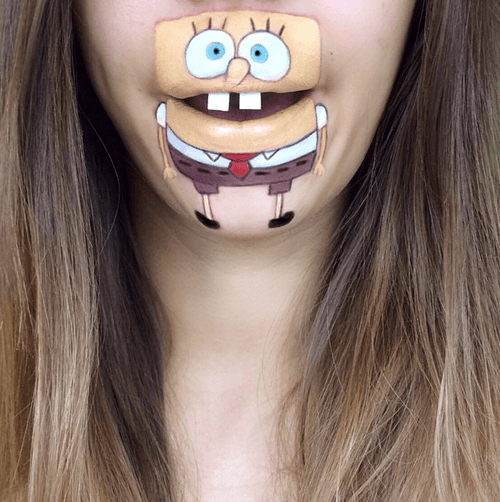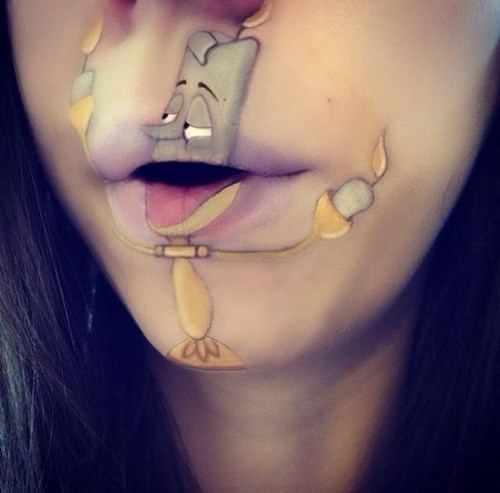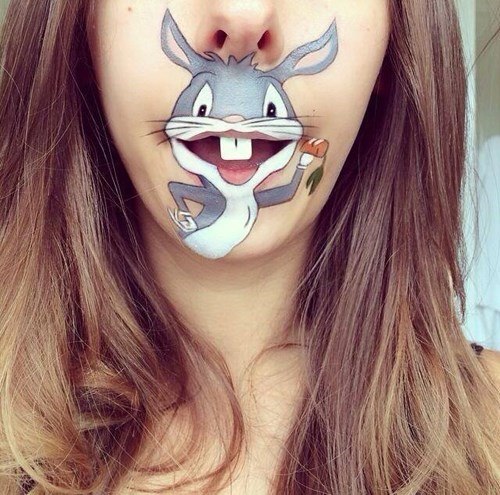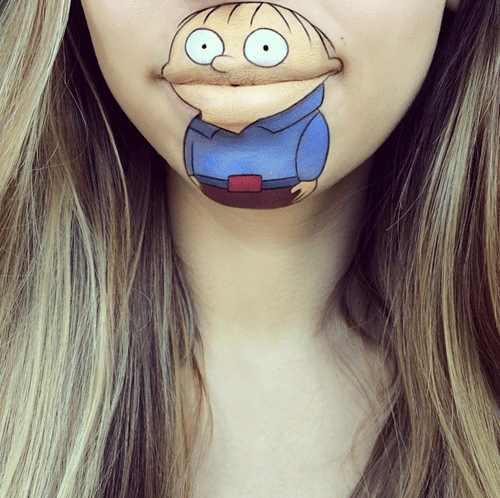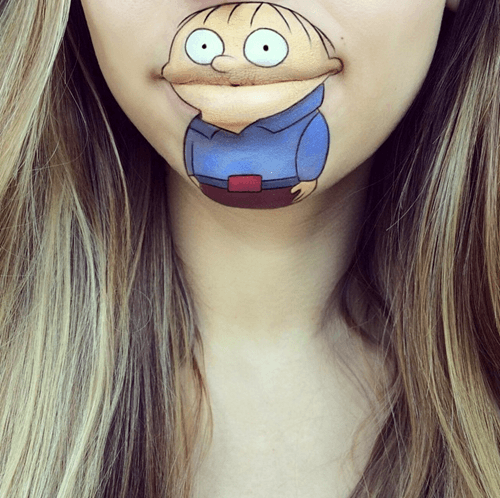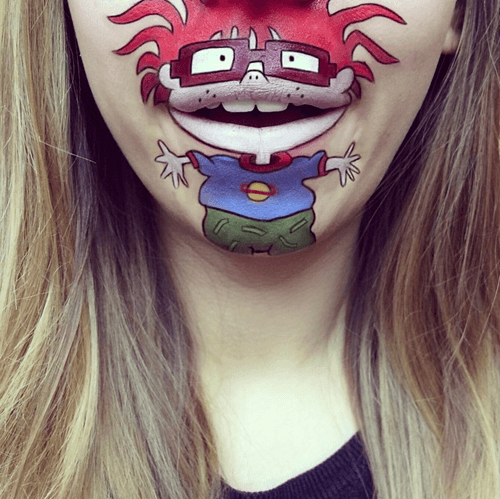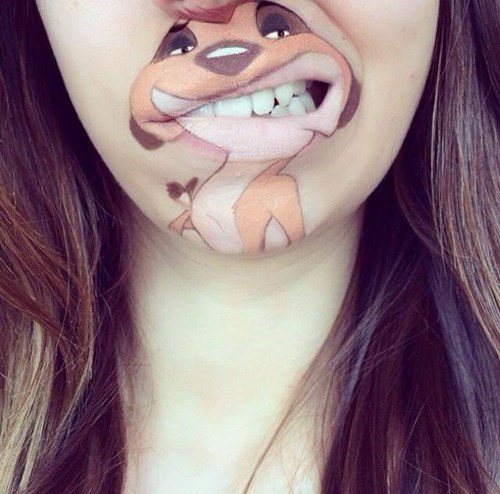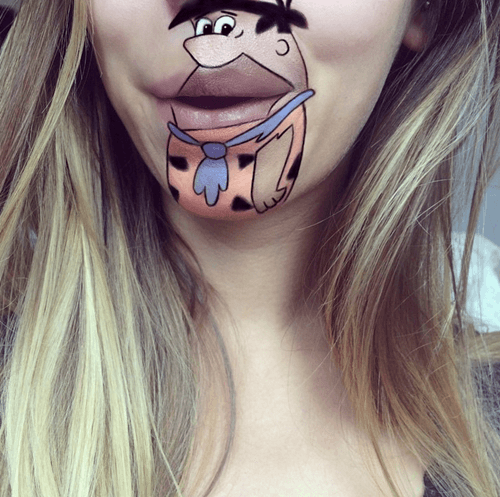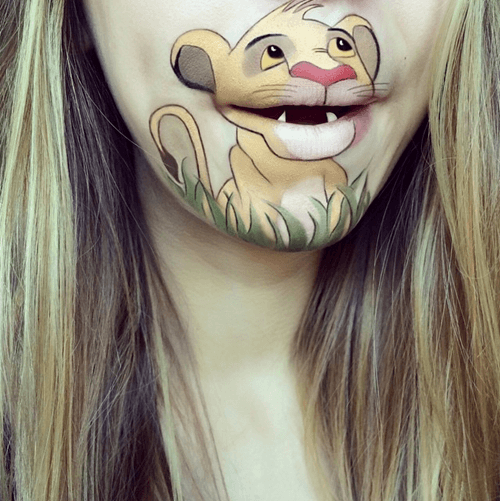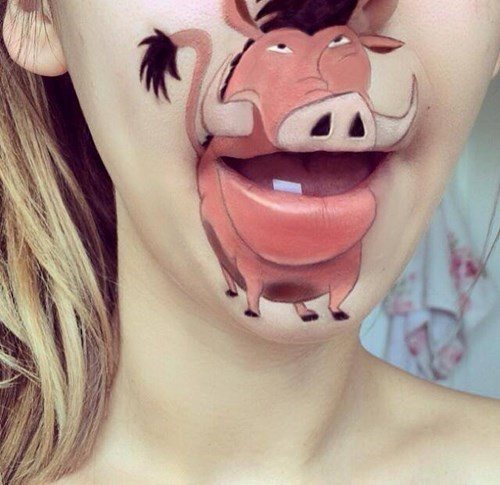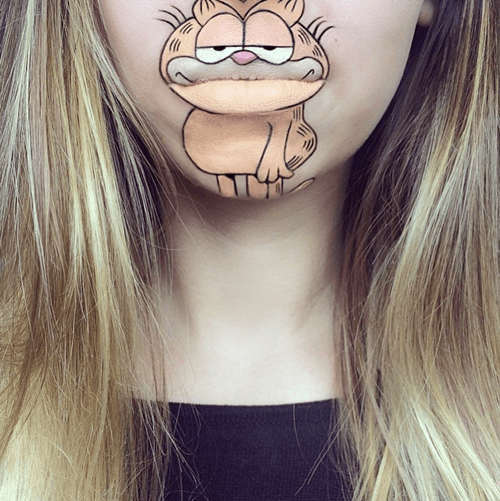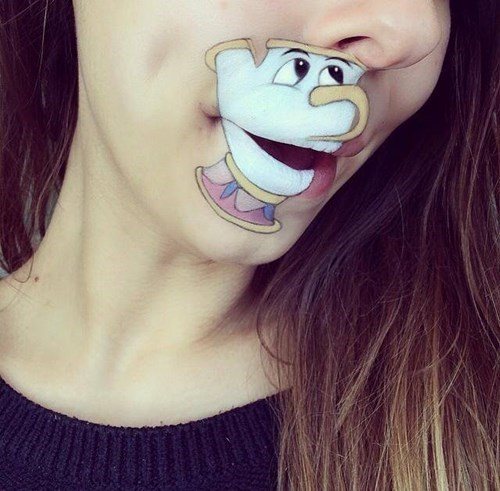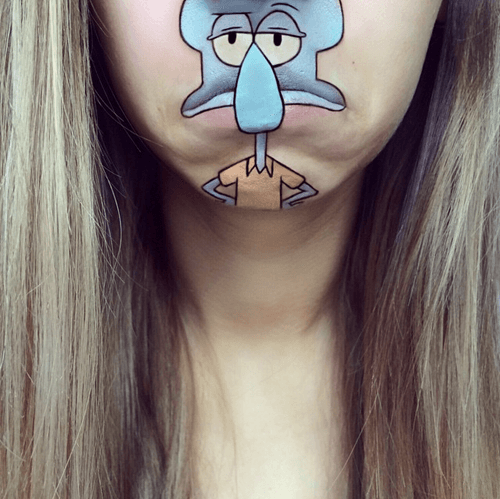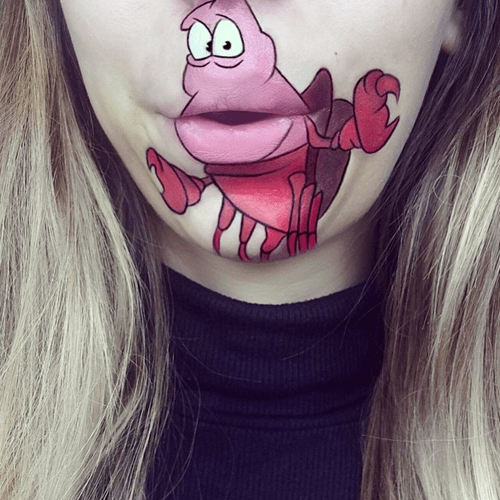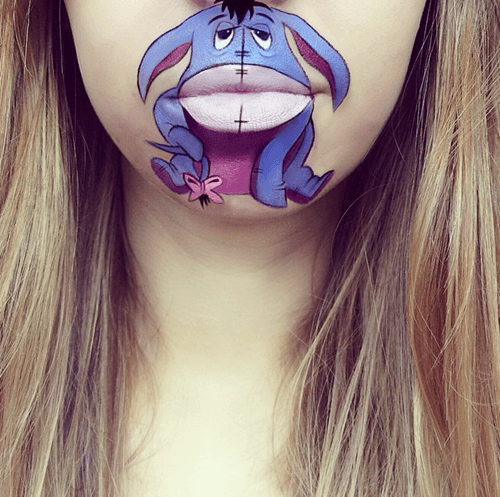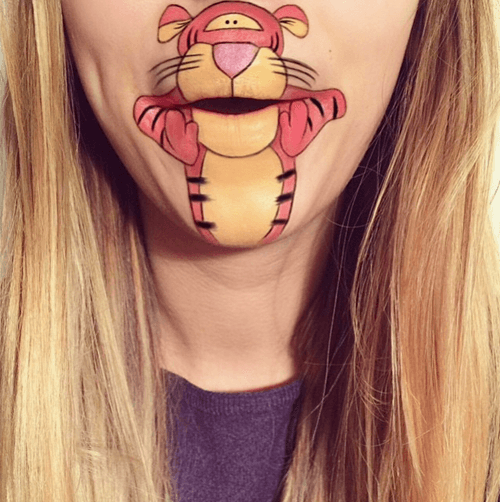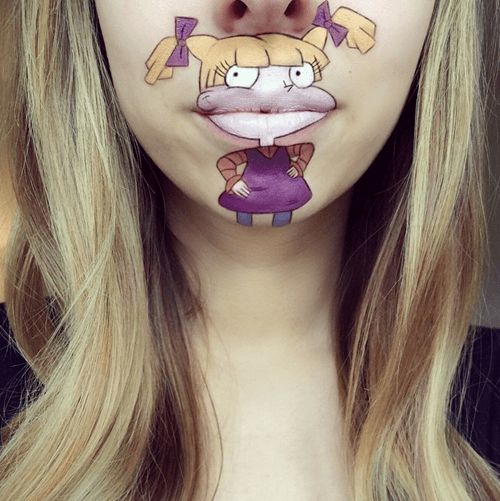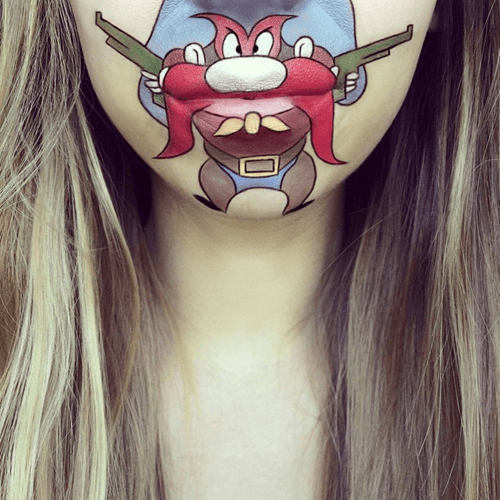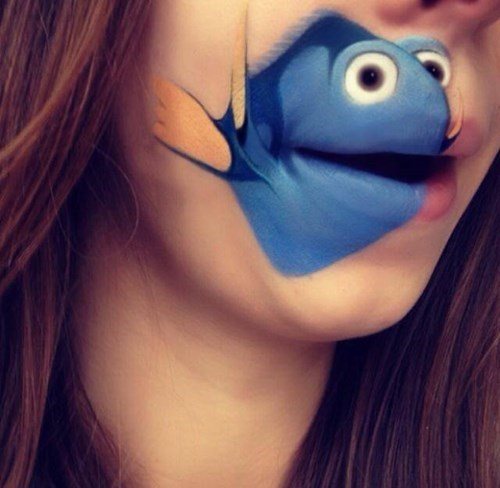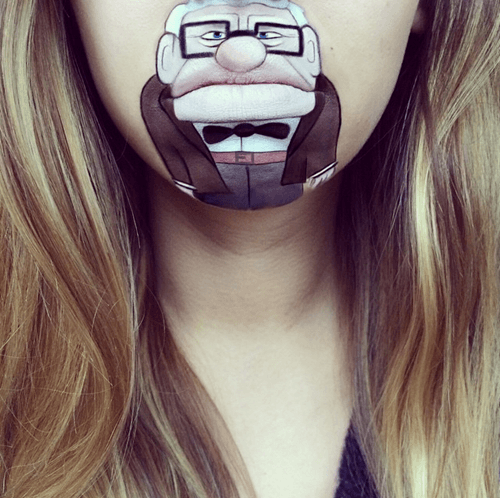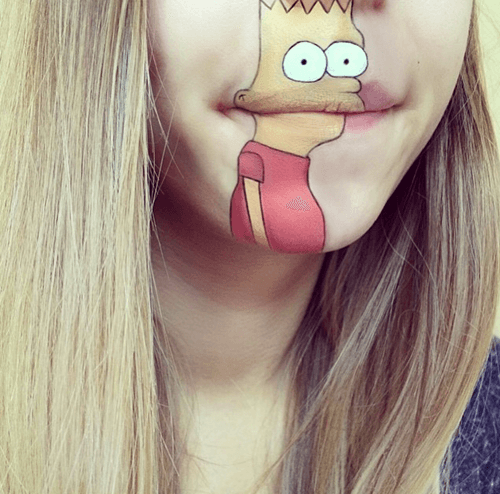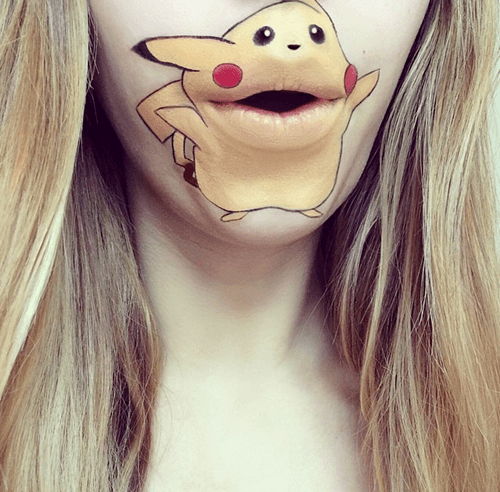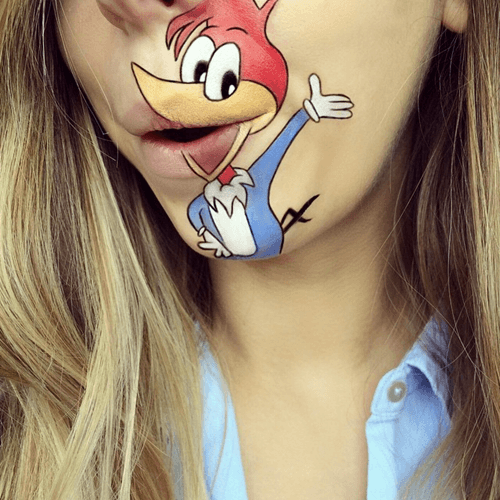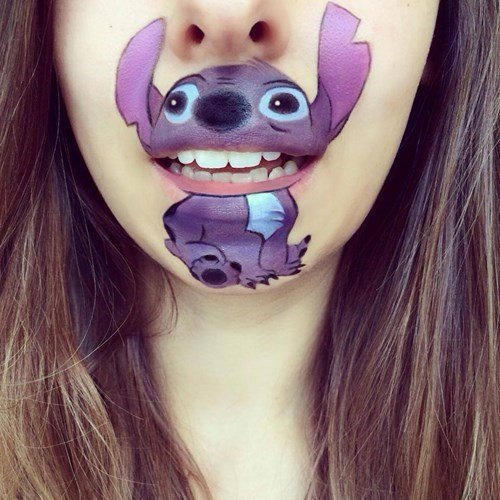 Images via OneofUs