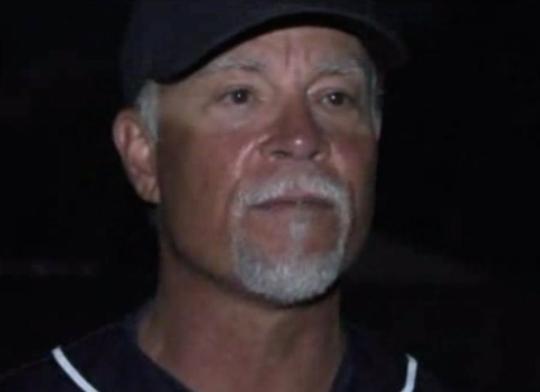 When you hear of a child, especially a son, being bullied, the usual response from the father is either to fight back or ignore the perpetrator and walk away. For one concerned father, that was not the case: he took it in his own hands and filed a restraining order! Stephen Feudner was fed up with his 9-year-old son getting bullied after his son told him that he was being pushed around and getting attacked at his Rolling Hills Elementary School.
"Apparently the little boy ran around the track, came back and punched my son in the face," Fairfield, CA resident Feudner said.
The protective father went to the Fairfield-Suisun School District about the bullying, but after their refusal to do anything about it, he then decided to file a restraining order against his son's bully.
"I've tried everything else, so why not that, and it was granted," he said.
According to the Solano County Sheriff's Department, while it isn't common for having a restraining order against a grade school student, there's no official rule against it. Not everyone agreed with Feuder's actions though. Some parents feel like he is sending the wrong message and some have spoken out against his actions.
"What does that say? Every time you have a problem with somebody, you're just going to file a restraining order against somebody? This is the real world," said parent Lacie Stover.
Feudner says that he just did what he needed to do to protect his son, and hopes that other parents will follow suit. He stated, "It was my last resort, and I'm glad I did it. Not only for my son, but for the rest of the children."
Unfortunately for Feudner and his son, the restraining order may end up being null and void. A judge needs to grant the order and to do that they need the alleged bully's full name and address, but the school has refused to release it.
What do you think: did the father go too far in filing the restraining order against the bully or should he have settled it a different way? What would you do if your child was being bullied? 
Photo by Fox40.com